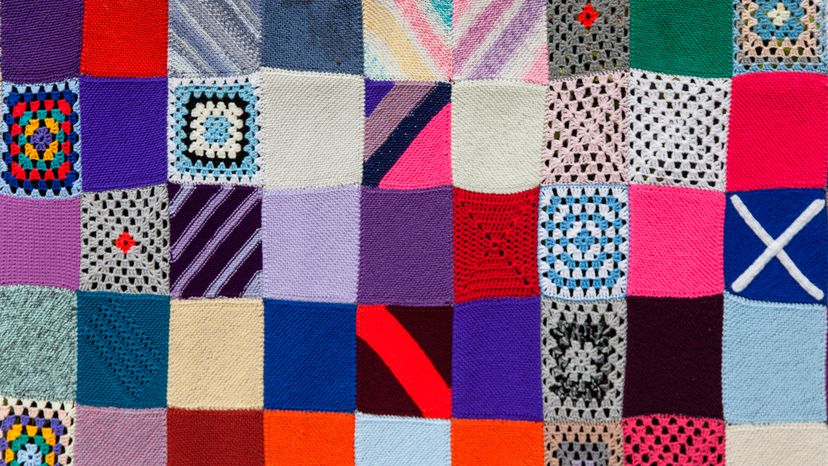 Knowing how to knit is great, but if you don't know what it is you should be knitting, then it's a skill that can easily go to waste.
The articles listed below provide a number of great-looking and easy-to-use patterns for a wide range of knitting projects, from sweaters to blankets to a cozy for your cell phone. Click on the links below to read more about the various types of knitting projects you can create on your own, even with very little experience.
A newborn has many needs that can be satisfied with needles and yarn. Make clothing, toys, and blankets with these helpful patterns.
Free Clothing Knitting Patterns
Stay warm all through the winter with your own creations. These patterns will comfort you from head to toe.
Free Knitting Patterns for the Home
Don't spend a lot of money on little bits of home decor that you can whip up yourself. These patterns will help you throughout the house.
Free Accessory Knitting Patterns
Why spend money on fancy brand names; you can knit yourself something just as reliable. These patterns will show you the way to accessorize on your own.
Free and Easy Knitting Patterns
You can knit a surprising number of items for the home or on-the-go. Take a look at some of these simple patterns.
The art of knitting is surprisingly easy to learn. Pick up the basic elements of knitting with these simple steps.
Knowing how to put basic stitches together will allow you to create a wide range of knitting projects. These tips will show you how.
We'll start on the next page, with some patterns for the newest members of the family: babies.