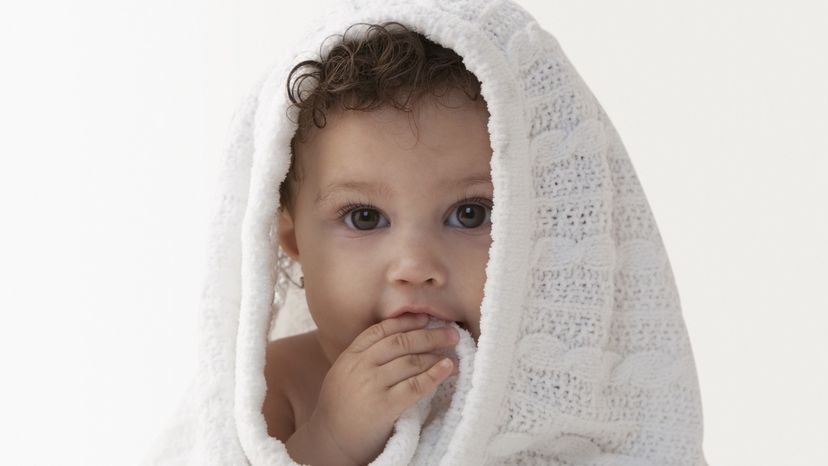 Is there anything more comforting than a hand-knit baby blanket? It is one of those things that we all have fond childhood memories of, and therefore knitting one is more than just a way to pass the time till baby arrives -- it's a way of showing baby how much you care.
On the following pages we will show you a few different patterns for baby blankets. Through your choice of colors and yarns, you can personalize your blanket to fit your baby perfectly and keep him or her warm and cozy any time of the year.
Free Houndstooth Blanket Knitting Pattern
This classic pattern has been updated with a pretty ruffled edge.
Free Sunny Baby Blanket Knitting Pattern
Let your baby shine with this bright blanket.
Free Honeycomb Stroller Blanket Knitting Pattern
Great texture and color variety in a small blanket that fits strollers and cribs alike.
The first pattern we are going to look at is the classic houndstooth pattern -- here in an upbeat red-and-white color combination.