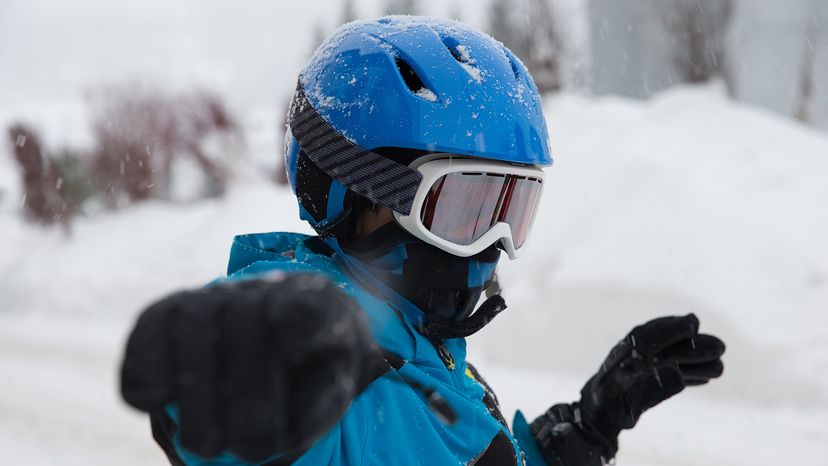 If you've ever hit the ski slopes rocking a warm garment that covers your face and neck, you've worn a balaclava. Firefighters, police officers and military personnel often wear the piece as well. But few people realize this handy item was named for Balaclava, a Crimean village near Sebastopol. Soldiers who fought in the Crimean War — sometimes referred to as the Battle of Balaclava — were known to keep warm with the knitted headgear.
From tweed to tuxedos, jeans to cardigans, the contents of your closet may have a lot more history than you realize. It turns out some of the most common clothing items are actually named after notable people and places, even though many of the words have long been disconnected from their original meanings. Take for example, the balaclava.
And the balaclava is just the tip of the iceberg; there are tons of other clothing pieces that take their names from people and places. Curious to learn more? Sit back, relax, rock a bikini if you really want to get into the theme of things, and discover the origins of your wardrobe namesakes.