James Dean only starred in three films, but this is the one that made him a legend. "Rebel Without a Cause" is a timeless teenage classic. Even though Dean's obsession with the word "chicken" is laughable today, we dare you not to feel something when he screams "You're tearing me apart!" to his parents.
This movie's got it all: a knife fight, a spectacular car crash, romance, insanity and death. Besides all the action and drama, this film is really just the story of one boy figuring out who he is and coming to grips with the fact that parents don't always have the right answers. Responsibly can be a frightening thing, but ultimately, we must make our own decisions -- and learn to live with the outcome.
Related Articles
Sources
History.com. "This Day in History: Jul 3, 1985: "Back to the Future" released, features 1981 DeLorean DMC-12." 2010. (Jan. 16, 2010). http://www.history.com/this-day-in-history/back-to-the-future-released-features-1981-delorean-dmc-12

Kroll, Luisa and Lea Goldman, editors. "World's Richest People: Joanne (J.K.) Rowling." Forbes. March 10, 2005. (Jan. 16, 2010). http://www.forbes.com/static/bill2005/LIRCRTT.html?passListId=10&passYear=2005&passListType=Person&uniqueId=CRTT&boxes=custom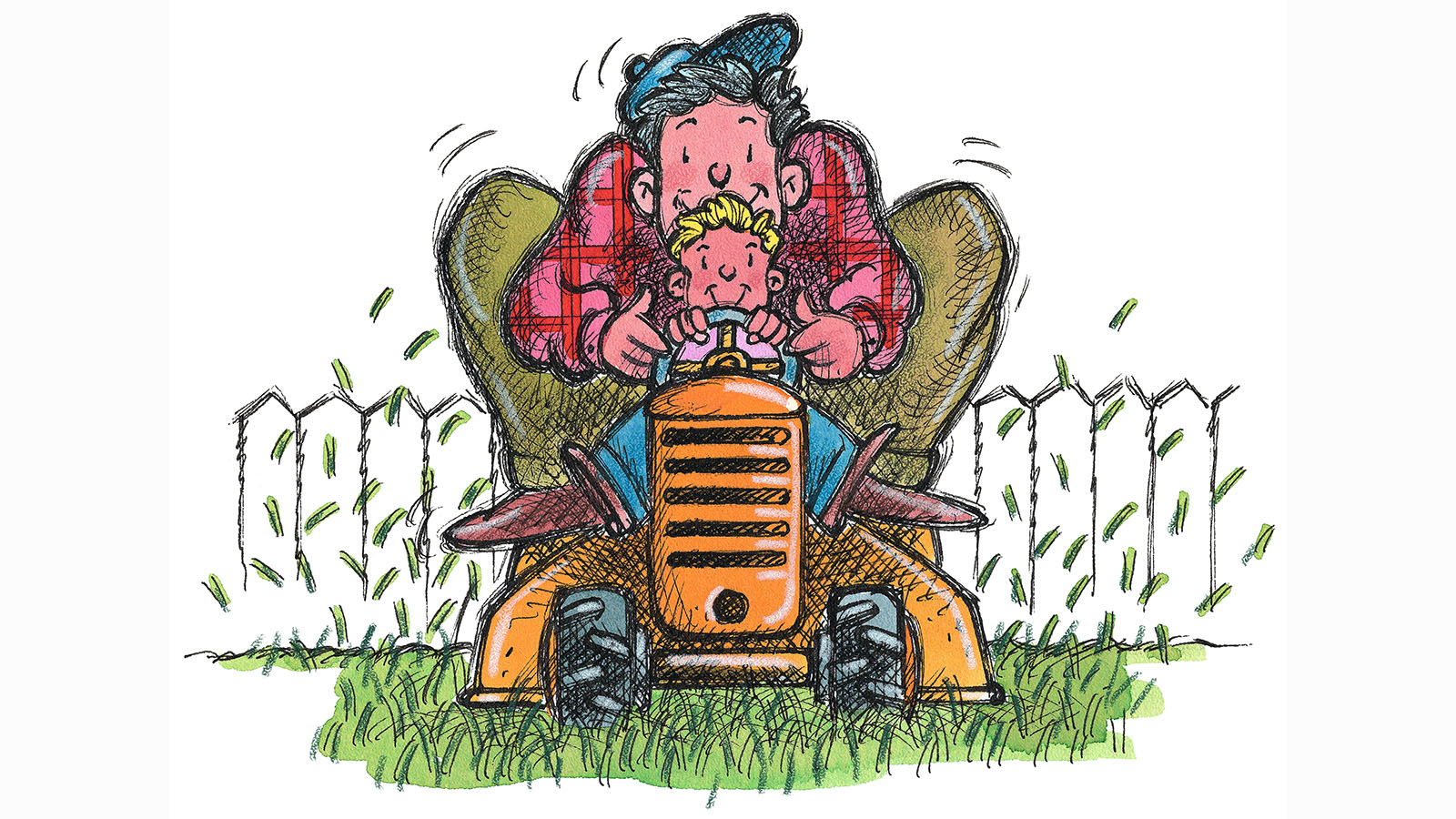 Up Next
Lawnmowers parents mow down obstacles and hardships before their children can face them. HowStuffWorks talks to experts about the style of parenting.
---