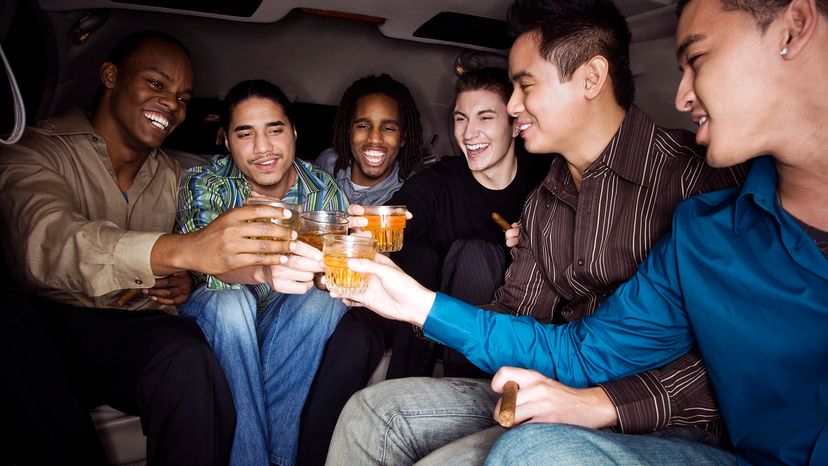 "Tracy, it's Phil."
"Phil, where the hell are you guys? I'm freaking out."
"Yeah, listen, uh ... we f---ed up."
"What are you talking about?"
"The bachelor party. The whole night. It's ... things got out of control and, uh ... we lost Doug."
In just a few sentences, "The Hangover" painted a vivid picture of pre-wedding revelry gone horribly awry. For those who haven't seen the original 2009 film, that's Bradley Cooper's character explaining to his friend's bride-to-be that her would-be groom is, well ... unaccounted for. His last known whereabouts? His own Las Vegas bachelor party that produced — among other things — a missing tooth, a tiger and a random baby. As far as stereotypical disaster scenarios go, this is a pretty solid one.
"The Hangover" proved to be a hit with audiences (it grossed more than $277 million at the box office and produced two sequels). And while the comedic timing of Zach Galifianakis probably had a lot to do with that, it's also likely that moviegoers loved the absurdity of the nightmarish storyline. The script took one of the most commonplace cultural practices and depicted its worst possible outcome — and people loved it.
So how exactly did the bachelor party tradition become so ingrained in societies around the globe, and why does it hit hilariously close to home to watch three dudes on screen scramble to undo the damage their celebration caused?