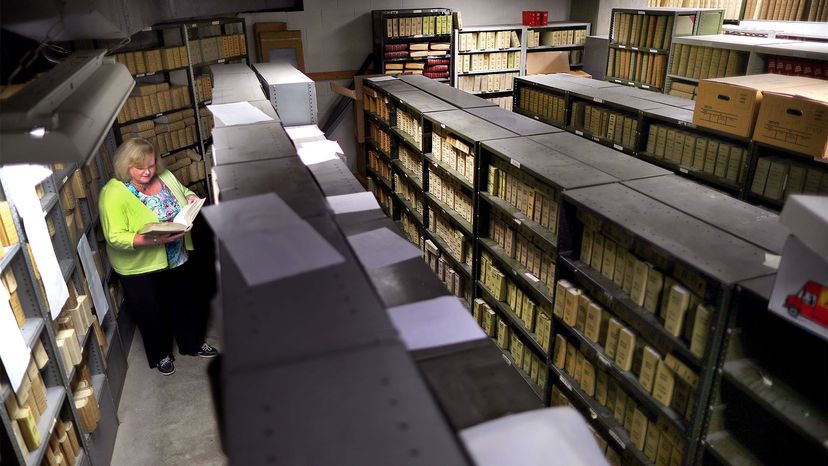 I was adopted in Colorado in the late 1960s. At the age of 20, I was stricken with a serious illness that necessitated access to my medical history, including my birth family's history. To my distress, I discovered I had no legal right to obtain my original birth certificate.
Americans generally take for granted their right to accurate information on their birth certificate. That is not the case for the nearly 5 million adoptees in this country. Once adopted, the courts replace the names of our birth parents with the names of our adoptive parents – and then seal the original record. Access is granted only through a court order.
As it is now, adopted children face a confusing web of different state laws and policies. And that is for only U.S.-born children. Foreign-born children are a completely different matter.