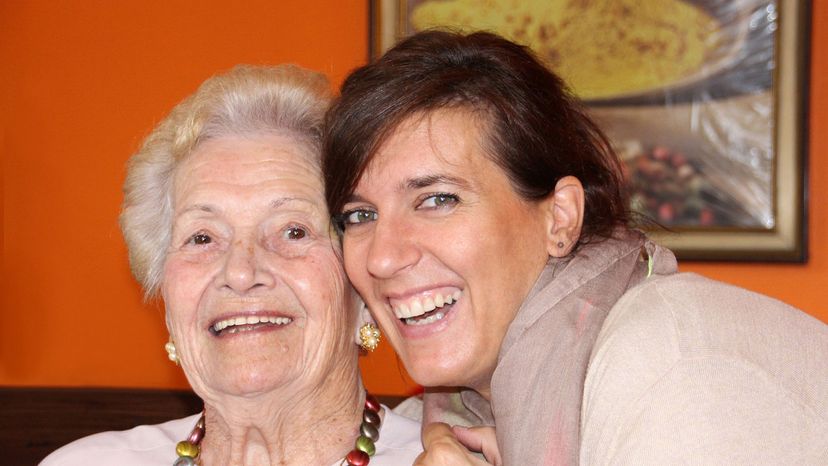 Adult adoptions are more common than you think. In all 50 states, it's legal for two or more consenting adults to form a new parent-child relationship through adoption. In two-thirds of states, you don't even have to be older than the son or daughter you are adopting (Arizona has the most restrictive law, only allowing adult adoptions for adoptees who are between 18 and 21).
The U.S. doesn't keep tabs on how many adult adoptions occur, but in 2013 the president and CEO of the National Council for Adoption told the Houston Press, that "dozens occur annually." That's a drop in the bucket compared to the 135,000 children adopted in the U.S. each year, but the number seems to be rising.
The most common reason for adult adoption is when a stepparent wants to legally adopt a stepchild who is over 18. Randall Hicks, an adoption attorney in Southern California, says that with child adoptions, a stepparent has to get permission from the child's biological parent. That's not the case with adult adoptions.
"If the biological father refuses to sign a consent and the adopting parent doesn't want to go to court to fight about it, he can just wait until the adoptee becomes 18 when they no longer need the absent parent's consent," says Hicks.
The process for an adult adoption is much faster and cheaper than child or newborn adoptions. There's no need for home inspections or interviews by state child welfare agencies, because the adoptee is an adult who is responsible for his or her own care. All that's required in most states is a petition for adoption signed by both parties along with a stated reason for the adoption.