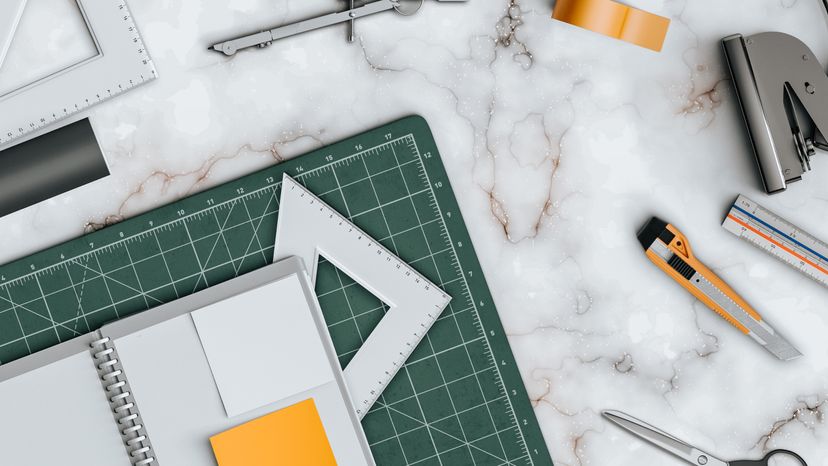 Handmade paper instruments for kids can break through the boredom on a rainy day or give kids a reason to march around the block in the sun. Who says listening to music has to be a sit-around activity? It definitely isn't with paper instruments that adults and children can make together.
Everybody can participate in designing and creating paper instruments that are fast and easy kid crafts to make. Grab the boxes, pull out the paints and glitter, and let the band begin!
Follow the links below to learn how to make your own paper instruments:
Transform a shoe box and paint stick into a banjo box ready for small hands to play.
Turn an empty ice cream container into a colorful small toy drum.
Add a shimmer and a jingle to your band with a musical bell shaker.
Keep reading to learn how you can keep kids strumming along by creating a homemade banjo box.
For more paper crafts and fun activities, check out: