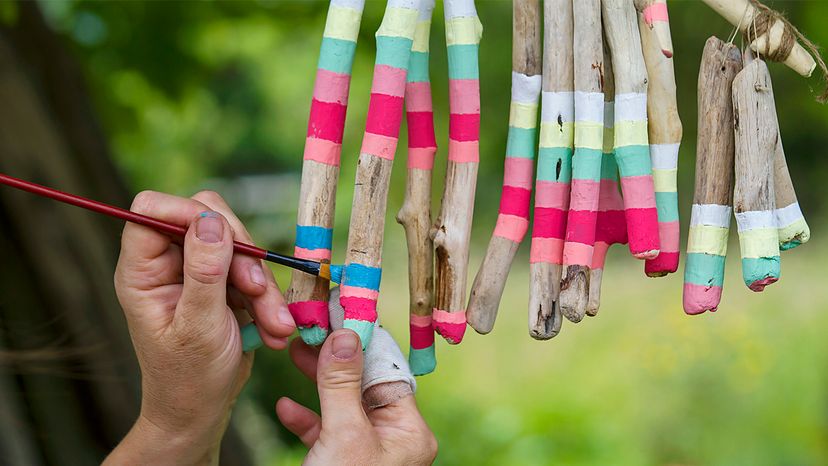 Legions of DIY devotees are upcycling outdated furniture into modern treasure — all with the help of a type of paint known as chalk paint.
The original chalk paint formula was created and trademarked by the popular paint brand Annie Sloan in 1990 for furniture, floors and walls. The chalky-finish matte paint can be applied without priming or sanding, and it has a thick, drip-free formula that dries within an hour.
Chalk paint is available in more than three dozen hues and can be combined to create custom colors and can be purchased for anywhere from $15 to around $40 per quart at most hardware or do-it-yourself stores. Or, you can follow a recipe to make your own chalk-finish paint in a variety of colors and consistencies.
Don't mistake chalk-finish paint for chalkboard paint. This isn't the same stuff that made the matte-black chalkboards once found on schoolhouse walls. Instead, you'll find this thick, forgiving paint has become a favorite of beginning and expert DIYers alike.