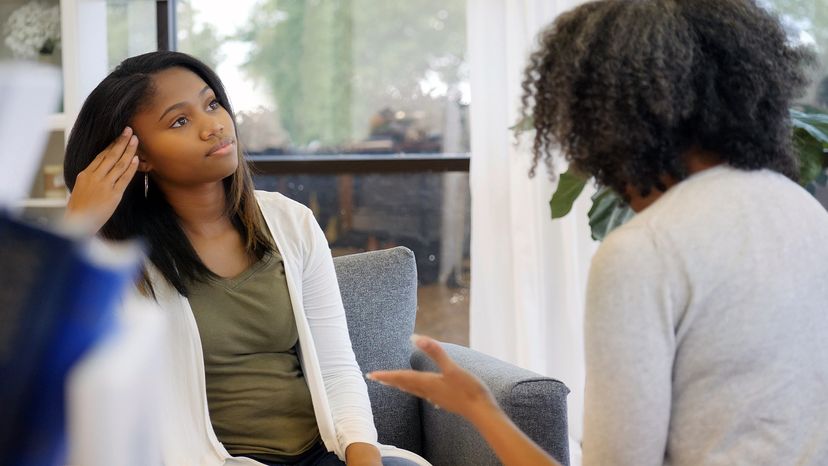 Bae u BMS. TDTM - u like Hentai? (No. That's not a typo.) While that message may look like gibberish to you, it probably makes total sense to young teen texters. That's because it's teen slang — or coded language — commonly used by teenagers in texting. (Oh, if you're curious, that coded message means something close to "Lover you break my scale. Talk dirty to me. Do you like anime porn?")
We assume much of this language is harmless, though, and is likely used by kids to get around prying eyes of parents. But what if it's not? What happens when simple slang leads to more suggestive texts, like using emojis to suggest sexual acts (eggplants plus water droplets) or even eventually to sending nude photos? That's where we are parents. Welcome to the perilous world of teens and sexting.
The ACLU Washington defines sexting as "the practice of creating, sending and/or posting sexually suggestive images or video via mobile phone, email or over the internet." These are often shared between couples or people who are dating, and are typically sent consensually. But when teens send or view these types of sexually explicit texts, the messages can be considered child pornography, and land them in serious legal trouble — even on the sex offender registry for life.