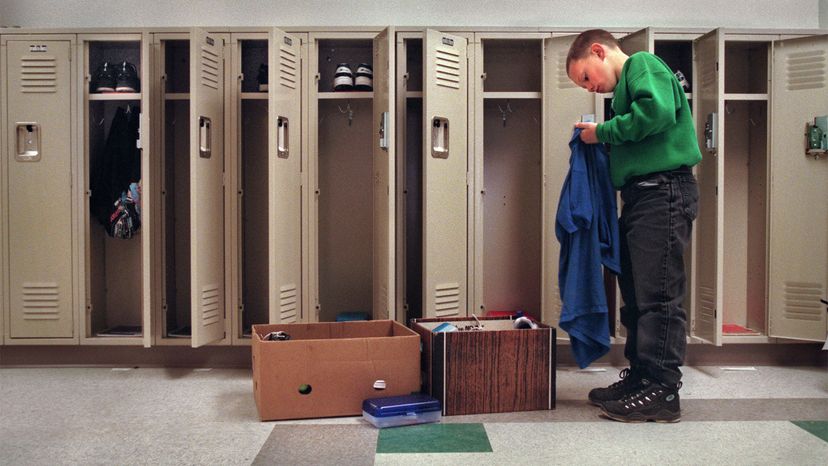 The transition from middle school to high school marks a pretty exciting time in a child's — and a parent's — life. But it can be scary, too.
High school can be overwhelming and confusing, and not just because the buildings are bigger and the campus is unfamiliar. Kids leaving the middle school "bubble" have to deal with new teachers and academic demands. This transition can be disastrous if it doesn't go smoothly; research shows more kids fail a course in ninth grade than any other [source: Hechinger].
Most school systems do pave the way by with transitional programs, like campus visits and buddy systems. But if you can identify the differences between middle school and high school early, you can help your child avoid some of the pitfalls they might run across when they enter ninth grade.