1
Choose a Licensed Daycare Provider
One way to keep kids safe at daycare is by selecting a provider who is licensed and undergoes regular facility inspections. Look for professionalism, cleanliness and ask plenty of questions about the center's plan for dealing with sick kids. Daycare centers should require both kids and caregivers to be immunized.
When you visit survey the area. Foods should be properly stored and refrigerated, toys should be clean and cleaning products should be locked up tight. There should be guards on windows and near any stairs to protect little ones from falls. And you should see smoke detectors and fire extinguishers and an emergency evacuation plan.
Related Articles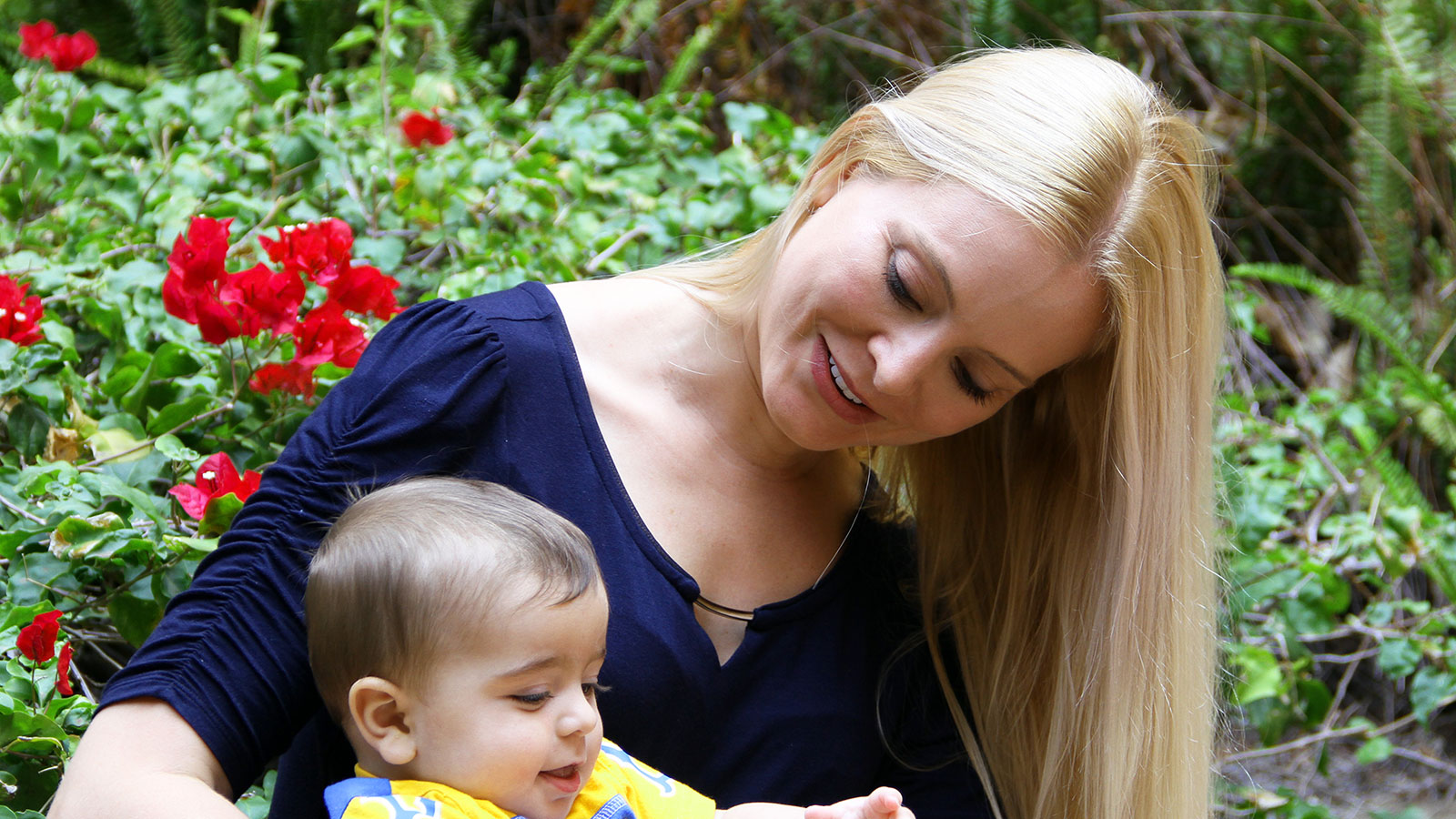 Up Next
HowStuffWorks reports on ChatterBaby, an app developed by a UCLA scientist and mother to take the guesswork out of a baby's cries.
---