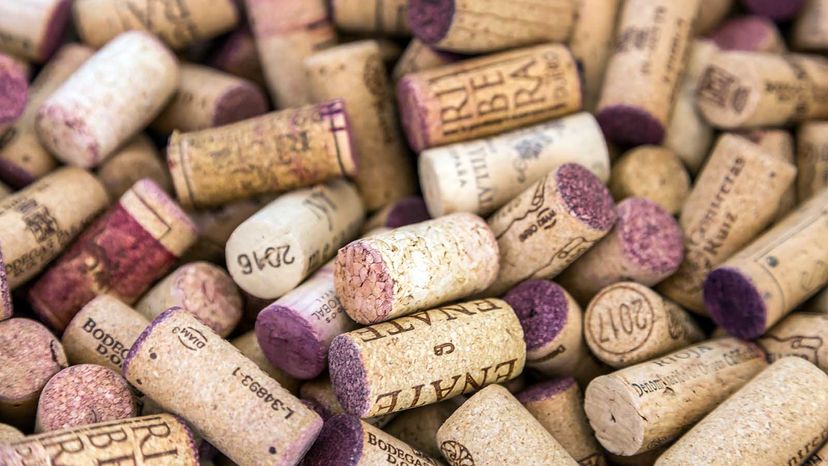 If you love wine, you probably have a drawer or bag full of wine corks that are waiting to find a new reason for being. No matter if they're composite, synthetic or natural cork, it's absolutely possible to breathe life into each one of those little guys in much the same way that they breathed life into that vino you enjoyed.
Depending on what your personal hobbies and needs are, popped wine corks can still have a functional presence in your home that has nothing to do with corkboards or wall art (although those are both pretty cool, too).
Here are some of the most creative and functional ways to upcycle those wine corks once their bottle-sealing days are done.