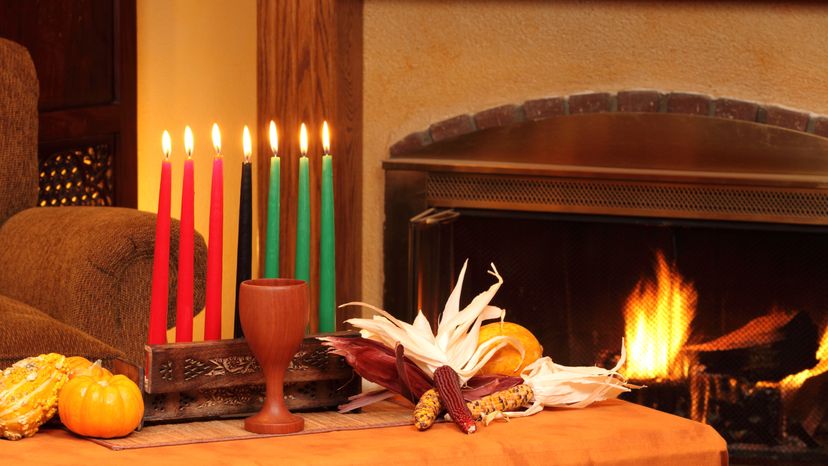 Making Kwanzaa crafts for kids is a great way to pass time while you wait for the holiday celebrations to begin.
Kwanzaa is a holiday that celebrates the cultural heritage of African-Americans. It focuses on aspects of the strong tribal traditions of African culture, and is celebrated with various ceremonies and activities that take place during the last week of the year.
It was first celebrated in 1966 when Californian Ron Karenga wanted to give his fellow African-Americans a holiday that did not have its origins in European or white culture.
Find inspiration and learn about great Kwanzaa craft projects in this article.
The first project has its roots in the African Barotse-tribe and their traditional crafts. Learn how to make a genuine Barotse bowl.
For more fun activities and crafts for kids, see: