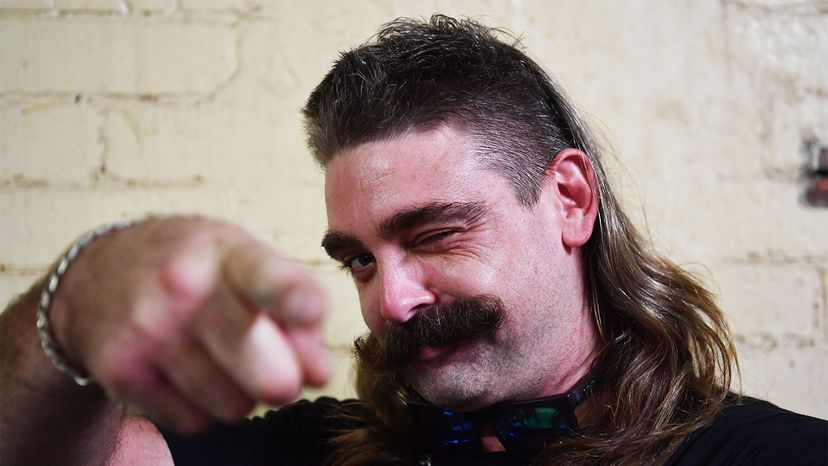 For scores of people self-quarantining this month, there has been only one reliable source of solace: Netflix's "Tiger King." The truly bizarre, shocking, upsetting and highly entertaining docuseries centers on the interwoven lives of America's most notorious big cat owners. But aside from the main plot's drama and devastation, there's one hard-to-ignore detail that viewers can't help hyper-focusing on: the shocking array of mullets.
"Oh, you don't want me to take that off," the film's bleach-blonde lead, Joe Exotic, says to the filmmakers who have suggested he remove his baseball cap. "Your whole audience will say, 'oh my god, that guy has a mullet!'"
To think that someone like Mr. Exotic (later seen casually threatening to torture and murder his rivals) is so mortified by the prospect of being ridiculed for his hairdo really says something about the mullet. But where did this offbeat, if not iconic, style come from, and why is it still such a talked about piece of pop culture today?