The long shag appears to be the go-to haircut for round faces. The longer length (try for shoulder length or longer) draws the eye down and makes your face appear slimmer. The layers soften up the style, giving you a younger and more feminine look. Make sure bangs are angled and not too thick. Sideswept, wispy bangs can minimize a wide forehead. And layers at the top of your head will add volume, and, once again, create the illusion of a longer, more slender face.
For more about beauty and hair, check out the links below.
Related Articles
Sources
Chapman, Lynne. "Hairstyles for Large Women." BellaOnline. 2010. (Sept. 11, 2010) http://www.bellaonline.com/articles/art30408.asp

"Face Slimming Hairstyles." SheKnows.com. 2010. (Sept. 11, 2010) http://www.sheknows.com/beauty-and-style/articles/800873/hair-styles-that-will-make-you-look-thinner

"Haircuts with Bangs for Round Faces." Fashion Castel. Aug. 28, 2010. (Sept. 11, 2010) http://www.fashioncastel.com/haircuts-with-bangs-for-round-faces.html

Hayes, Rachel. "Face Slimming Hairstyles." Daily Makeover. April 14, 2010. (Sept. 11, 2010) http://www.dailymakeover.com/blogs/now-thats-a-makeover/2010/04/face-slimming-hairstyles.html

"The Right Hairstyle for Your Round Face Shape." TheHairStyler.com. June 4, 2009. (Sept. 11, 2010) http://www.thehairstyler.com/features/articles/hairstyles/the-right-hairstyle-for-your-round-face-shape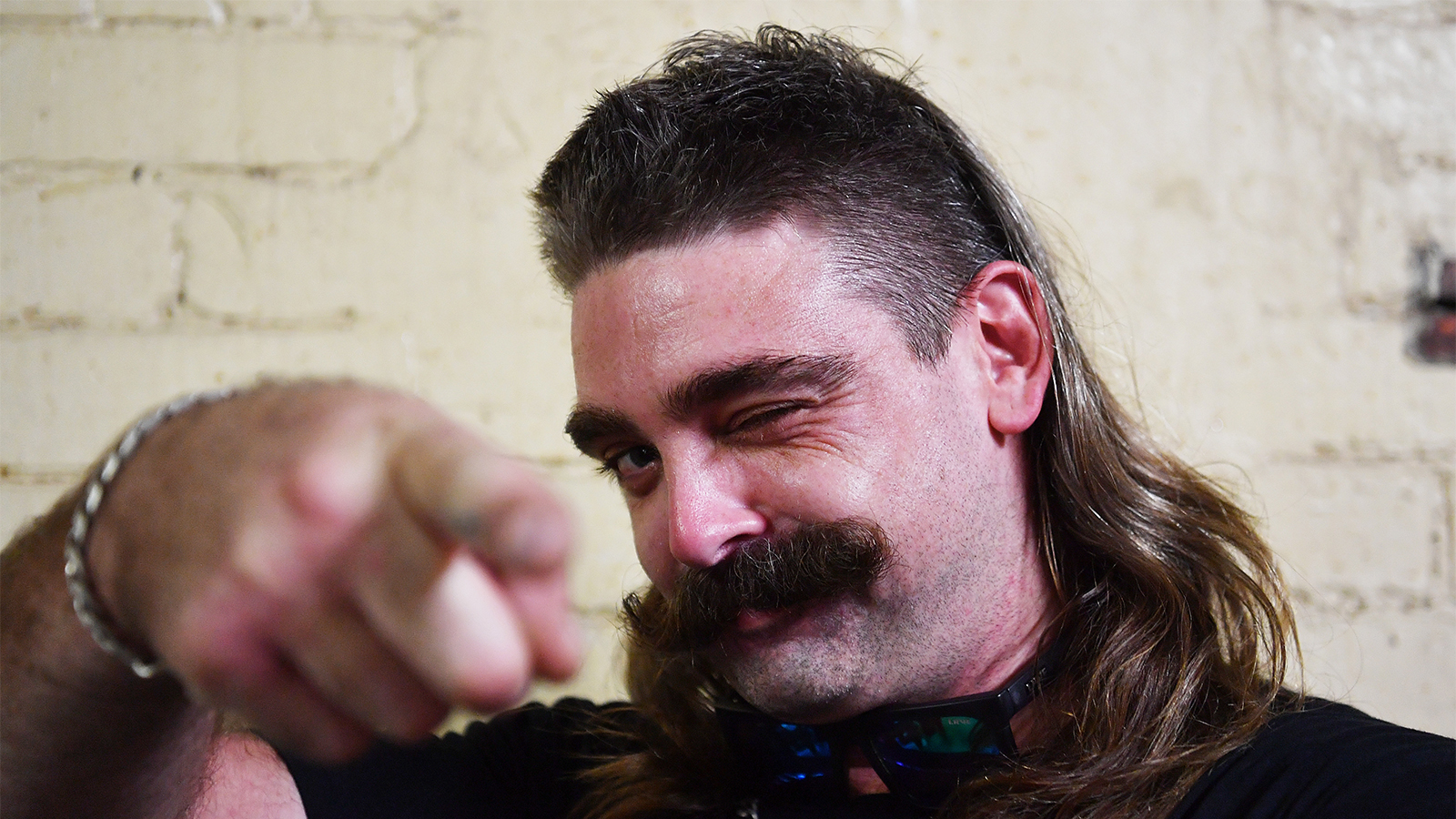 Up Next
From ancient Greek spearman to Mr. Exotic, America's most notorious big cat owner, the mullet seems destined to stick around and around.
---