We're not suggesting you encourage underage drinking by breaking out in a chorus of "Ninety-Nine Bottles of Beer on the Wall." But you can have fun belting out other, more age-appropriate tunes as a group. There are plenty of available CDs in the "Kids Music" section of your local music store. And if you have a satellite radio subscription, you can even tune in to a kid-centric channel.
So next time you have to drive a great distance and wonder how you'll keep your loving little balls of energy from driving you crazy -- don't panic. Just remember that with a little creativity, inclusion and not all that much cash, you actually can make getting there almost as great an experience as the destination itself.
For more ideas about how to entertain kids on a road trip as well as other related topics, follow the links below.
Related Articles
Sources
BBC. "Things to Keep Children Amused on Long Journeys." Aug. 18, 2000. (Feb. 10, 2010) http://www.bbc.co.uk/dna/h2g2/A397398

CNET. "Kids in tow: get the gear you need." (Feb. 8, 2010) http://www.cnet.com/1990-11212_1-6460560-1.html

DeMarco, Peter. "Car games still speed long trips." Boston.com. May 24, 2009. (Feb. 10, 2010) http://www.boston.com/cars/news/articles/2009/05/24/car_games_still_speed_long_trips/

Ogintz, Eileen. "Surviving (maybe even enjoying) a road trip." MSNBC. July 9, 2009. (Feb. 12, 2010) http://www.msnbc.msn.com/id/31804799

Van Kirk, John. "25 Travel Games for Children." Travel Answer Man. Dec. 18, 2009. (Feb. 10, 2010) http://www.travelanswerman.com/Blog/?p=2116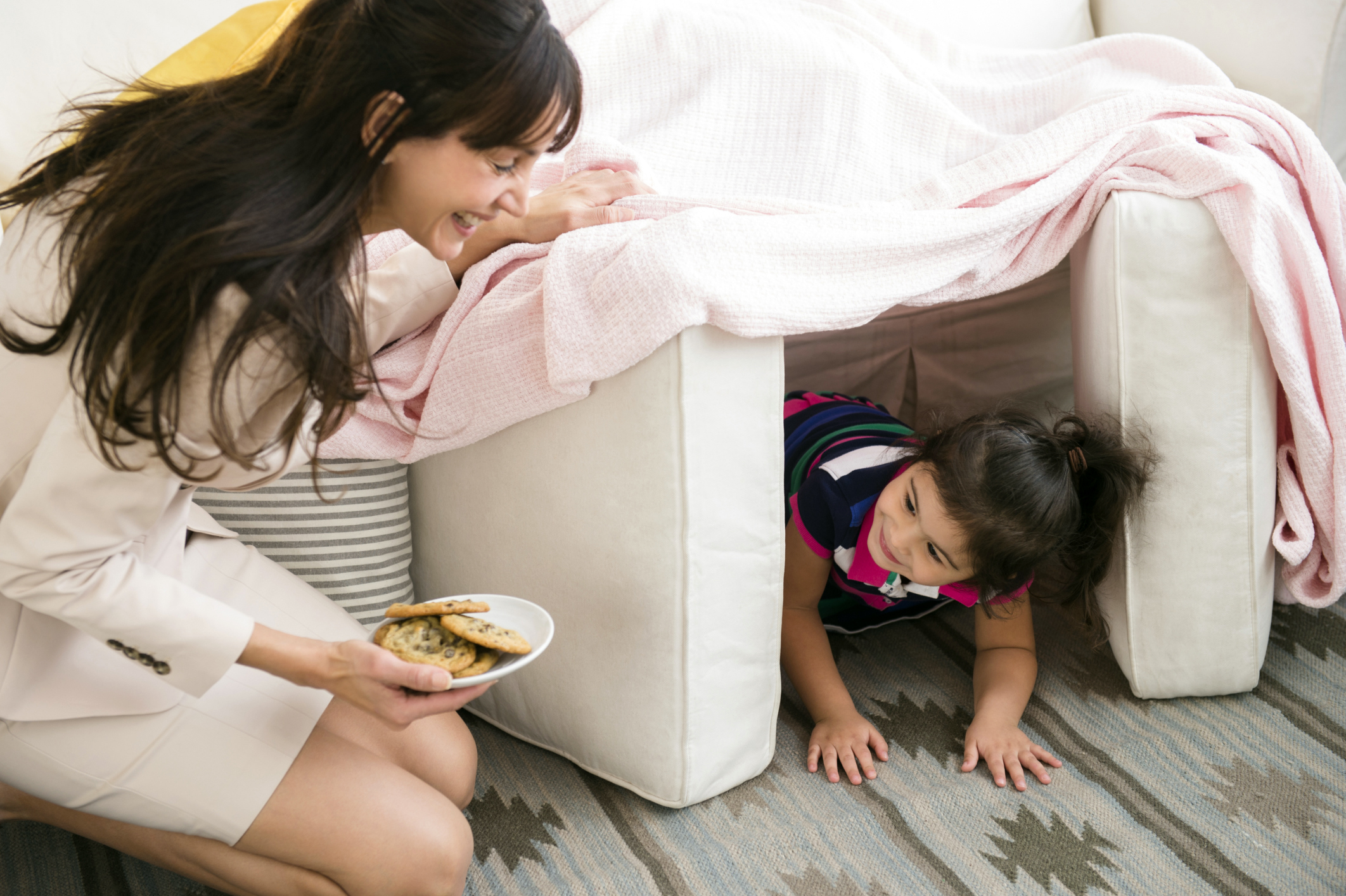 Up Next
Forts are fun for kids and adults. See 10 forts to build with kids to create the ultimate play experience.
---