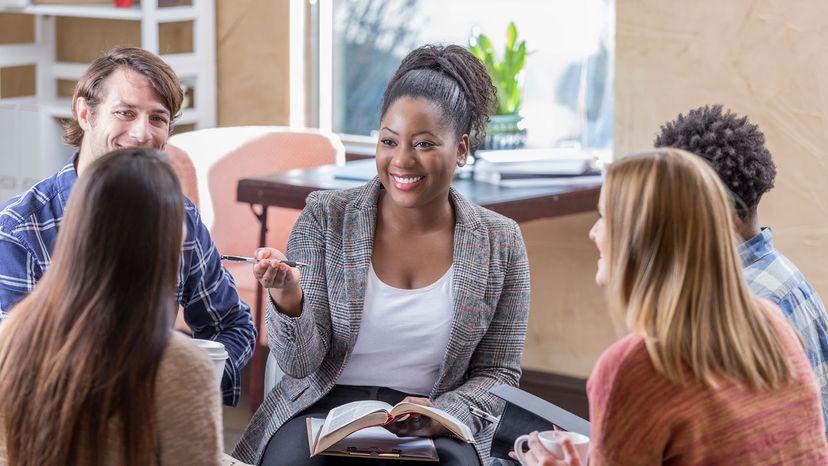 A book club can be an enriching, fulfilling way to develop new friendships and an appreciation for reading. Or it can be a big, fat fail. The direction it takes really depends on how it's planned and managed.
"I was in one and it seems the whole purpose of the club was to get together to drink wine and barely talk about the book," recalls Erin Scott, of Savannah, Georgia.
Whether you're currently in the throes of a long-running book club or are planning to set one up, here are some excellent tips from experts and book club members for making it a great experience for everyone involved.