1
Focus On What's Important
Every wedding is made up of a million stress-inducing little details, and through all the forgetful florists and cantankerous caterers, it's easy to lose sight of what's important: the love shared between you and your fiancé.
This day you're planning -- the whole event -- is about the two of you celebrating the love you share and the binding vow you're about to make to each other. So, the next time you're up to your eyeliner in anxiety, or your future mother-in-law insists on giving you a few more "suggestions," remember that the guest list, food, music, location and everything else are just temporary. Your love is what's going to last forever.
Related Articles
Sources
Allen, Colin. "The Benefits of Meditation." Psychology Today. Apr. 01, 2003. (Aug. 25, 2010).http://www.psychologytoday.com/articles/200304/the-benefits-meditation

Breus, Michael J. PhD, MD. "Sleep Habits: More Important Than You Think: Chronic Sleep Deprivation May Harm Health." WebMD. 2010. (Aug. 25, 2010).http://www.webmd.com/sleep-disorders/guide/important-sleep-habits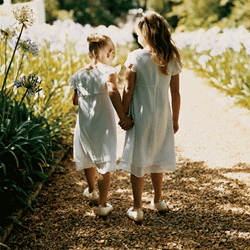 Up Next
Summer wedding trends for modern brides include colors, nature and more! Find out 10 summer wedding trends for modern brides.
---