MONEY SAVING TIPS Check out these expert wedding planning tips from event planners and savvy brides.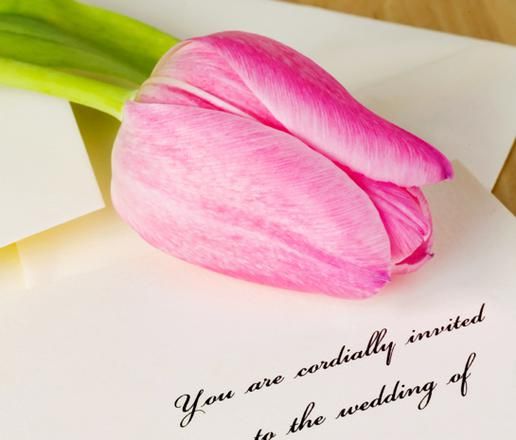 Tip #1 Negotiate everything! Dresses are marked up by 50%, so there is some wiggle room to negotiate! Also, invitations, you should be able to at least get 10% off. JUST ASK. --Haley Hughes, En Vogue Events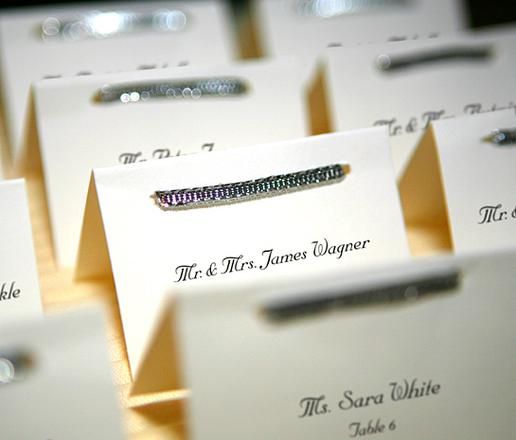 Tip #2 First and foremost, trim the guest list! A smaller wedding allows some of the same luxury of the larger ones at a smaller cost. -- Melinda Massie Events and Consulting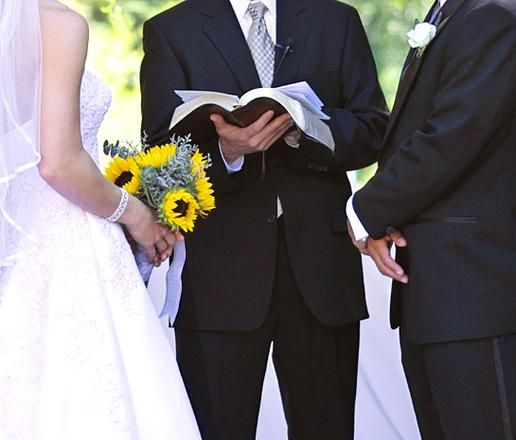 Tip #3 Have a friend officiate your ceremony. How? Have them get ordained online. Make certain you check with your local county clerk as to the states exact officiating requirements. -- Stella Inserra, Simply Dazzling Events LLC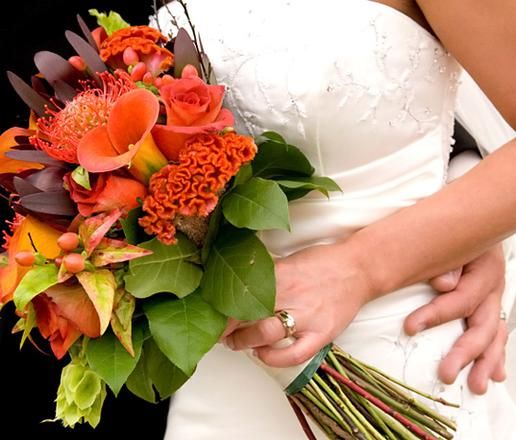 Tip #4 Choose things that are in season ??? flowers, food etc, so you don???t have to pay enormous amounts of money to have things shipped in especially for you. The same goes with vendors ??? aim to use vendors that are local to your wedding area ??? you cut down on travel and lodging expenses. -- Lisa Green, Anderson Green Events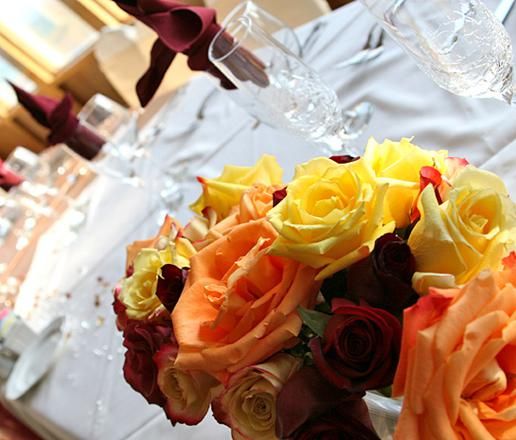 Tip #5 Who do you know? Ask around, you would be shocked to find out how many friends and family you have that can help out with pieces of your wedding. Your father may have a friend who owns a small printing company and can print your invitations and other stationery. Your best friend may have a friend working to start up a floral business who could do your wedding flowers at cost. -- Jennifer Rolwes Volk, Illuma Events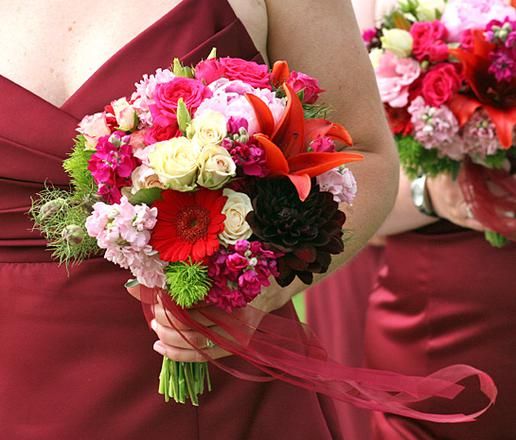 Tip #6 Keep your bridal party smaller, this can save costs on bridal party gifts and the rehearsal dinner. -- Jennifer Rolwes Volk, Illuma Events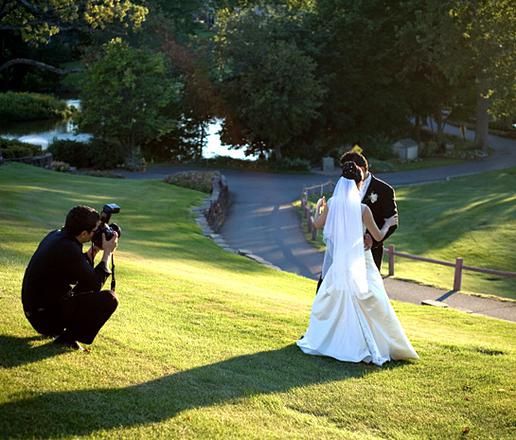 Tip #7 I've been posting requests to Craigslist with an amount that I'm willing to pay. For example, we posted what we wanted from a photographer and what we were willing to pay and we received more than 40 responses! -- Kate Wilson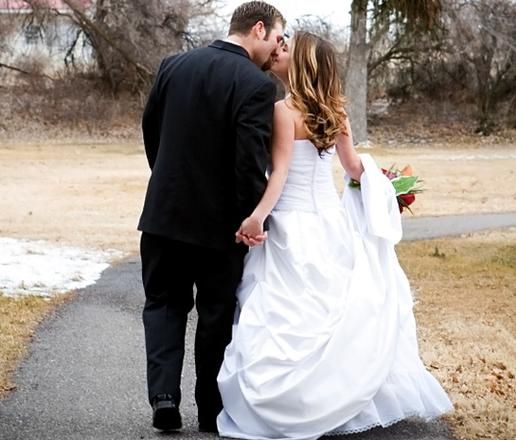 Tip #8 Choose an ???off night??? or get married in the ???off season.??? Any other day than Saturday can be negotiated for lower costs. Same thing goes for months like January and February when venues have less demand. -- Melinda Massie Events and Consulting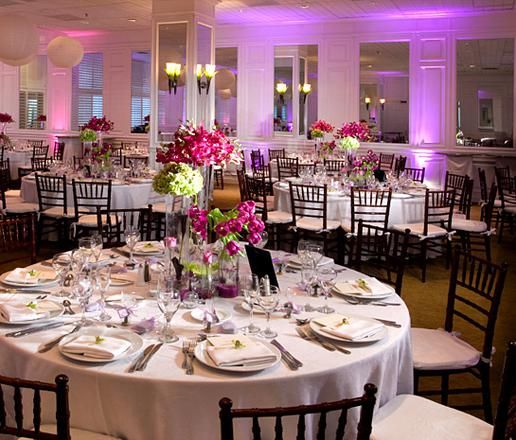 Tip #9 A big cost savings can come in the careful selection of your reception venue. Select a venue that is naturally beautiful, requiring minimal decorating. This way, you can focus solely on linens and centerpieces rather than how to decorate or spruce up an entire room. -- Jolyn Saramaga, Nuance Occasions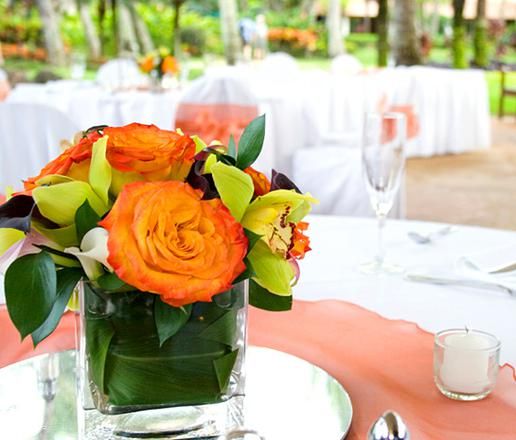 Tip #10 Get married at a close friend or family member???s home that has a lovely patio, deck, garden. Opening up their home to you on your wedding day is a very meaningful gift for someone to give you. -- Sheryl Woodhouse-Keese, Founding Artist/Owner Twisted Limb Paperworks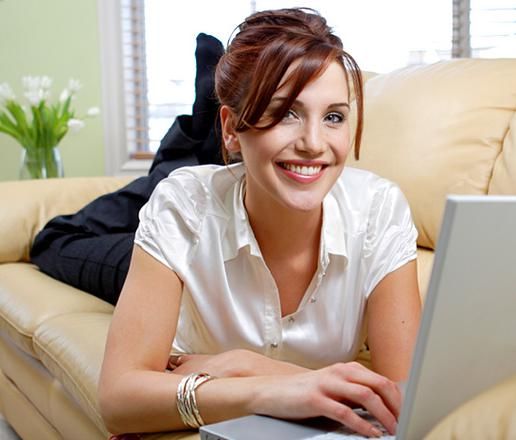 Tip #11 Set up a website for details rather than include extra paper in the invites ??? this way guests can log on to check out airports, hotels, get directions, learn about local activities etc. --Helen Allrich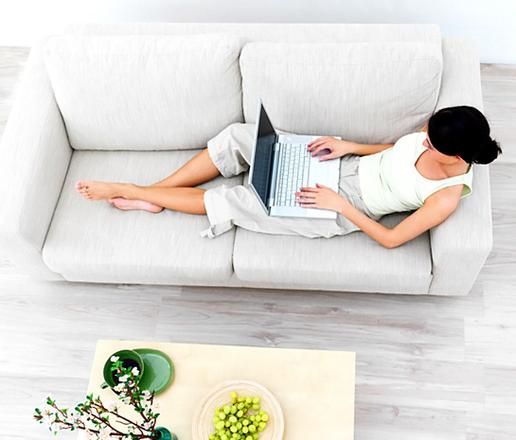 Tip #12 If you???re willing to forgo the traditional print invitations, I don???t think people would be aghast these days if you sent out an online invitation. Saving money ??? and the environment. -- Jomamma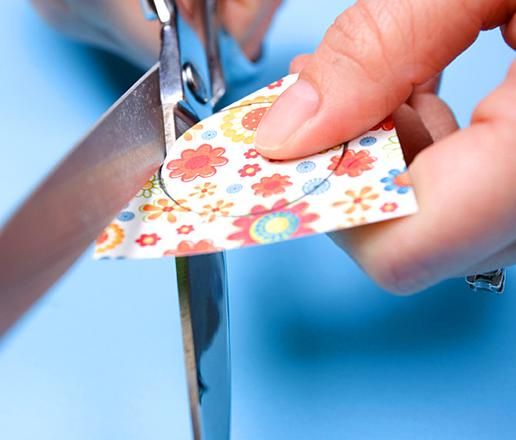 Tip #13 Make your own invitations. Many companies offer do-it-yourself kits which include all materials, templates and directions, to make this easy. Use reply postcards which require less postage -- Sheryl Woodhouse-Keese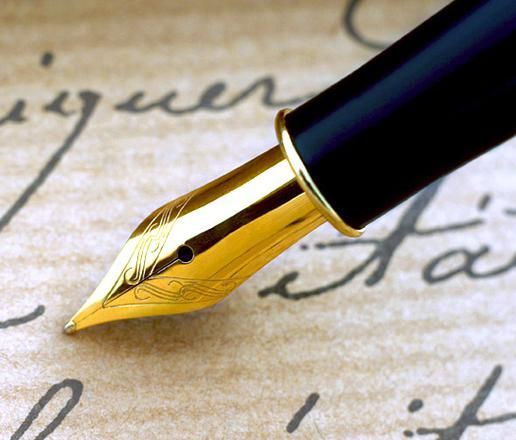 Tip #14 You can save on each invitation by having them addressed using computer calligraphy instead of hand calligraphy. -- Melisa Imberman, The Event of a Lifetime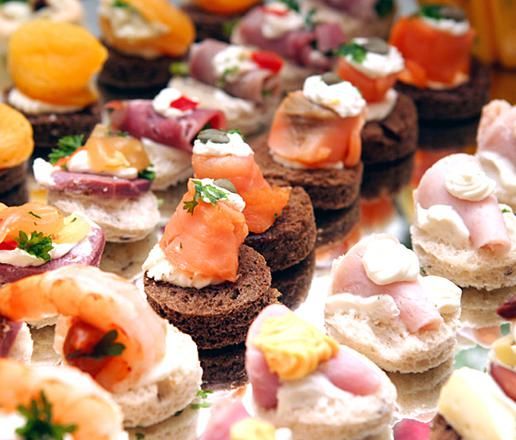 Tip #15 Do stations or heavy appetizers in lieu of dinner. -- Jennifer Rolwes Volk, Illuma Events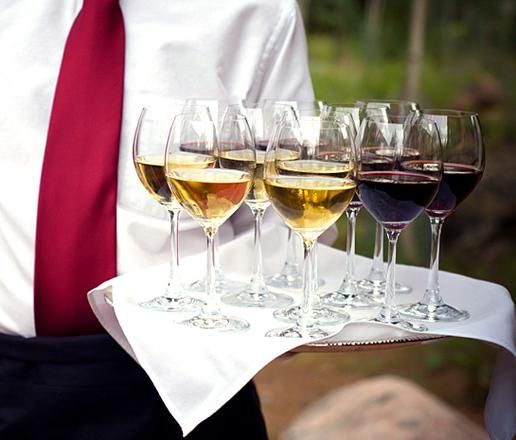 Tip #16 Only serve wine and beer, or a signature cocktail rather than a full bar. -- Jennifer Rolwes Volk, Illuma Events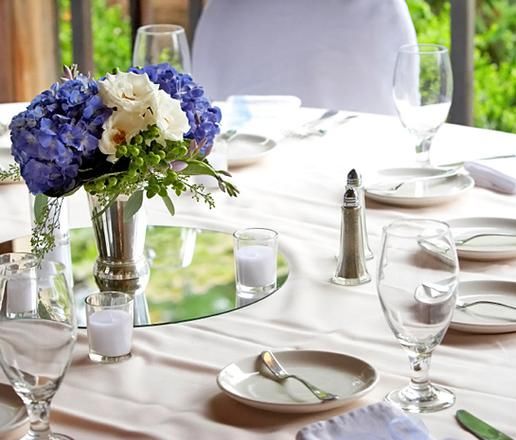 Tip #17 We're doing a late lunch instead of dinner. It's about half the price of what dinner would be. We???re still having steak, salmon and chicken options, just smaller portions. -- Mariesa Woodring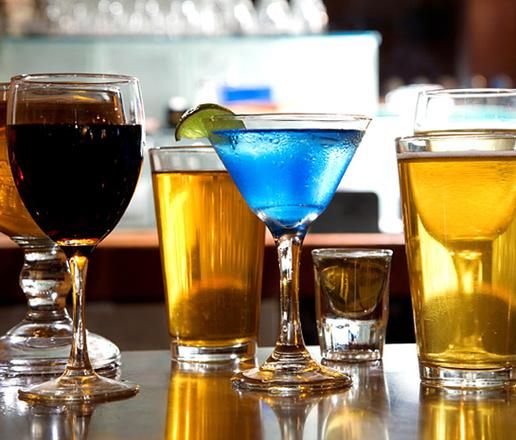 Tip #18 Buy your own alcohol. The markups are astronomical. If bottles are unopened at the end of event, return to purchaser for refund. If you are unable to buy your own alcohol, pay per consumption than per person. It is always cheaper. -- Simone Hudson, 5 Senses Events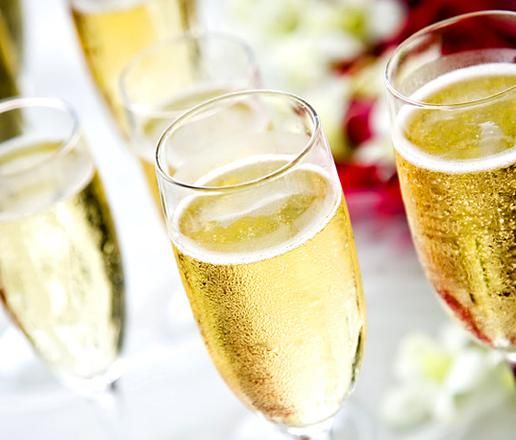 Tip #19 We cut out the Champagne. I???m not a big fan of Champagne and according to our caterer, most people take a sip or two for the toast and then go back to drinking what they had before (beer, wine etc.) She said it???s shocking how much champagne they throw away at every wedding. People can just toast with what???s in their hand and you???ll save bundles. --Helen Allrich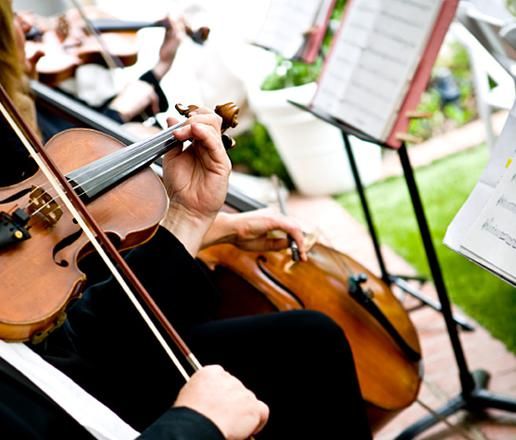 Tip #20 If you love the sounds of live musicians, consider contacting your local music schools and colleges for recommendations of their top students. Students often love the opportunity to perform, and will often charge a lower fee than most professional musicians. -- Jolyn Saramaga, Nuance Occasions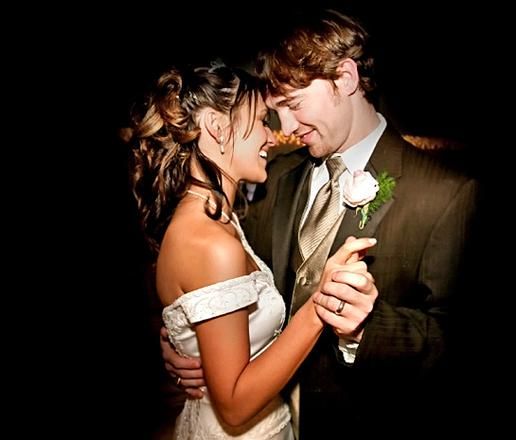 Tip #21 Generally, it???s much cheaper to use a DJ over live music ??? and DJs are more flexible. Also, live musicians need breaks, don???t have nearly the song bank of a DJ and come with more risk that things might not go right. --Nate Long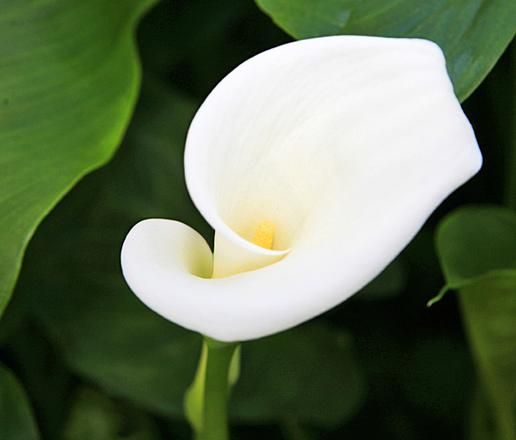 Tip #22 Use one long & sturdy stem flower such as a Calla Lily, Tulip, Bird of Paradise. You can choose to decorate the stem simply with a ribbon tied into a bow or knot. --Stella Inserra, Simply Dazzling Events LLC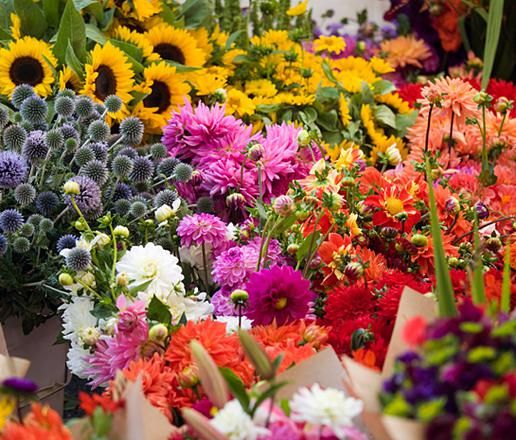 Tip #23 I am ordering my flowers in bulk through Costco, and my bridesmaids and I are making the bouquets the day before. -- Tory Klaub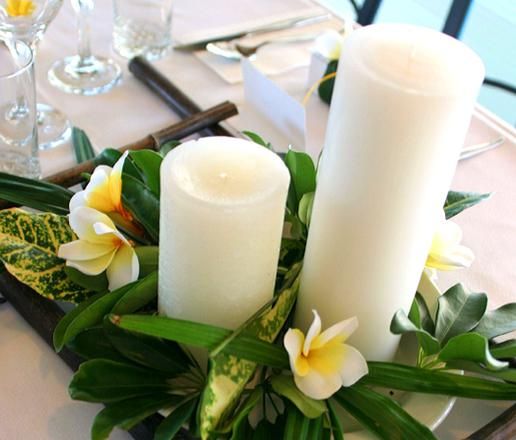 Tip #24 Make your own centerpieces with inexpensive votive candles, farm market wildflowers, dried flowers and twigs (watch for clearance at hobby shops), potted flowering plants grown by a friend. -- Sheryl Woodhouse-Keese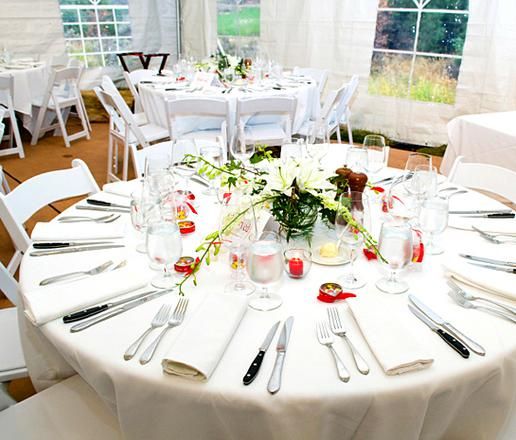 Tip #25 I highly recommend purchasing linens on ebay, where I purchased my white tablecloths. To rent them, I would have paid $10 per cloth and instead purchased them for $10 per cloth and now I can loan them to friends and split the cost and eventually sell them back on ebay???coming out ahead! -- Kate Wilson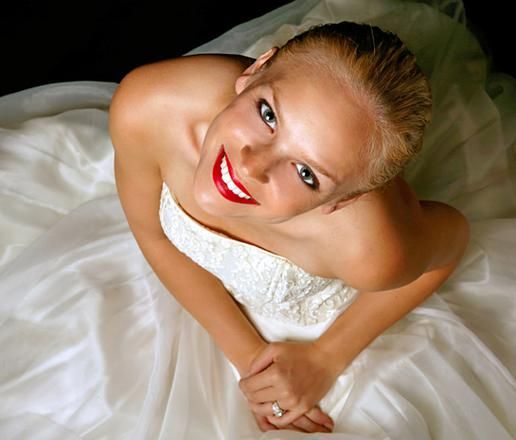 Tip #26 There are some second-hand places that have gorgeous, high-end gowns and are very selective. Or look into designers like Nicole Miller or J Crew -- lots of beautiful dresses under $1,000! -- Carrie Denny, author of The Bride???s Instruction Manual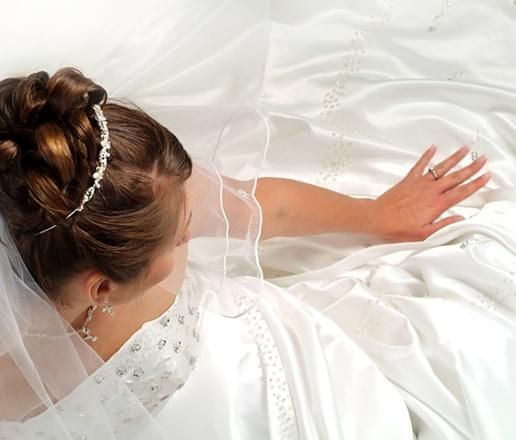 Tip #27 Check out PreOwnedWeddingDresses.com for used wedding dresses at a fraction of the cost of new ones.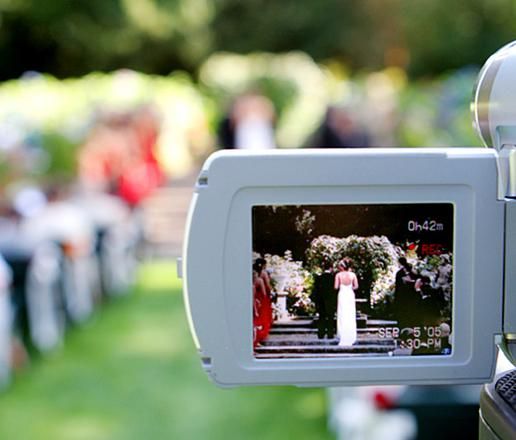 Tip #28 My husband's best friend videoed everything and did an excellent job. I got one of my brother's college buddy photographers to take the photos for $100! He just gave us a wedding CD and we printed the photos ourselves. -- Shawane Thomas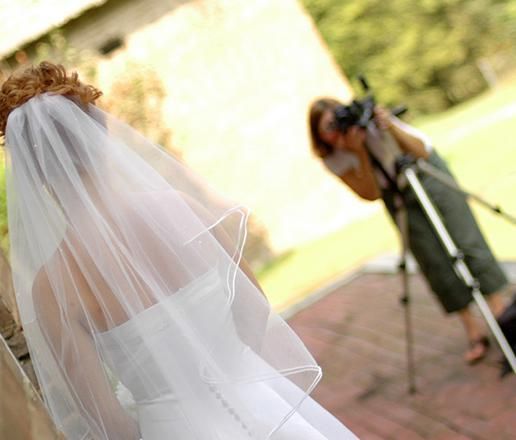 Tip #29 Find someone who will give you a CD or the negatives of all of your images. The talent you are looking for from your photographer is her shooting, not her printing. -- Megan Kocher, Megan Kocher Wedding and Event Design