An outdoor summer wedding may provide a beautiful setting for vows, but it can also be a makeup-melting, suit-ruining fiasco. Be sure to invest in some no-melt makeup, like waterproof mascara, eye shadow primer to prevent creasing or pressed powder to make a glistening forehead picture-perfectly matte.
In addition, look for products with SPF to protect your skin from the sun's rays. Don't lose sight of your groom. Make sure he slathers on the sunscreen, too, before stepping down the aisle. Consider products from brands like Neutrogena or Aveeno, which specialize in sunscreen that's a bit lighter than the stuff you typically throw into your beach bag.
And the dress? Think about going a little short. Tea-length dresses, which hit around the calf, are on trend and oh-so-comfortable on muggy days. Instead of a veil, which might feel heavier than it looks after an hour in the sun, look for a festive, feathered headpiece or an ornate hair clip. And if you'll be walking across the grass toward your beloved, trade the basic bridal pumps for flats, maybe in a bright blue shade.
Men should consider ditching the wool tuxedos in favor of more lightweight materials, like linen or cotton. Outdoor weddings tend to be less formal than your average church ceremony, so take advantage of the relaxed dress code and opt for comfort in the summer heat.
Related Articles
Sources
Sustainable Table. "Eat Seasonal." (April 12, 2010)http://www.sustainabletable.org/shop/eatseasonal/

Morrill, Hannah. Allure Magazine. "Calm, Cool and Protected." (April 13, 2010)http://www.allure.com/beauty/2008/05/sunscreens_slideshow#slide=1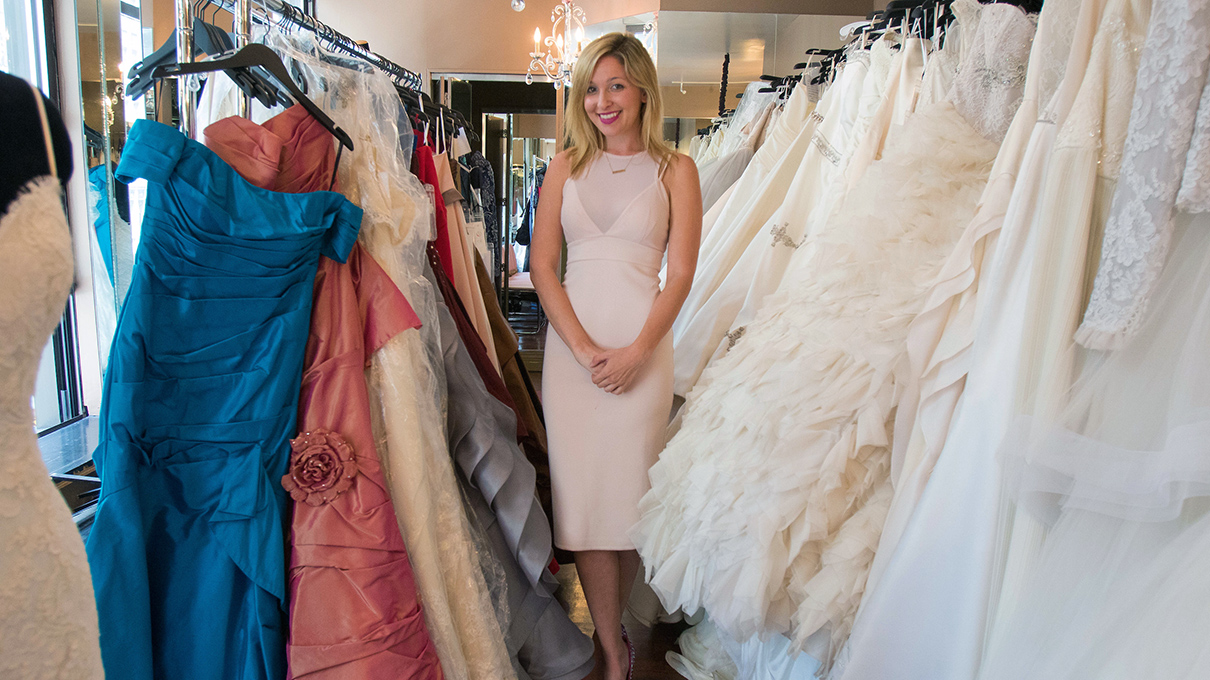 Up Next
No bridesmaid? No problem. You can just hire Jen Glantz. HowStuffWorks talked to her about how she became the go-to bridesmaid for brides.
---