Does the thought of planning a wedding stress you out? Sure, there are a lot of details and things to think about, but planning a wedding should be fun! Having a wedding planner can ease the stress that you may feel during the planning process. A wedding planner will help you keep a timeline, stick to your budget and do the heavy-lifting so you can spend your time at hair and makeup trials or clinking champagne glasses at wedding showers.
Especially on the actual wedding day, it's convenient to have someone on hand to fix any issues that come up (and there are bound to be a few!). You shouldn't have to worry about sewing a button on the groom's tux or finding your grandmother's corsage -- you should be having the time of your life! After all, planning your wedding (and enjoying it) is the No. 1 priority on your to-do list.
Related Articles
Sources
Hansen, Patty. "Should I hire a wedding planner?" Weddingvendors.com. May 13, 2004. (Aug. 10, 2010).http://www.weddingvendors.com/planning/articles/hire-planner/

Harris, Sarah. "Do you really need a wedding planner?" Wedding Planning Advice. July 23, 2010. (Aug. 10, 2010).http://www.weddingplanningadvice.net/2010/07/23/wedding-planner/

Wedding Channel. "Hiring a wedding planner." (Aug. 10, 2010).http://weddings.weddingchannel.com/wedding-planning-ideas/wedding-budget/articles/hiring-a-wedding-planner.aspx

Elegala.com. "Ideas and Advice for budgeting a wedding planner." (Aug. 10, 2010).http://www.elegala.com/go/ideas_advice/for/budgeting_for_a_wedding_planner/

Martha Stewart Weddings. "Hiring a Wedding Coordinator." 2000. (Aug. 11, 2010).http://www.marthastewartweddings.com/article/hiring-a-wedding-coordinator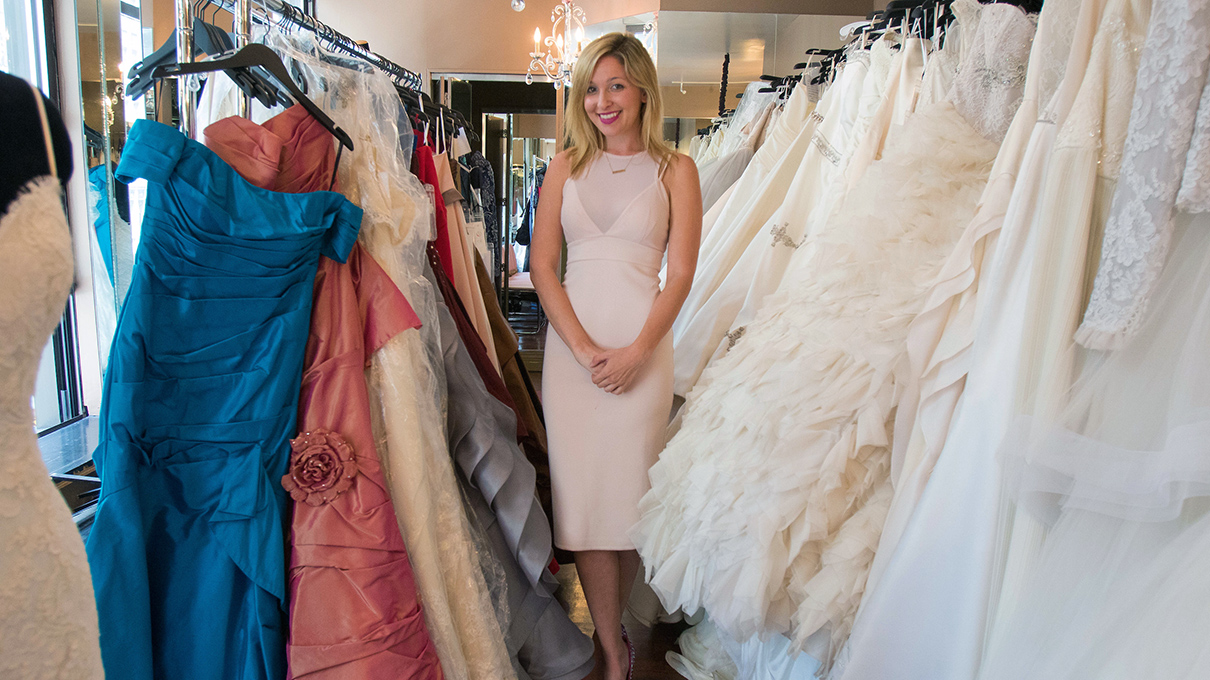 Up Next
No bridesmaid? No problem. You can just hire Jen Glantz. HowStuffWorks talked to her about how she became the go-to bridesmaid for brides.
---