It's important to read the fine print of any venue contract before setting your heart on that location. There are many additional fees associated with almost any venue, from overtime to cleaning charges, and some of these may make or break the deal. For example, that reception hall may require dripless candles that you have to purchase from them -- at $5 a pop. Or their lovely white chairs -- at $10 apiece. Some even have contracts with caterers that lock you into their menu and service options. So be sure to ask before mentally committing.
Related Articles
Sources:
Gomes-Luis, Nicky. The Celebration Studio, 2010. http://www.celebrationstudio.co.nz/_blog/Celebration_Studio_Blog/post/Hidden_Costs/

"How to Address, Assemble, and Mail Wedding Invitations." Wedalert.com, 2010. http://www.wedalert.com/content/articles/address_invitations.asp

Kennedy, Shawn G. "Coping/With Wedding Expenses." nytimes.com, February 9, 1991. http://www.nytimes.com/1991/02/09/news/coping-with-wedding-expenses.html?pagewanted=1

"They'll Never Know: Eight Hidden Ways to Cut Wedding Costs." Smartmoney.com, June 11, 2008 http://www.smartmoney.com/personal-finance/marriage-divorce/theyll-never-know-eight-hidden-ways-to-cut-wedding-costs-13918/

"Unexpected expenses?" weddingbee.com, 2010. http://boards.weddingbee.com/topic/unexpected-expenses

Webber, Bridgette. "10 hidden wedding costs." helium.com, 2010. http://www.helium.com/items/1418694-10-hidden-wedding-costs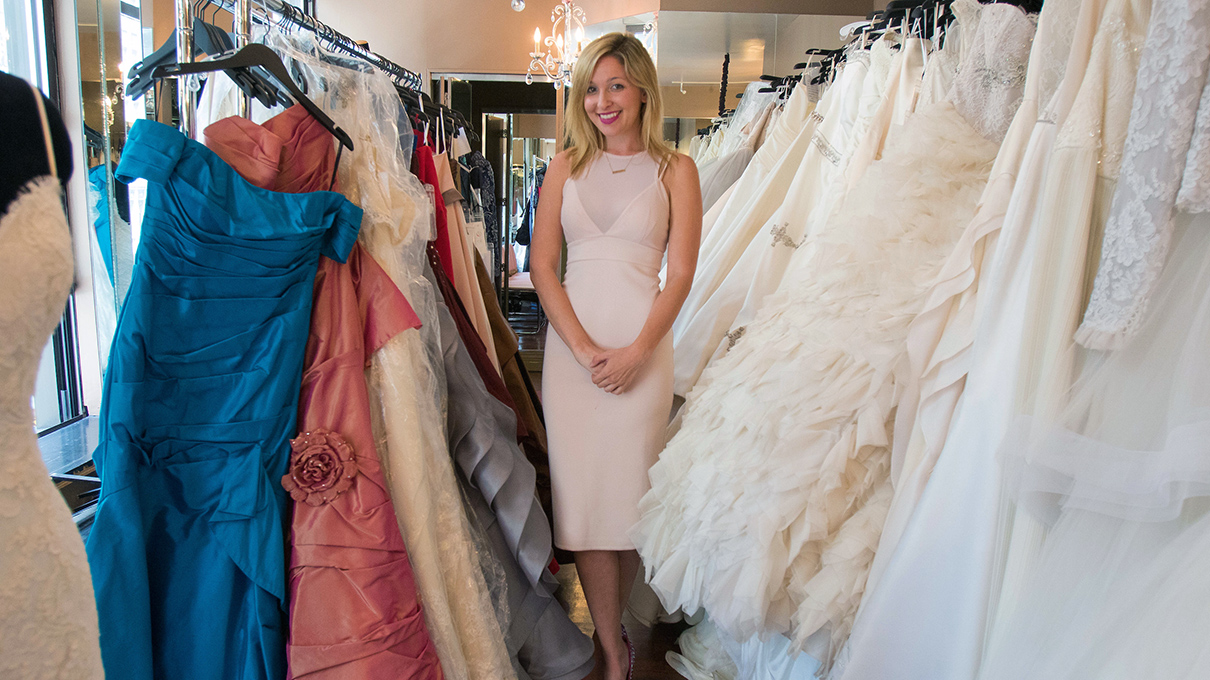 Up Next
No bridesmaid? No problem. You can just hire Jen Glantz. HowStuffWorks talked to her about how she became the go-to bridesmaid for brides.
---