To err is human. In other words, we all make mistakes from time to time.
Perhaps your planner ordered the wrong color linens or failed to include an important clause in a vendor contract, costing you big bucks in the process. Crises like these won't bode well for her in terms of references unless she handles them professionally and honestly.
If she's smart, she'll come clean about her error, helping all parties involved come to a compromise on the issue. But if she dodges responsibility or outright lies to you, it's time to consider ditching her services and seek legal recourse, if necessary.
To that end, smart brides (and planners, for that matter) will leave a paper trail detailing expectations and conversations. Always follow up on verbal agreements with an e-mail or fax to your planner or any vendor to cover your back in case of disagreements down the line.
Related Articles
Sources
DeFranco, Renee. "10 Things Wedding Planners Won't Tell You." SmartMoney Magazine. May 2009. (Aug. 1, 2010). http://www.smartmoney.com/spending/rip-offs/10-things-your-wedding-planner-wont-tell-you-21255/?page=2

Lipton, Lauren. "Meet the Planners." Martha Stewart Weddings. Fall 2008. (Aug. 1, 2010). http://www.marthastewartweddings.com/article/meet-the-planners

Sweet Dreams Weddings and Events. "10 Things to Know About Wedding Planners." Oregon Women's Report. June 14, 2010. (Aug. 1, 2010). http://oregonwomensreport.com/2010/06/10-things-to-know-about-wedding-planners/

"What's the Difference Between a Wedding Planner, Wedding Coordinator and Day-of Planner?" The Knot. Sept. 27, 2009. (Aug. 1, 2010).http://weddings.weddingchannel.com/wedding-planning-ideas/wedding-flowers/qa/Whats-%20the-difference-between-a-wedding-planner-wedding-coordinator-and-day-of-planner.aspx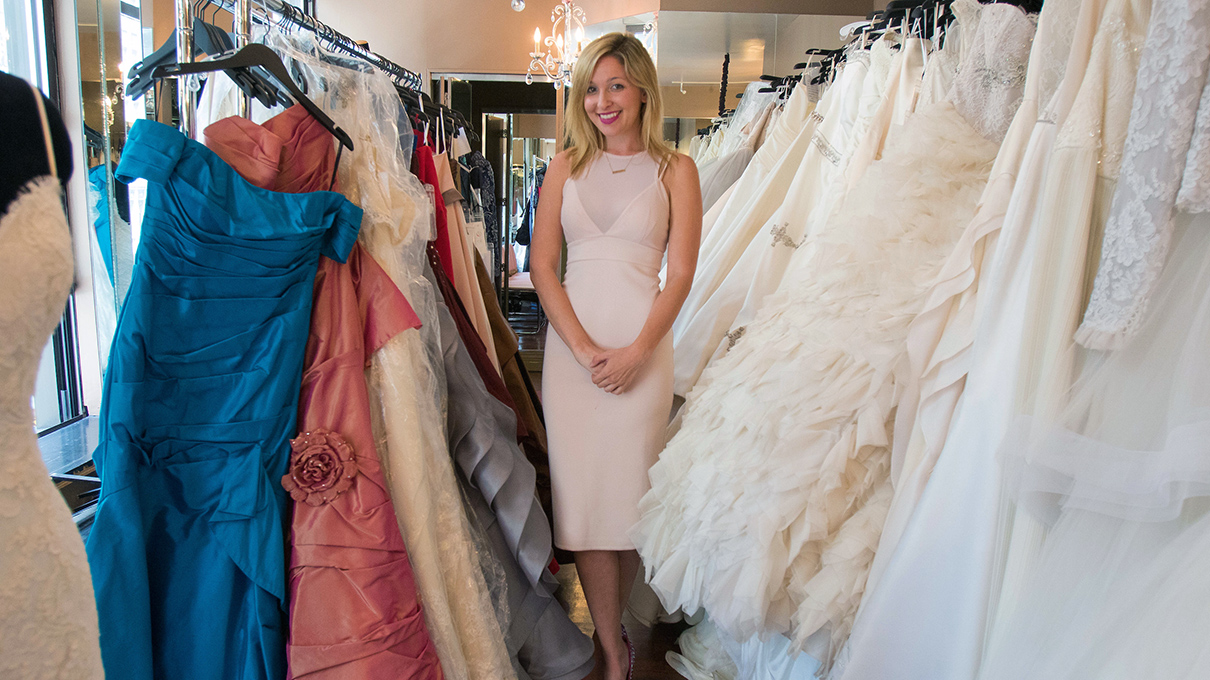 Up Next
No bridesmaid? No problem. You can just hire Jen Glantz. HowStuffWorks talked to her about how she became the go-to bridesmaid for brides.
---