This one's a biggie. Nail this one, and you're halfway to being a fabulous bridesmaid. Being an active listener means paying attention to what the bride says she wants in different aspects of her wedding -- not zeroing in on what you think she should want. Ask yourself: How can I make this moment even more "her?" And pay attention to what she doesn't say, too.
For example, consider the bridal shower. If the bride is a girlie girl who loves dressing up and all things elegant, don't show up in your favorite T-shirt and flip-flops. As part of her bridal party, you should be an extension of her vision. Dress and act the part.
If the bride has mentioned her reception ending when the sun comes up the next morning and she's featuring an open bar, digest what her comments and actions mean: She wants the reception to be the party of her life. You may not be the one doing a keg stand, but whatever you do, don't say your goodbyes at 8 p.m. and call it a night!
Related Articles
More Great Links
Sources
Basics for Bridesmaids. (June 10, 2011) http://wedding.theknot.com/bridesmaids-mother-of-the-bride/bridesmaids.aspx.

Bridesmaid.com. (June 10, 2011) http://www.bridesmaid.com/

Italie, Leanne. "Tips on Bridesmaid Etiquette." TheSunNews.com. May 29, 2011. (June 10, 2011) http://www.thesunnews.com/2011/05/29/2182248/tips-on-bridesmaid-etiquette.html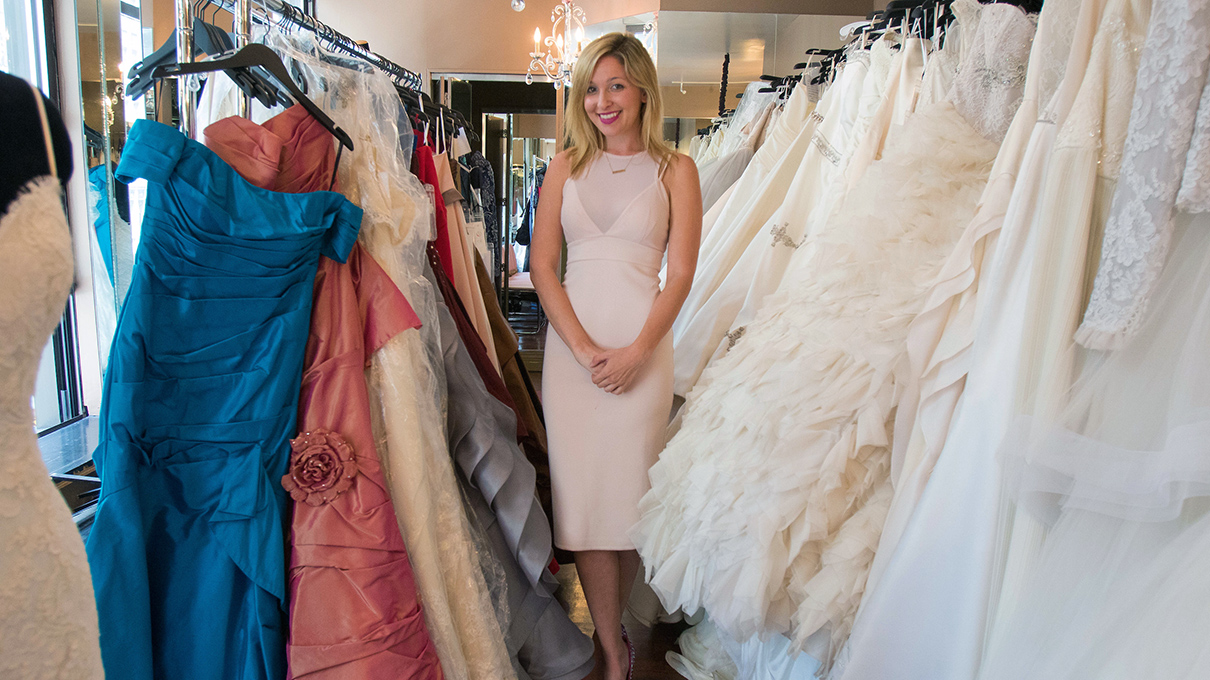 Up Next
No bridesmaid? No problem. You can just hire Jen Glantz. HowStuffWorks talked to her about how she became the go-to bridesmaid for brides.
---