1
Will we work well together?
OK, don't ask this one out loud -- this question is actually for you. Wedding planning is time-consuming and can be incredibly stressful. If you choose a wedding planner you don't get along with, it can make things even more difficult. Remember, you'll be spending a lot of time with this person, and he or she is sharing in one of the best days of your life. Personality counts just as much as experience and reputation.
Many wedding planners offer a free consultation to allow both parties to test the waters before the contract is signed. Even if the planner charges a small fee for this meeting, it's often worth paying it to know exactly what you're getting into -- and with whom. When meeting a wedding planner, rate the candidate on organizational skills, promptness and friendliness. If the relationship doesn't feel like a good fit, find another one that does. Try to meet with at least two planners to get an idea of what works best before making a selection.
Related Articles
Sources
"Wedding Coordinator Tips -- Do You Need a Coordinator?" Frugal Bride.com. 2010. (April 9, 2010).http://www.frugalbride.com/weddingcoordinatortips.html

"Wedding Planners -- 13 Questions to Ask." The Knot.com. March 18, 2009. (April 9, 2010).http://wedding.theknot.com/wedding-planning/planning-a-wedding/articles/13-questions-to-ask-wedding-planners.aspx

"What to Ask Your Wedding Planner." Real Simple.com 2010. (April 9, 2010.http://www.realsimple.com/holidays-entertaining/weddings/planning/ask-planner-00000000000556/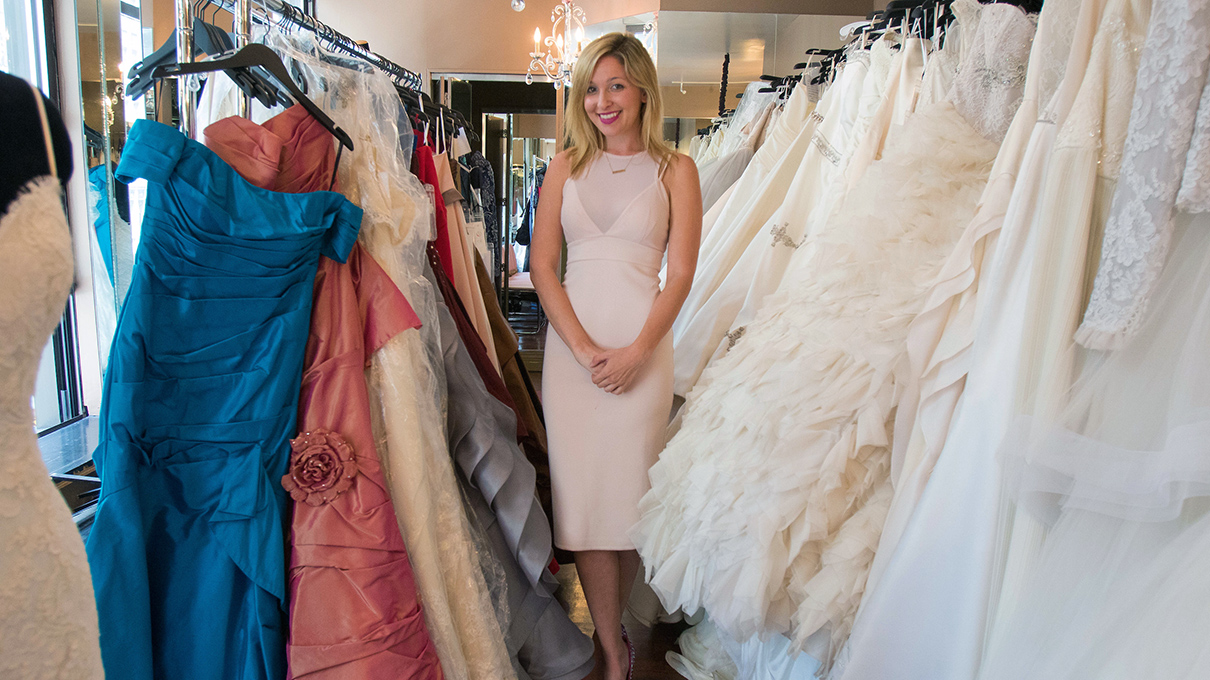 Up Next
No bridesmaid? No problem. You can just hire Jen Glantz. HowStuffWorks talked to her about how she became the go-to bridesmaid for brides.
---