A DVD is definitely something different and creative that your guests won't soon forget! Before the wedding, film a short video of you and your fiancé thanking everyone who was there to support you. Have some fun with this project -- maybe write a little song or poem, or even put on a short skit re-enacting how you met. Above all, make sure you express how grateful you are for all your friends and family.
Just burn the video onto DVDs, slip them into CD sleeves, and have them onsite at the reception. You guests will look forward to watching your video at home, and it's something that they're sure to cherish for years to come.
Related Articles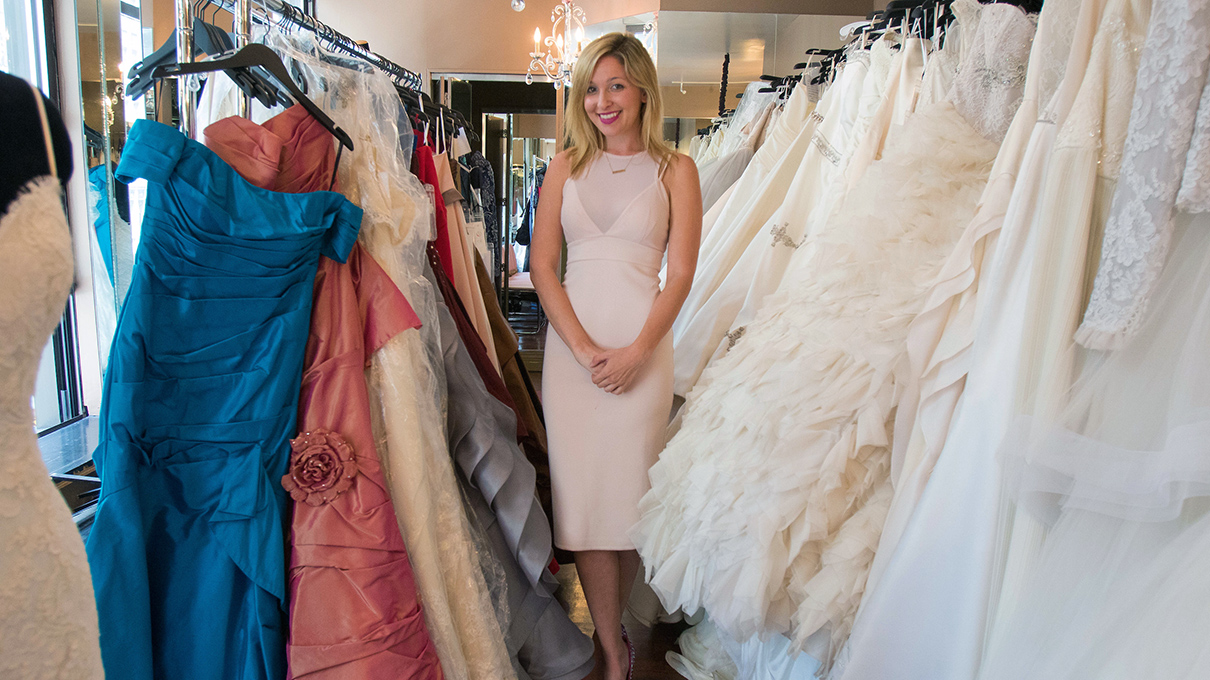 Up Next
No bridesmaid? No problem. You can just hire Jen Glantz. HowStuffWorks talked to her about how she became the go-to bridesmaid for brides.
---