Nothing lets your guests know how much you want them at your wedding than a hand-delivered invitation. This option works for all types of weddings, from the simple backyard barbecue to the formal church ceremony. One of the best things about this method of delivery is that it gives even the most simple or affordable invitations a personalized touch. Hand-delivered invitations make the most sense if the majority of your guests live within an hour's drive, though a phone call to far-away guests can have a similar impact.
Use this opportunity to set the tone for your wedding. Dress up to let guests know to expect an elegant or formal affair, or stay casual if you're planning an informal wedding. Take flowers along for special guests like your mother or your maid of honor, and don't forget the tissues if you know your mom will need them -- especially if the engagement hasn't yet been formally announced. While it's fine to keep a simple tally of guests in your car or purse, leave the clipboard at home and focus on creating a memorable experience for you and your guests.
Related Articles
Sources
Martha Stewart Weddings. "Destination Wedding Save-the-Dates." 2010. (May 28, 2010).http://www.marthastewartweddings.com/photogallery/destination-save-the-dates?#slide_5

Martha Stewart Weddings. "Special Touches for Wedding Invitations." 2010. (May 28, 2010).http://www.marthastewartweddings.com/photogallery/special-touches-invitations#slide_4

Paper Source. "DIY Invitations--Wedding." (May 28, 2010).http://www.paper-source.com/cgi-bin/paper/howto/diy-invites.html

Wedding Paper Divas. "5 Unique Wedding Invitations Ideas." (May 28, 2010).http://www.weddingpaperdivas.com/unique-wedding-invitation-ideas.htm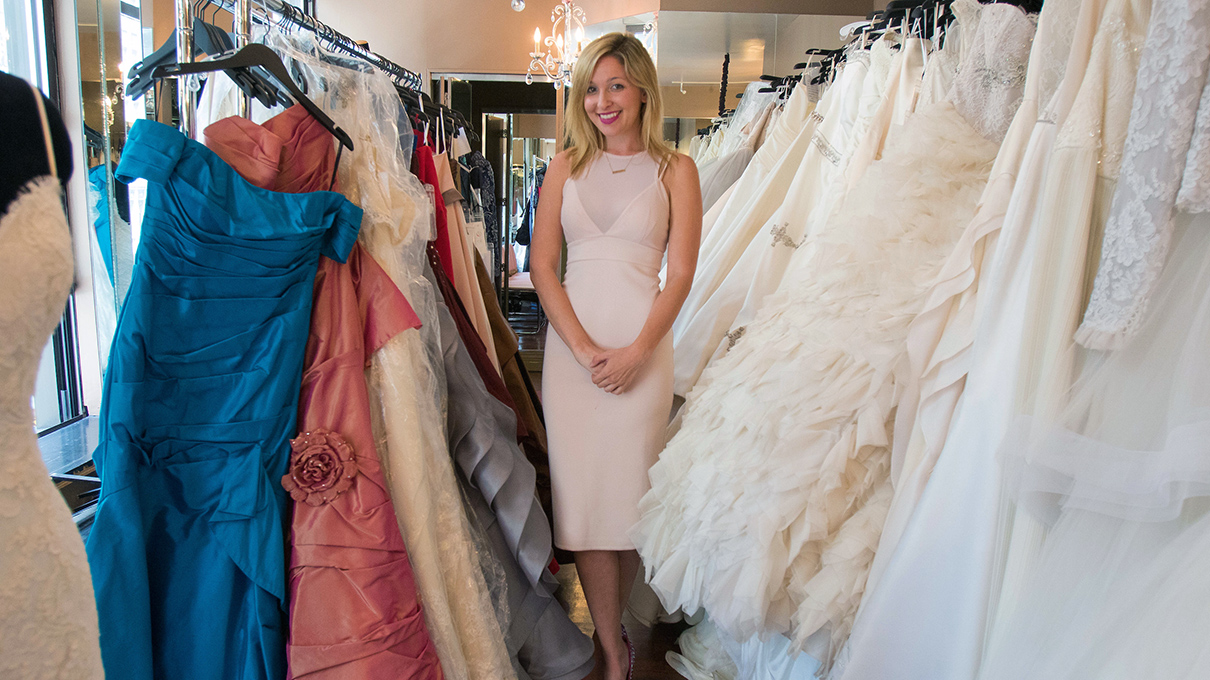 Up Next
No bridesmaid? No problem. You can just hire Jen Glantz. HowStuffWorks talked to her about how she became the go-to bridesmaid for brides.
---