The wedding venue is often a top priority for couples, and it's also one of the biggest expenses. The average cost to have your ceremony at a church is $500 (which may seem fairly reasonable until you add in the cost of the reception site on top of it). And remember: This is just the cost of the space itself. Presumably, you'll want to decorate it, throw in an officiant and some guests and add some music to the mix.
Long gone are the days when people celebrated in the church reception hall. Now, you can have your reception almost anywhere -- but the setting of a lifetime will come with a hefty price tag. Want to hold your reception at the Four Seasons Hotel in New York City? You can, starting at $235 per person, or $35,000 for a wedding of 150 guests. A four-hour reception at Walt Disney World starts at around $10,000, and even a local historic home may charge as much as $5,000. Venue costs soar even higher during peak wedding season, which runs from May to October.
While costs vary dramatically, the average couple spends more than $12,000 for the reception venue, which often doesn't include extras like valet parking or decor.
Related Articles
More Great Links
Sources
Bridal Association of America. "The Wedding Report." July 2006. (April 22, 2010).http://www.bridalassociationofamerica.com/Wedding_Statistics/#costbreakdown

Disney Parks. "Disney Weddings Pricing." 2010. (April 22, 2010).http://disneyweddings.disney.go.com/weddings/florida/pricing/wishes/detail

Four Seasons New York. "Wedding Packages." April 6, 2010. (April 22, 2010).http://www.fourseasons.com/newyorkfs/weddings/wedding_packages.html

The Knot. "The Knot Unveils 2009 Real Weddings Survey Results." Feb. 17, 2010. (April 22, 2010).http://www.theknotinc.com/press-releases-home/2010-press-releases/2010-02-17-real-weddings-survey-results-2009.aspx

Valhouli, Christine. "What Your Honeymoon Will Cost." MSNBC/Forbes. Dec. 13, 2006. (April 22, 2010).http://www.msnbc.msn.com/id/16176493/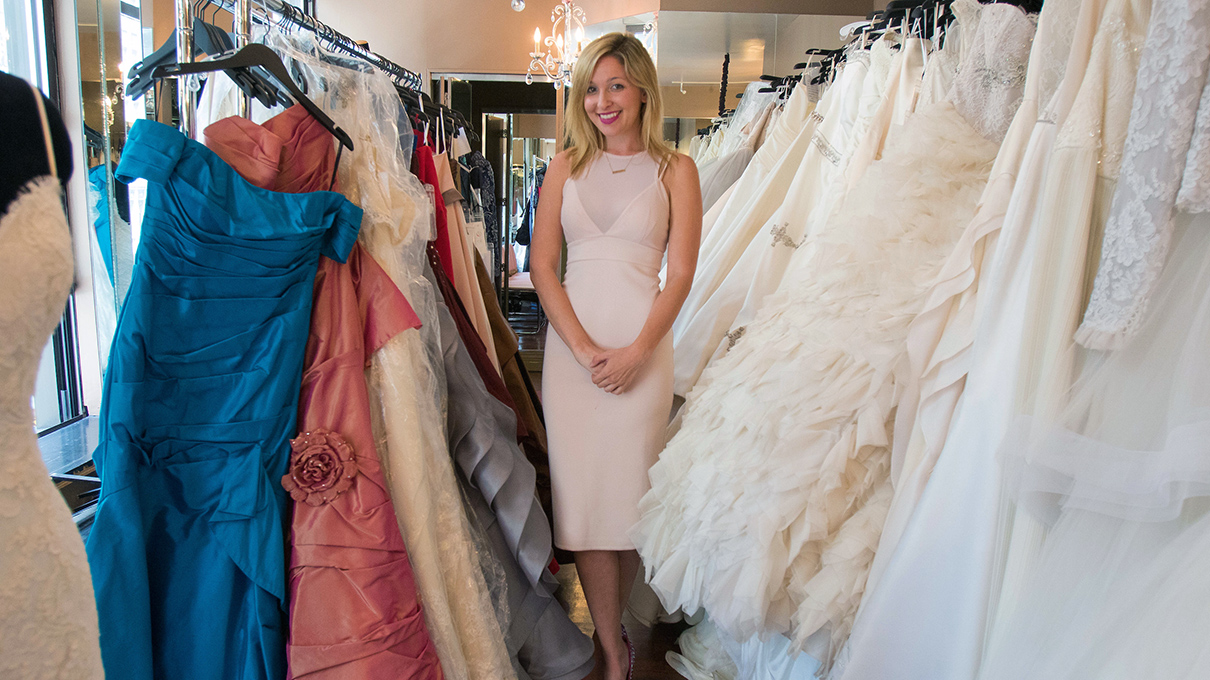 Up Next
No bridesmaid? No problem. You can just hire Jen Glantz. HowStuffWorks talked to her about how she became the go-to bridesmaid for brides.
---