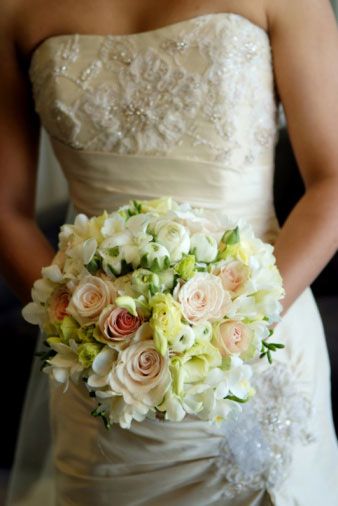 In the tightly buttoned-up Victorian era, men and women sent one another covert messages with flowers. Just a single stem could declare a man's undying affection for a woman. Many modern brides still use the love language of flowers to create meaningful bouquets. Choose blooms that represent aspects of your special relationship with the groom. Here are a few ideas to get you started.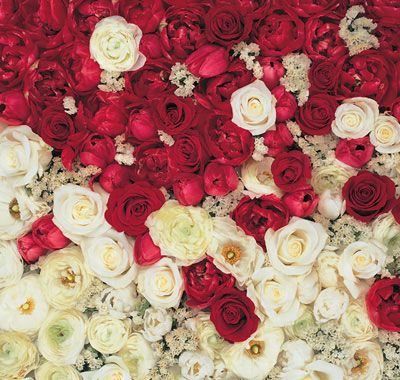 Digital Vision/Thinkstock
Roses symbolize many emotions and qualities depending on the color of the flower. Rich, red roses symbolize love, and white roses stand for purity. Roses can also convey remembrance, beauty, humility and enchantment.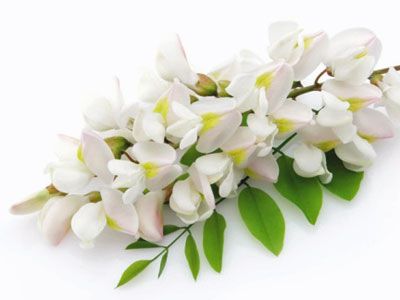 Acacia is a flower that symbolizes chasteness, secrecy and friendship. If you and the groom started out as friends and pursued a secret romance before telling your other friends the news, we can't think of a more perfect stem for you!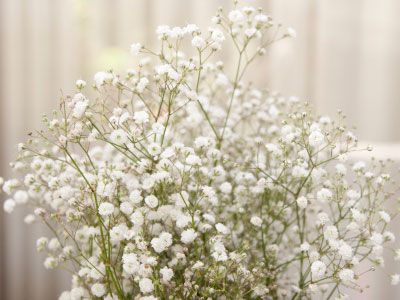 Baby's breath is a staple filler in many bouquets, but this whisper of a bloom also has its own meaning: It stands for innocence.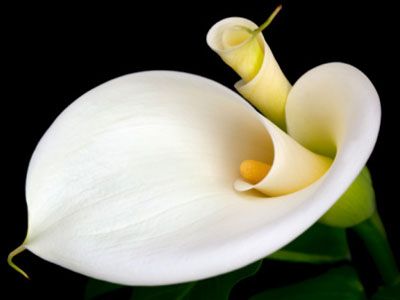 The sophisticated calla lily looks striking in a bouquet or carried as a single bloom. Are you surprised that this gorgeous flower stands for beauty?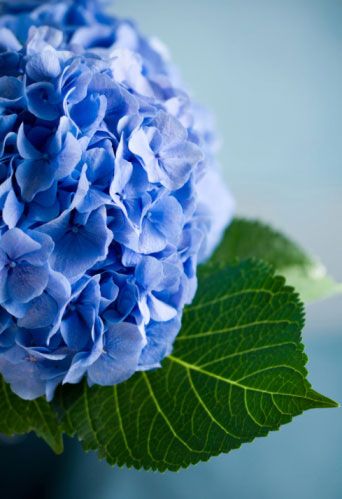 Hydrangeas are big, showy blooms that make for lush bridal bouquets, but among the flower's many meanings are vanity and frigidity. Brides who are frightened away by this can explain they chose the flower for its symbolism of understanding and heartfelt gestures.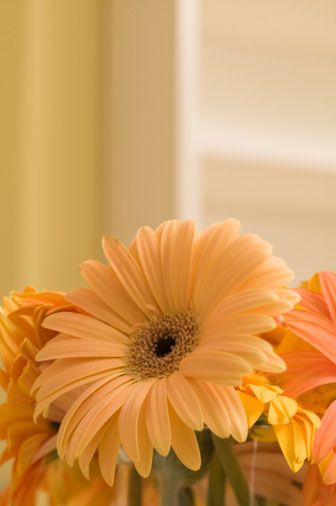 Comstock Images/Thinkstock
Perky daisies come in a rainbow of colors and stand for loyalty, purity, innocence and gentleness. This easygoing bloom can blend in with almost any style of bouquet.
Has your guy ever given you tulips? What a compliment -- they symbolize your perfection as a partner! These waxy flowers can also convey passion, regalness and cheerfulness.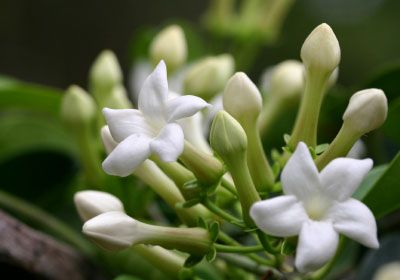 There are few occasions in life that call for an arrangement of stephanotis, but your wedding is definitely one of them. Stephanotis is the traditional flower for brides, symbolizing a perfect marriage and thought to bring the bride good luck.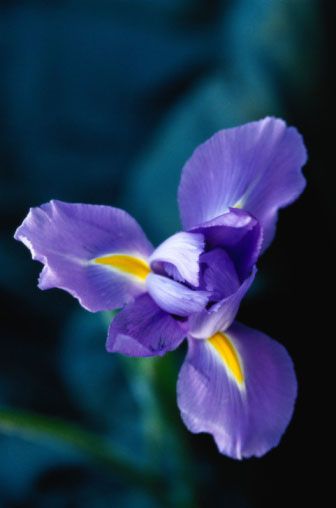 Ryan McVay/Photodisc/Thinkstock
The iris looks a little like a fleur de lis, and that's probably why it's associated with faith, wisdom, valor and hope. This elegant flower is especially poignant in a wedding floral scheme of long-distance lovers.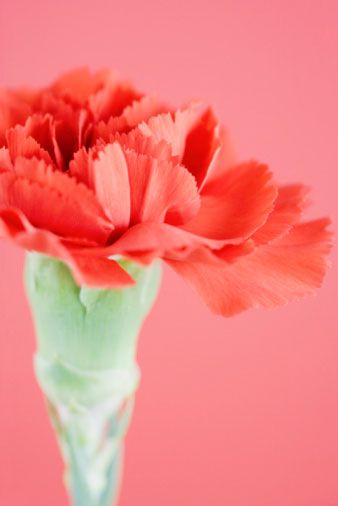 Polka Dot Images/Thinkstock
Carnations come standard in most flower arrangements, but that doesn't make them any less special. Playful crinkle-cut petals and wide blooms look great in less formal bouquets when you want to send a message about devotion and fascination. One carnation caveat: The striped kind stands for refusal, so we wouldn't recommend it for your bridal bouquet.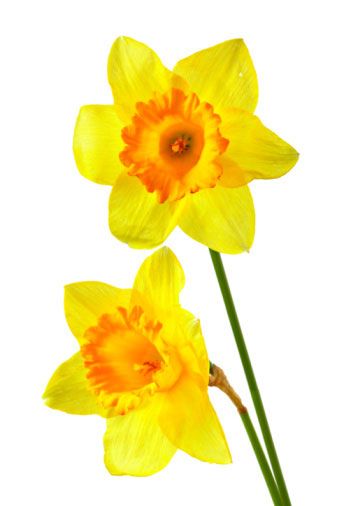 Brilliant yellow and orange daffodils are like little floral trumpets. This perky flower symbolizes regard, unequalled love and cheerfulness.
Ryan McVay/Stockbyte/Thinkstock
Asters look lovely pinned behind a bride's ear or in her bouquet. This many-petaled flower exudes daintiness and elegance, two qualities it symbolizes.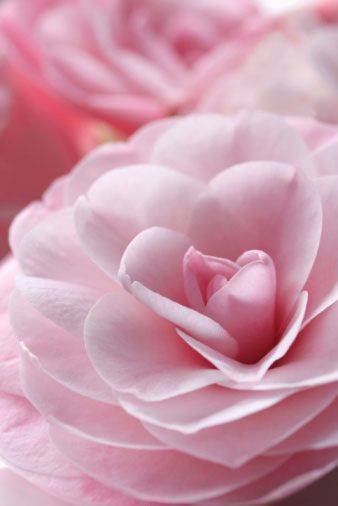 Precious pink camellias add a touch of softness to your bouquet. The flower symbolizes loveliness and longing.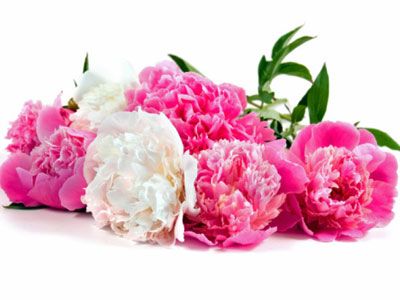 With their bold, full blooms, just a few peonies can make a substantial bouquet. The flower has long been associated with a happy marriage, and it also stands for prosperity and romance.