There is perhaps no better way to fake texture than to add color gradations. In straight hair, color can create depth, and depth can create a sense of fullness. It can make straight hair look lively.
For depth, don't go with a monotone. Go with highlights (lighter tones) and low-lights (darker tones).
But be careful, because if your hair is very straight (and you wear it very straight), highlights can end up looking streaky and cheap. So talk to your hair stylist about it. You may find it more natural looking to go only with low-lights.
No matter how you wear your straight hair, the surest way to make it look great is to care for it. That means good conditioner, gentle brushing, low heat and minimal use of the curling iron. That thing can really fry your hair.
For more information on straight hair, hair care and related topics, look over the links below.
Related Articles
More Great Links
Sources
Hair Care for Different Hair Types: Straight Hair. 101 Beauty Salon.http://www.101beautysalon.com/hair/haircaretypes5.html

Kivalovich, Lisa. "Fun Styles for Straight Hair." Ladies' Home Journal.http://www.lhj.com/style/hair/styles/fun-styles-for-straight-hair/

Natural Vinegar Hair Rinse. Chagrin Valley.http://www.chagrinvalleysoapandcraft.com/shampving.htm

Scrunching to change the look of your straight hair. Skin Care Beauty Zone.http://www.skincarebeautyzone.com/hair-care/scrunching-to-change-the-look-of-your-straight-hair/

The Trick to Perfectly Imperfect Straight Hair. Lucky Magazine.http://www.luckymag.com/style/howto/beauty/2010/04/imperfectlyperfectstraighthair

Why is some hair curly and some hair straight? Cool Quiz.http://www.coolquiz.com/trivia/explain/docs/hair.asp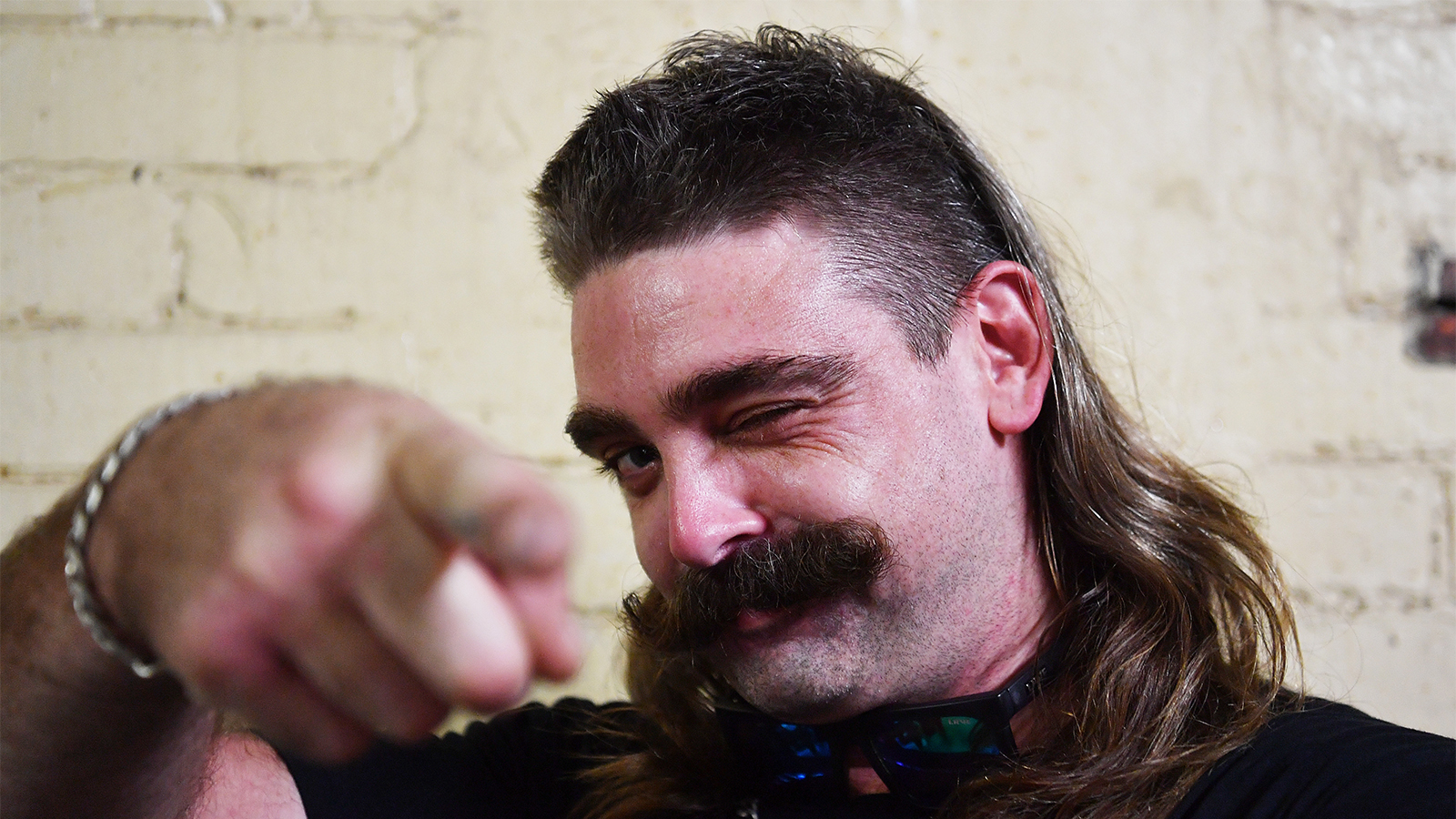 Up Next
From ancient Greek spearman to Mr. Exotic, America's most notorious big cat owner, the mullet seems destined to stick around and around.
---