Curly hair doesn't have to be straight. Think of it as an asset, not a burden. Remember that people spend tons of money on expensive perms to get the curl nature gave you for free. While you might think that you have to fight curly hair on humid days, humidity can actually make your hair look curlier, which definitely can be a good thing. Sure, you can use a hair ceramic hair straightener when you want to go for a different look, but don't feel pressured by fashion magazines to straighten naturally curly hair. Because, after all, curly tops do have more fun!
Related Articles
Sources
"Curl Like a Pro." Aveda.http://www.aveda.com/looks/curly_hair_tips.tmpl?ngextredir=1

Curly Hair Care Tips. Hair Care Guide.http://www.haircareguide.com/curly.htm

Flahive, Elizabeth. Styling Tips for Curly Hair." Marie Claire.http://www.marieclaire.com/hair-beauty/trends/articles/curly-hair-how-to-hairstyles

"Hollywood Misperception: Curly Hair= Messy Life." Divine Caroline.http://www.divinecaroline.com/22260/64548-hollywood-misperception-curly-hair

Paynch, Sophia. "The 10 Best Tips for Curly Hair." Allure Magazine.http://www.allure.com/magazine/2010/08/curly_hair_tips

Tips for Curly Hair. Curly Hair.http://www.curlyhair.org/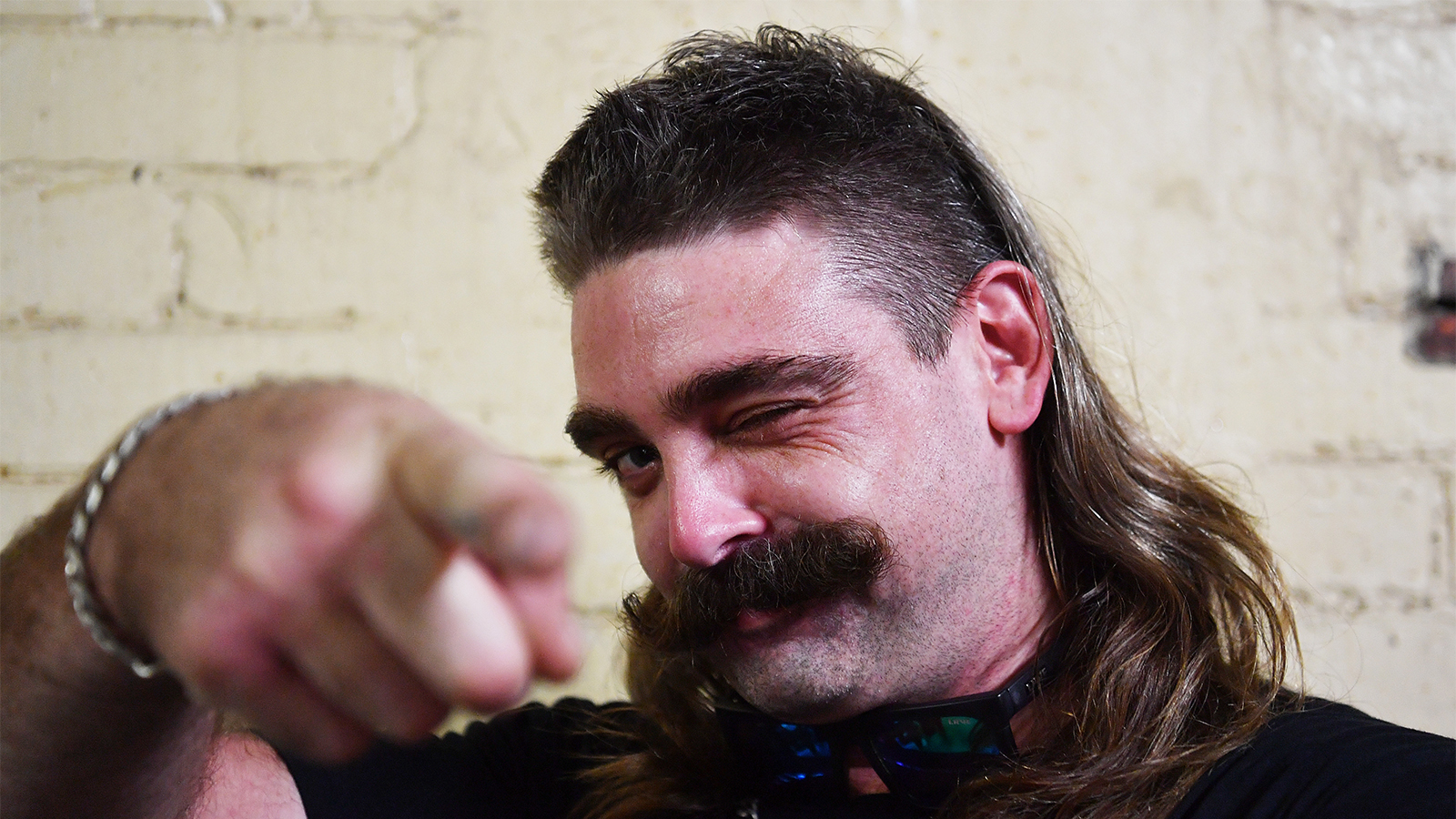 Up Next
From ancient Greek spearman to Mr. Exotic, America's most notorious big cat owner, the mullet seems destined to stick around and around.
---