As far as drama goes, a pop of simple color may just be your best bet -- and you don't need to go through any kind of dying process to achieve it. There are lots of hair pants out there that you simply brush on with a skinny brush or mascara-type wand, and they don't wipe off on your clothes. Some kinds can stay in for weeks.
You'll find them in every color of the rainbow. Paint on a streak or two to add a big wow to your hair and inject some color into a neutral ensemble. Hair paint will be much more visible on light hair, but brunettes can still easily achieve a streak of color, just a more subtle one.
Whether you're into color and sparkle or neutral and understated, you've got lots of options. Short hair doesn't have to mean bare hair: Well-chosen accessories can make an already chic cut even more noteworthy.
For more on hair styling and fashion, check out the links below.
Related Articles
More Great Links
Sources
Allure.com. "7 Tips for Sexy Short Hair." (Accessed Aug. 5, 2010)http://www.allure.com/trends/2009/08/sexy_short_hair_ideas#slide=1

Allure.com. "The 10 Biggest Short Hair Mistakes." (Accessed Aug. 5, 2010) http://www.allure.com/magazine/2009/11/short_hair_mistakes

Dunham, Deborah. "Hair Accessories that Summer-Proof Hair with Style." (Accessed Aug. 5, 2010) http://www.stylelist.com/2010/07/16/summers-most-buzzworthy-hair-accessories/

Bonner, Jessie L. "High fashion or bait? Fly ties now hair extensions." The Seattle Times. June 6, 2011. (Jan. 15, 2012) http://seattletimes.nwsource.com/html/outdoors/2015246435_flyfash.html

Ledes, Bayly. "Hair Accessories for All Hair Types." (Accessed Aug. 5, 2010) http://www.realsimple.com/beauty-fashion/hair/tools-techniques/hair-accessories-hair-types-10000001682941/index.html

Shelton, Karen Marie. "Hair Accessory Tips for Short Tresses." (Accessed Aug. 5, 2010) http://www.hairboutique.com/tips/tip180007.htm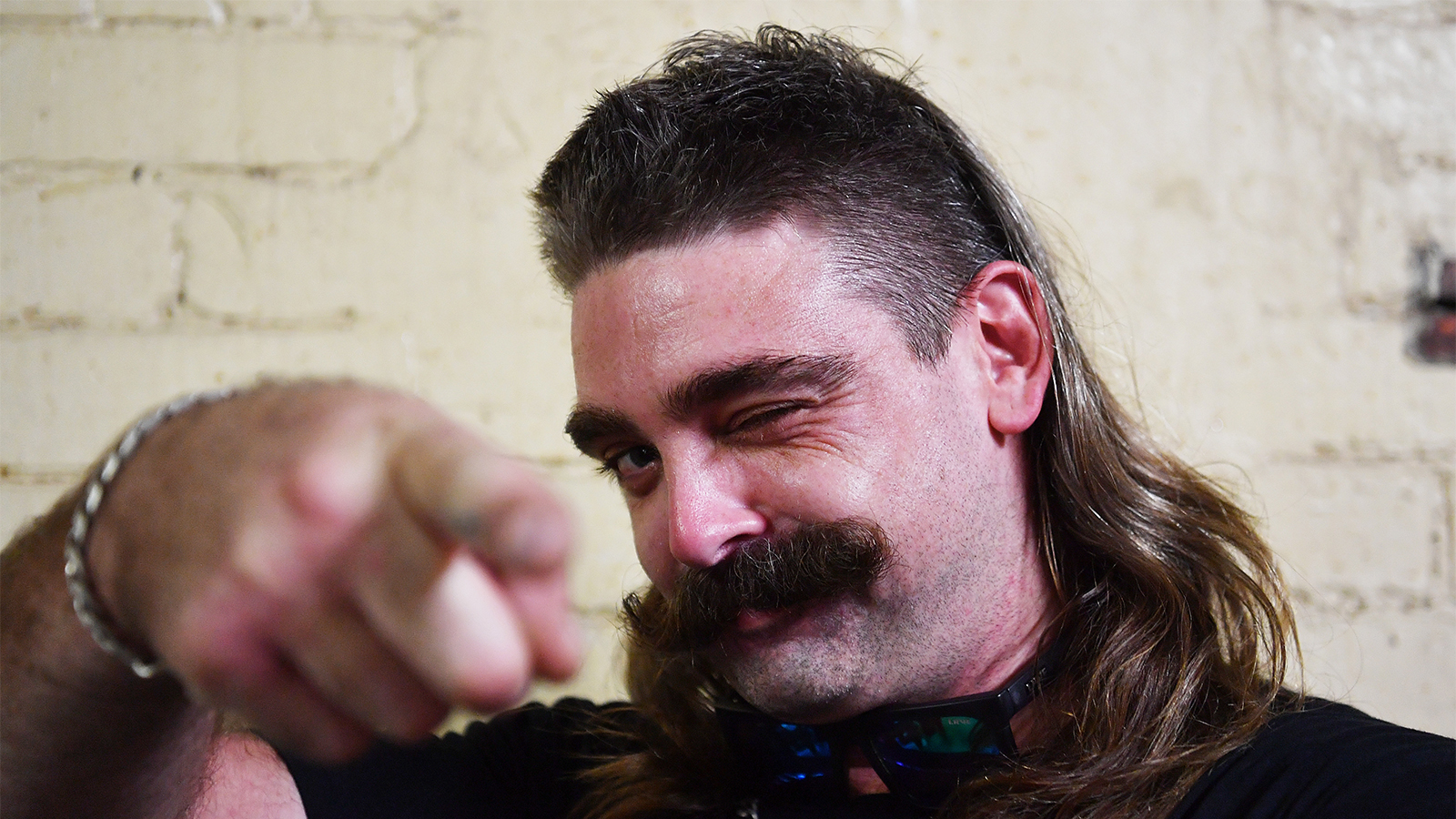 Up Next
From ancient Greek spearman to Mr. Exotic, America's most notorious big cat owner, the mullet seems destined to stick around and around.
---