20. The Faux-Hawk: Want the edgy look of a Mohawk but don't want to go all the way? Welcome the faux-hawk! By slicking back (or close-shaving) the sides of the hair, a fake or "faux" Mohawk can be achieved. Scores of fashionistas, both male and female, have gotten a lot of mileage out of this look in the early 21st century.
21. The Chelsea: With roots in punk rock culture, this haircut refers to the Chelsea district in London, a popular hangout for punks. But in the UK, this radical cut is called "the feather cut." In the style of many of today's haircuts, this look is one worn by both males and females. This style is achieved by shaving the entire head, except for the bangs and a little on the right and left sides of the head.
CONTRIBUTING WRITERS:
Helen Davies, Marjorie Dorfman, Mary Fons, Deborah Hawkins, Martin Hintz, Linnea Lundgren, David Priess, Julia Clark Robinson, Paul Seaburn, Heidi Stevens, and Steve Theunissen
Related Articles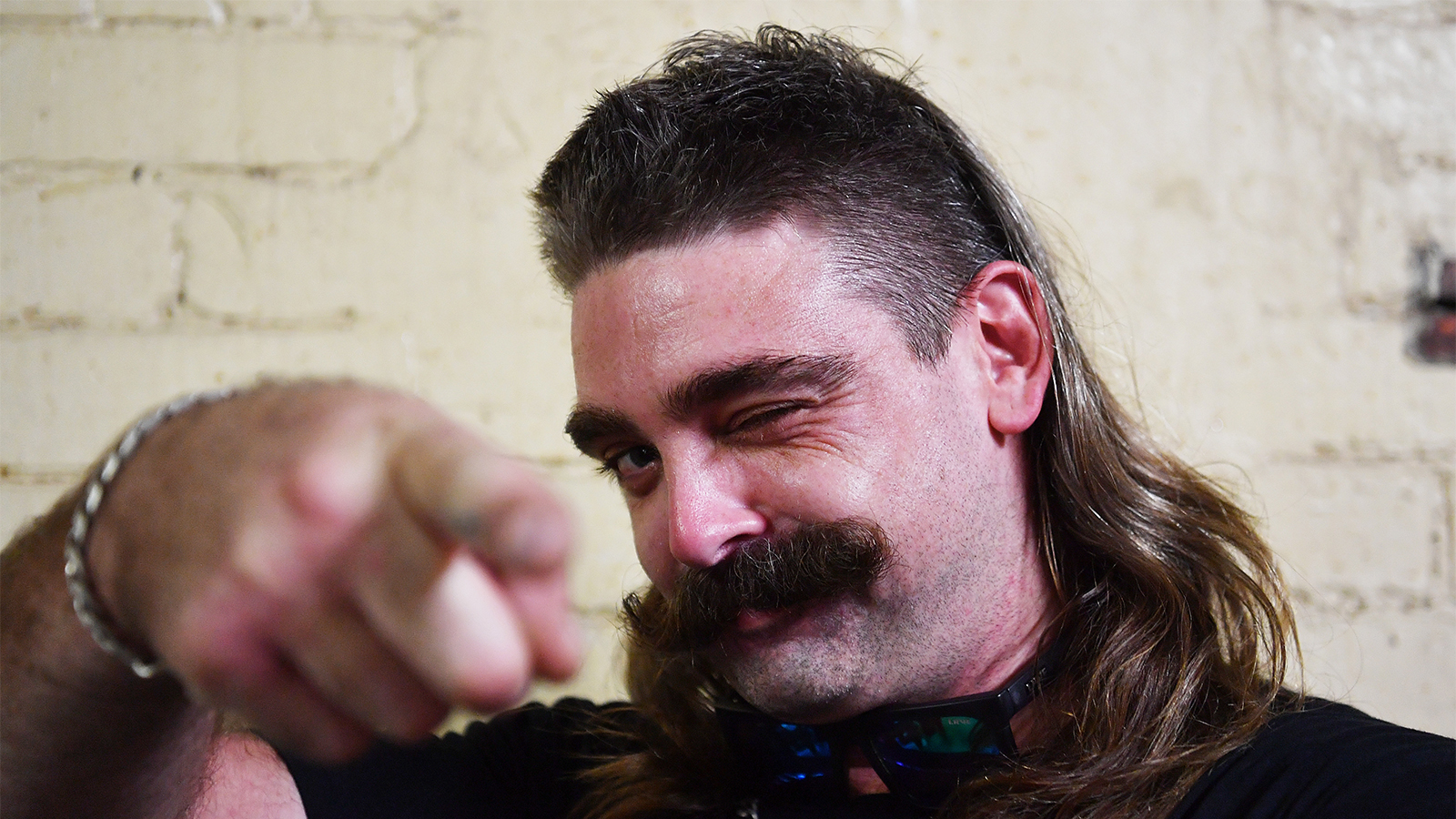 Up Next
From ancient Greek spearman to Mr. Exotic, America's most notorious big cat owner, the mullet seems destined to stick around and around.
---