Deep-conditioning salon treatments can be heavenly. There's just something about having someone else slather your hair with flowery goodness, massage it in and rinse it out.
But there's also something about doing it yourself for less money. The truth is, home remedies made from ingredients like avocado, olive oil and coconut oil condition hair wonderfully, and there's even some evidence the latter two can make it stronger.
So if the indulgence isn't what's drawing you to your stylist for expensive treatments (or products), consider looking in your kitchen pantry. The results can be just as fabulous.
For more information on hair care, style and related topics, look over the links below.
Related Articles
More Great Links
Sources
"33 Beauty Myths: Fact or Fiction." MSN Lifestyle.http://lifestyle.msn.com/your-look/makeup-skin-care-hair/staticslideshowrealbeauty.aspx?cp-documentid=23553773

"Are salon products in regular stores the same as those in salons?" The Beauty Brains. June 11, 2006.http://thebeautybrains.com/2006/06/11/are-salon-products-in-regular-stores-the-same-as-those-in-salons/

DiNardo, Kelly. "Great Hair: Hair Myths." The Washingtonian.http://www.washingtonian.com/articles/shopping/1961.html

Do-It-Yourself Hair Color vs. the Salon. WSMV Nashville.http://www.wsmv.com/houseandhome/15302123/detail.html

Foss, Melissa. "10 Common Hair Care Myths." Good Housekeeping.http://www.goodhousekeeping.com/beauty/hair/hair-care-myths-0800

Hair Myths: Don't Believe Everything You Hear About Your Hair. Glamour. Sept. 1, 2008.http://www.glamour.com/beauty/2008/09/hair-myths

Matthews, Melissa. "Top 10 Hair-Dye Myths Revealed." Woman's Day. May 5, 2009.http://www.womansday.com/Articles/Beauty/Top-10-Dyed-Hair-Myths-Revealed.html

Mullen, Amy. "Professional versus drug store hair care products." Happy Living Magazine.http://www.happynews.com/living/haircare/professional-versus-drug.htm

Shelton, Karen Marie. "25 Hair Myths: Fact or Fiction?" Hair Boutique. July 26, 2010.http://www.hairboutique.com/tips/tip1135.htm

Two Natural Oils That Make Your Hair Shiny and Strong. The Beauty Brains. May 14, 2007.http://thebeautybrains.com/2007/05/14/two-natural-oils-that-make-your-hair-shiny-and-strong/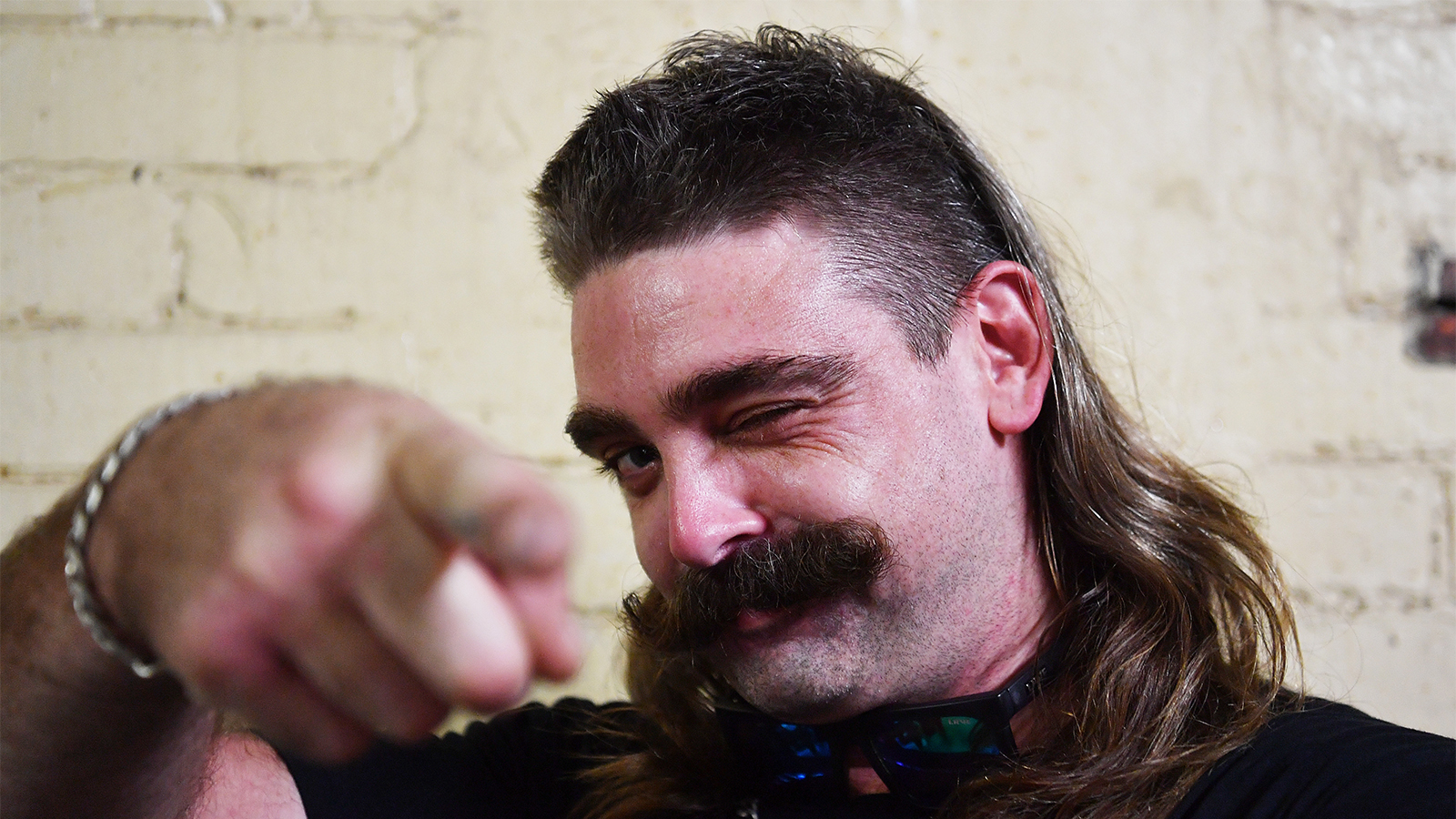 Up Next
From ancient Greek spearman to Mr. Exotic, America's most notorious big cat owner, the mullet seems destined to stick around and around.
---