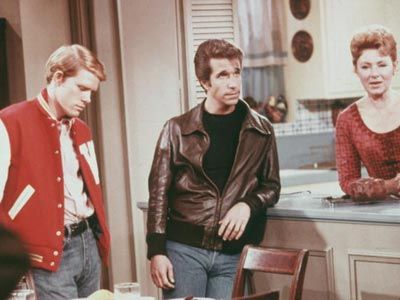 Fotos International/Hulton Archive/Getty Images
If I'm not sure what advice to offer my teenage son, I should always rely on a handsome, devil-may-care friend of the family (like the Fonz) to guide the way. That's one thing I learned about parenting from TV. Click this gallery for more.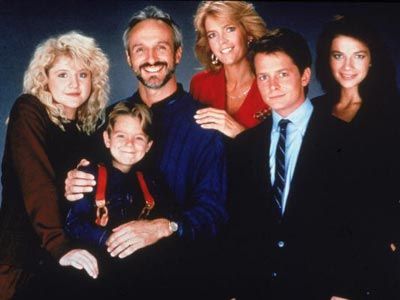 NBC Television/Fotos International/Courtesy of Getty Images
When my youngest starts growing up and stops being cute, I should have another baby like on "Family Ties" -- or have another kid move in.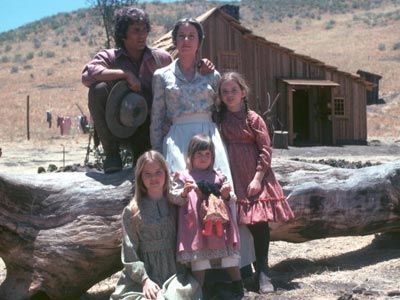 Michael Ochs Archives/Getty Images
Just when I'm tired of telling my kids to stop texting at the dinner table, I remember it could be worse: At least I don't have to remind them to haul drinking water from the well like the parents on "Little House on the Prairie."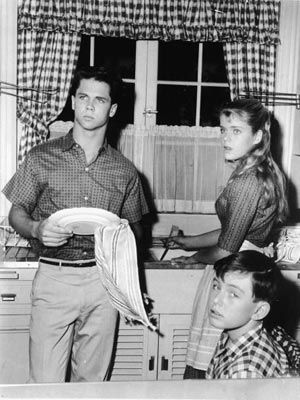 ABC Television/Courtesy of Getty Images
Drama in the neighborhood? My kids can work out their own problems without me saying, "Ward, what's going on with The Beaver?" every five minutes.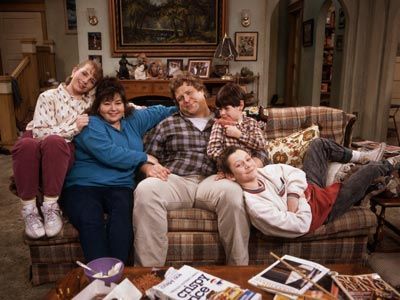 Let your kids make plenty of mistakes and have lots of freedoms like the kids on "Roseanne." How else will they learn?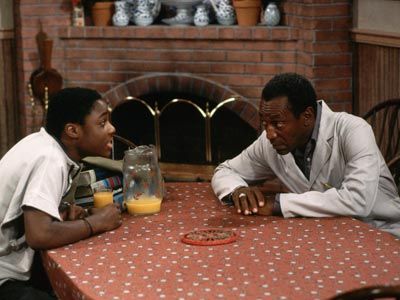 It's not enough to solve my child's problem; I need to help him figure out how to solve it, too. And the best place to start that conversation is always at the kitchen table like on "The Cosby Show."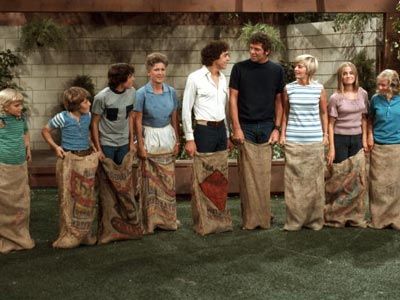 Michael Ochs Archives/Getty Images
It's good to have a housekeeper around, like Alice of "The Brady Bunch." She'll do the housework and provide plenty of one-liners.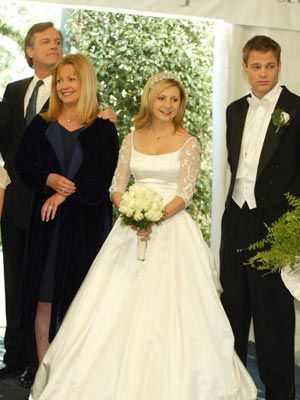 Kevin Winter/Getty Images
You can never overestimate the number of times you'll have a misunderstanding -- the Camdens on "7th Heaven" sure didn't.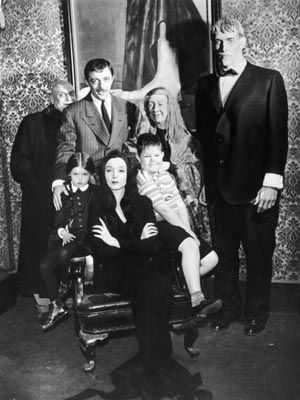 Hulton Archive/Getty Images
I shouldn't coddle my children -- especially if I expect them to adhere to my slightly unconventional Addams family values.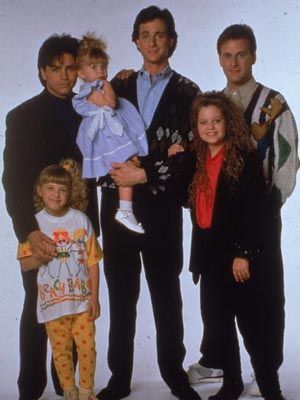 Fotos International/Getty Images
OK, I might be living with my father, his brother and some other dude, but that doesn't mean we don't have a "Full House" of love. There's more than one way to be a family.