1
Focus on Death/Meaninglessness
Teenagers are known for being a bit, well, dramatic. And even, sometimes, dark -- adolescence is a confusing period of development that can invite a heightening of the existential dilemma most of us experience at one time or another.
But the worst thing you can do is chalk up expressions like "life is meaningless" or "nothing matters" to mere teenage musings or, worse, brush off "I wish I were dead" as a passing phase. These might be flat-out cries for help that indicate a serious issue, and the best thing to do is take them seriously, talk to your child and, if you deem it necessary, call a mental health professional.
When parenting a teenager, it's helpful to keep in mind that the teenage brain is not like the adult brain. Their judgment is hampered by chemical changes that, by adulthood, are stabilized, so just because something seems silly or small to you doesn't mean it is to your child.
So watch, listen and act: You may find out these thoughts and behaviors are, in fact, in the "normal" range and not warning signs of real problem, and you can back off a bit. Or you may find out your teen was on a self-destructive path and you stepped in just in time. It's a win-win for everyone.
Call (800) SUICIDE for advice or information if you think your teen may be in trouble.
For more information on teen suicide and other mental-health issues, look over the links below.
Related Articles
More Great Links
Sources
About Teen Suicide. Kids Health. (Jan. 9, 2011)http://aacap.org/cs/forFamilies

Facts for Families: Teen Suicide. American Academy of Child & Adolescent Psychiatry. (Jan. 9, 2011)http://aacap.org/page.ww?name=Teen+Suicide&section=Facts+for+Families

Teen Suicide. The Ohio State University Medical Center. (Jan. 9, 2011)http://medicalcenter.osu.edu/patientcare/healthcare_services/mental_health/mental_health_about/children/suicide/Pages/index.aspx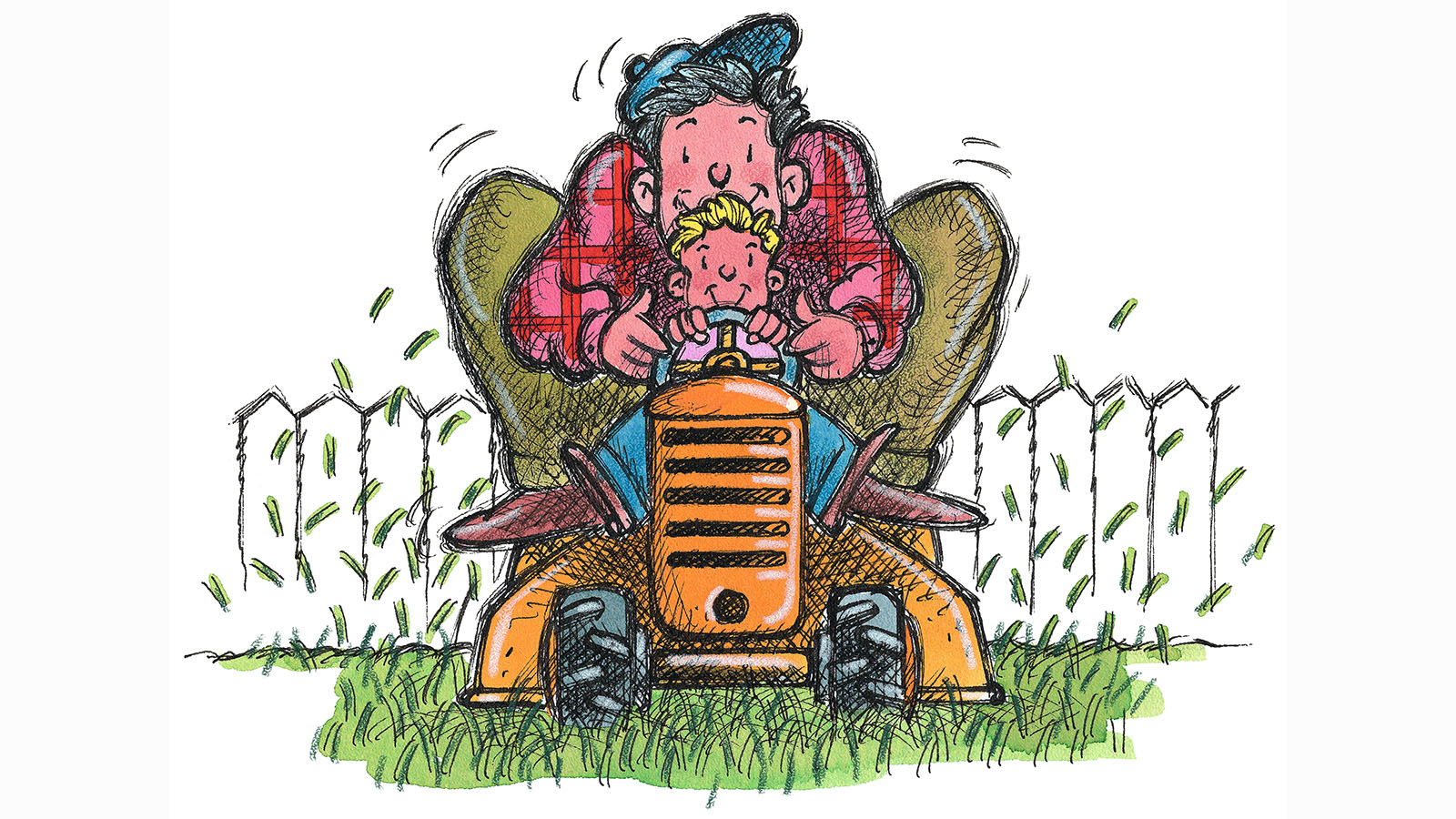 Up Next
Lawnmowers parents mow down obstacles and hardships before their children can face them. HowStuffWorks talks to experts about the style of parenting.
---