You, like your teen, are not alone in this. There are resources out there for children, teens and parents in the midst of a bullying situation, not just schools and teachers and counselors but also entire organizations dedicated to the problem -- so use them.
Talk to your child's teachers, guidance counselor, principle, coach or instructor, and ask for assistance. Sometimes, just letting an authority know what's going on can help you and your child feel more secure: Someone is aware of the situation and keeping an eye on things.
Beyond the school, a few of the anti-bullying groups out there to help you and your child include:
Whatever you do, just do something. If you suspect your teen is the victim of bullying (or is the one doing the bullying), speak up, reach out, and be present. Whether or not they're being bullied, the best thing parents can do for their teens is be involved. Always.
For more information on bullying and other parenting topics, check out the links below.
Related Articles
Sources
"Cyber Bullying: Statistics and Tips." i-SAFE. (Nov. 22, 2010)http://www.isafe.org/channels/sub.php?ch=op&sub_id=media_cyber_bullying

"Dealing With Bullying." KidsHealth. (Nov. 22, 2010)http://kidshealth.org/teen/your_mind/problems/bullies.html

"Parenting Tips on Bullying." Parenthood. (Nov. 22, 2010)http://www.parenthood.com/article-topics/parenting_tips_on_bullying.html

"Stop Bullying Now." HRSA. (Nov. 22, 2010)http://www.stopbullyingnow.hrsa.gov/adults/tip-sheets/default.aspx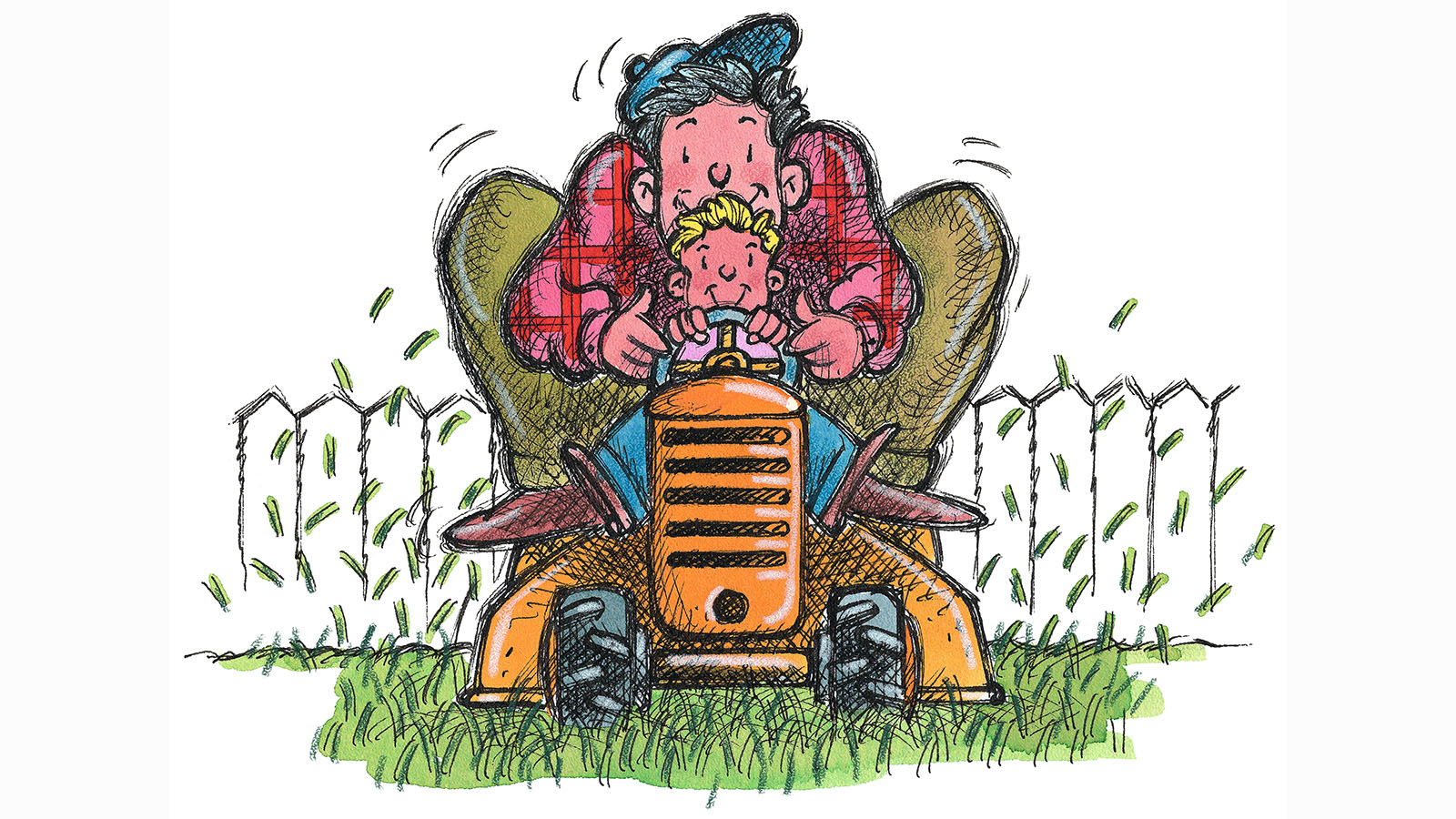 Up Next
Lawnmowers parents mow down obstacles and hardships before their children can face them. HowStuffWorks talks to experts about the style of parenting.
---