Not all cyberbullying is punishable under the law, but if the bullying escalates beyond what you believe is acceptable, contact your local police department or the nearest FBI office. They can either help you or point you to an appropriate law enforcement agency. This is especially true if the cyberbullying involves actions like password theft, identity theft or threats of physical or sexual violence.
You can also contact your child's school. Guidance counselors and others there may be able to help, although not always by directly disciplining a cyberbully if he or she acts off campus. They can educate students about the harmfulness of cyberbullying, amend their acceptable-use policies to include applicable punishment clauses, and be on the lookout for on-campus bullying. Finally, you can cut off a bully's lines of communication by filing complaints with Internet service providers (ISPs) or Web site moderators who often have the power to suspend or ban cyberbullies.
Related Articles
Sources
"A Parent's Guide to Internet Safety." The FBI. (Nov. 1, 2010) http://www.fbi.gov/stats-services/publications/parent-guide/parent-guide

"Cyberbullying." ParentFurther.org. (Nov. 1, 2010) http://www.parentfurther.com/high-risk-behaviors/bullying/cyberbullying

"Cyberbullying." The National Crime Prevention Center Web site. (Nov. 1, 2010) http://www.ncpc.org/newsroom/current-campaigns/cyberbullying

Cyberbullying Research Center Web site. (Nov. 1, 2010) http://www.cyberbullying.us/

Lenhart, Amanda. "Cyberbullying." Pew Research Center. June, 27, 2007. (Nov. 1, 2010) http://www.pewinternet.org/Reports/2007/Cyberbullying/1-Findings.aspx

McDowell, Mindy. "Dealing with Cyberbullies." United States Computer Emergency Readiness Team. Nov. 20, 2008. (Nov. 1, 2010) http://www.us-cert.gov/cas/tips/ST06-005.html

Silverman, Jacob. "Is cyberbullying out of control?" HowStuffWorks.com. (Nov. 1, 2010) https://www.howstuffworks.com/cyberbullying.htm

"STOP cyberbullying." Stopcyberbullying.org. WiredKids, Inc. (Nov. 1, 2010) http://www.stopcyberbullying.org/

Teenangels Web site. (Nov. 1, 2010) http://www.teenangels.org/index.html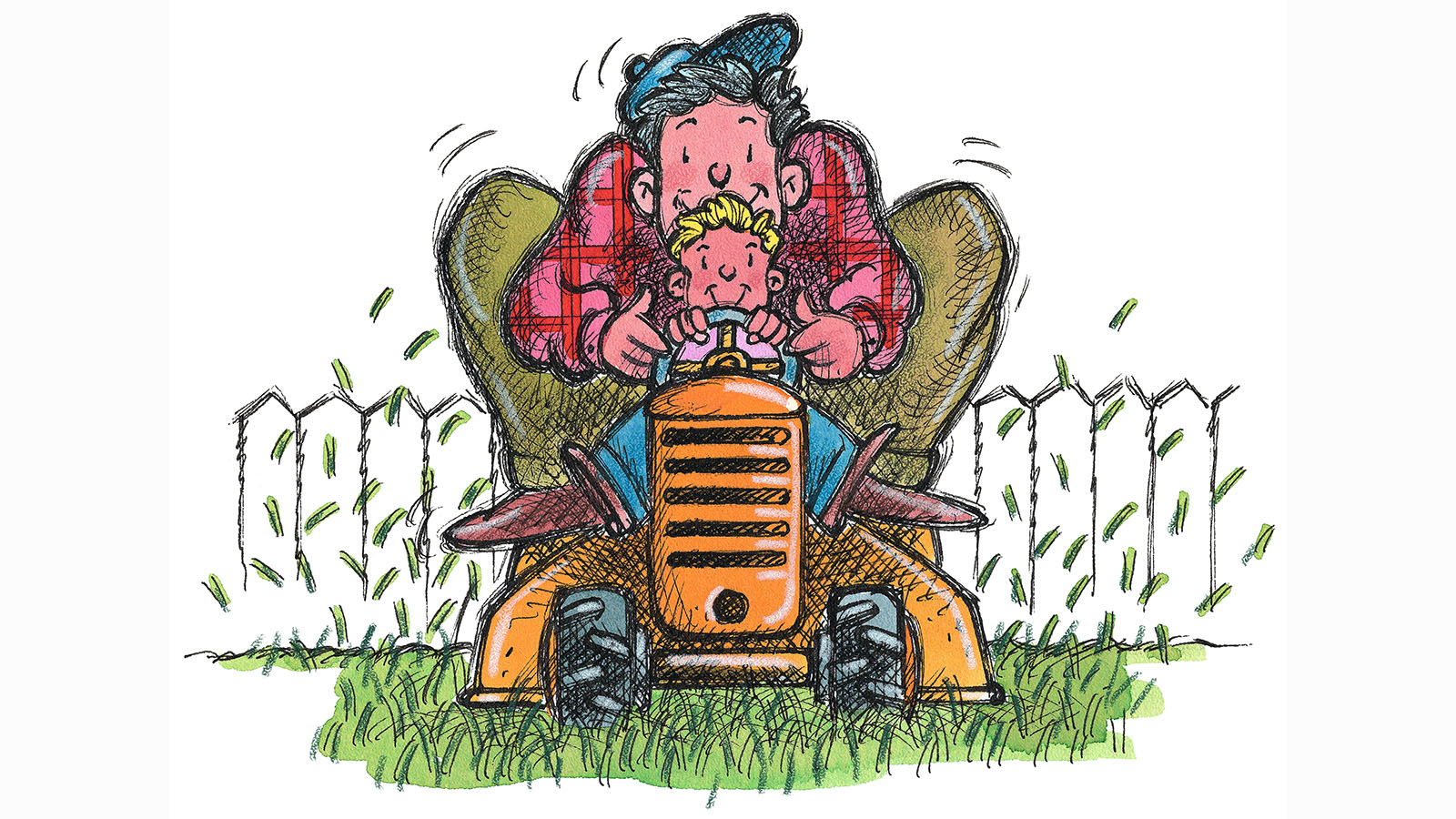 Up Next
Lawnmowers parents mow down obstacles and hardships before their children can face them. HowStuffWorks talks to experts about the style of parenting.
---