1
Pursue a Physical Activity
Having a physical pastime that you enjoy is an effective way to incorporate exercise into your routine. Regular exercise is an important key to whole body health, but one big problem with many exercise regimens is that they're joyless pursuits that are hard to stick with. One big way you can help incorporate regular physical exercise into your life is by participating a physical activity that appeals to you. According to the Department of Health and Human Services, teens should get 60 minutes of exercise on most days. Whether it's swimming, biking, walking or another sport, get involved in a physical hobby and stay with it for life [source: U.S. Department of Health and Human Services].
Related HowStuffWorks Article
Sources
American Cancer Society. "Cigarette Smoking." 10/1/09. 11/22/09.http://www.cancer.org/docroot/PED/content/PED_10_2x_Cigarette_Smoking.asp

CDC. "Five Minutes or Less for Health Weekly Tip: Teach Kids Healthy Habits." 10/5/09. 11/22/09.http://www.cdc.gov/family/minutes/tips/kidshealthyhabits/index.htm

Dickson, Amy. "Smoke Screen." 3/20/2000. 11/22/09.http://www.time.com/time/magazine/article/0,9171,996385,00.html

FCS. "Healthy Habits Build Healthy Kids." 9/04. 11/22/09.http://msue.stclaircounty.org/Family/forms/HealthyHabitsBuild-FINAL.pdf

Help Guide. "Tips for Getting Better Sleep." Undated. 22/2/09.http://helpguide.org/life/sleep_tips.htm

Skin Cancer Foundation. "Guidelines." Undated. 11/22/09.http://www.skincancer.org/prevention-guidelines.html

Sohn, Emily. "Getting Enough Sleep." 9/13/06. 11/20/09.http://www.sciencenewsforkids.org/articles/20060913/Feature1.asp

U.S. Department of Health and Human Services. "Get Active." Undated. 11/20/09.http://www.nhlbi.nih.gov/health/public/heart/obesity/wecan/get-active/index.htm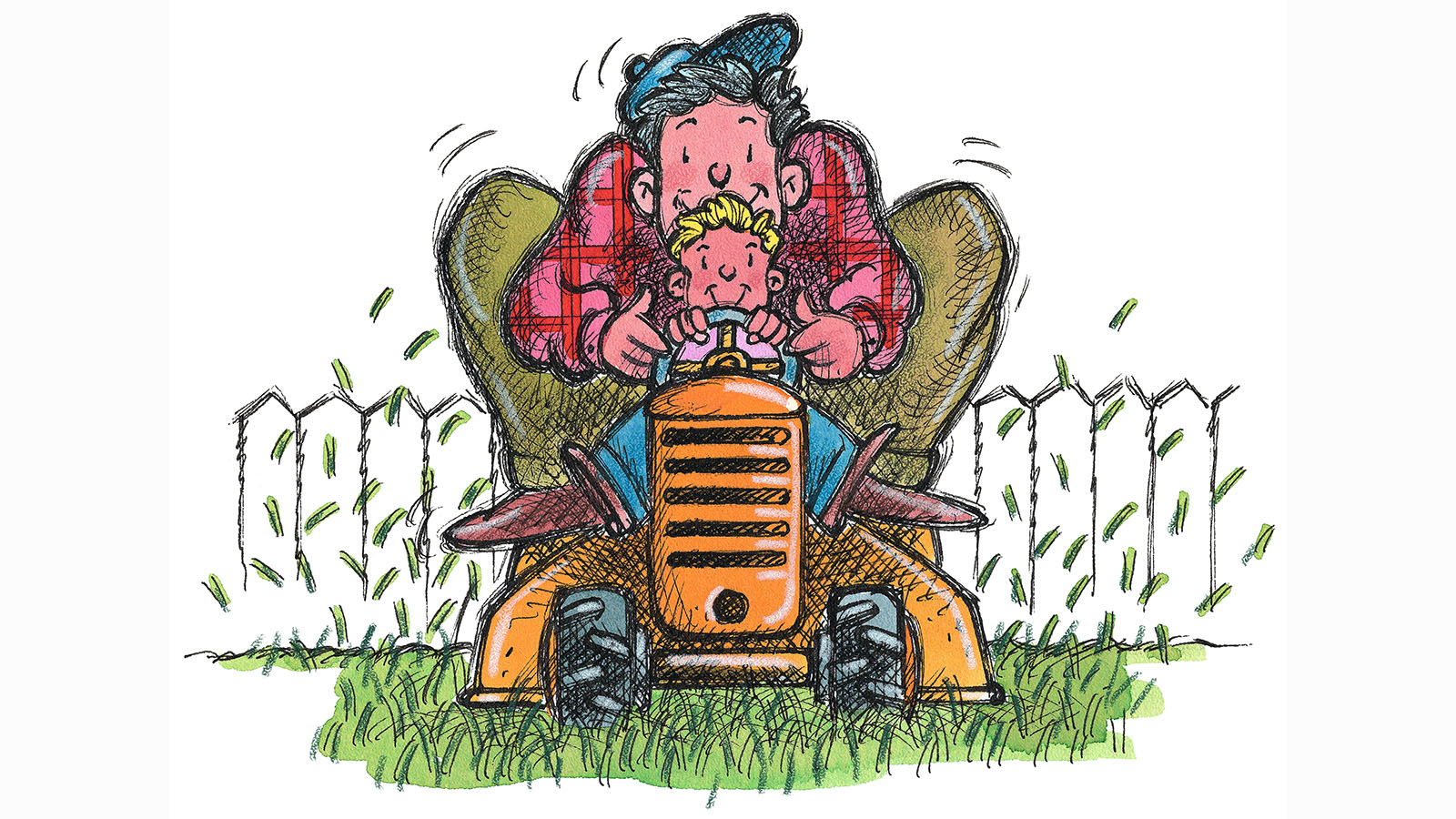 Up Next
Lawnmowers parents mow down obstacles and hardships before their children can face them. HowStuffWorks talks to experts about the style of parenting.
---