1
Prepare for All of This to Get Tougher
If you think your child's tween years are challenging, just wait until the teen years. Fortunately, you can use these middle years to pave the way for junior high and beyond. In her tween parenting book "How to Hug a Porcupine," Julie A. Ross points out a key advantage the tween years have over early childhood years: the chance to build, strengthen and fortify your relationship with your child. During this time, you'll be in between directly controlling your child's behavior (early childhood) and having little control at all (teen years). How you're able to influence and teach your child in the coming years will, in part, be based on the sturdiness of your relationship now.
Keep reading for lots more information on parenting.
Related Articles
Sources
Clifford-Poston, Andrea. "Tweens: What to Expect from -- and How to Survive -- Your Child's Pre-Teen Years." Oneworld Publications. 2005.

Chadwick, Dara. "Girls and Body Image: The Importance of Staying Connected." Psychology Today. July 31, 2009. (May 7, 2010)http://www.psychologytoday.com/blog/youd-be-so-pretty-if/200907/girls-and-body-image-the-importance-staying-connected

Estes, Kim. "Tweens and Independence: Keeping Them Safe." TweenParent.com.http://www.tweenparent.com/articles/view/222

KidsHealth.org. "Helping Kids Deal with Bullies." June 2007. (May 7, 2010)http://kidshealth.org/parent/emotions/behavior/bullies.html#

Leonard, Bill. "After Generations X and Y Comes Generation I - Internet generation." HR Magazine. January 2000. (May 7, 2010)http://findarticles.com/p/articles/mi_m3495/is_1_45/ai_59283651/

Rosen, Larry, PhD. "We Didn't Start the Fire: Why kids consume massive amounts of media and multitask all day (and night) long." Psychology Today. May 3, 2010. (May 7, 2010)http://www.psychologytoday.com/blog/rewired-the-psychology-technology/201005/we-didnt-start-the-fire-why-kids-consume-massive-amoun

Ross, Julie A., MA. "How to Hug a Porcupine: Negotiating the Prickly Points of the Tween Years." McGraw-Hill. 2008.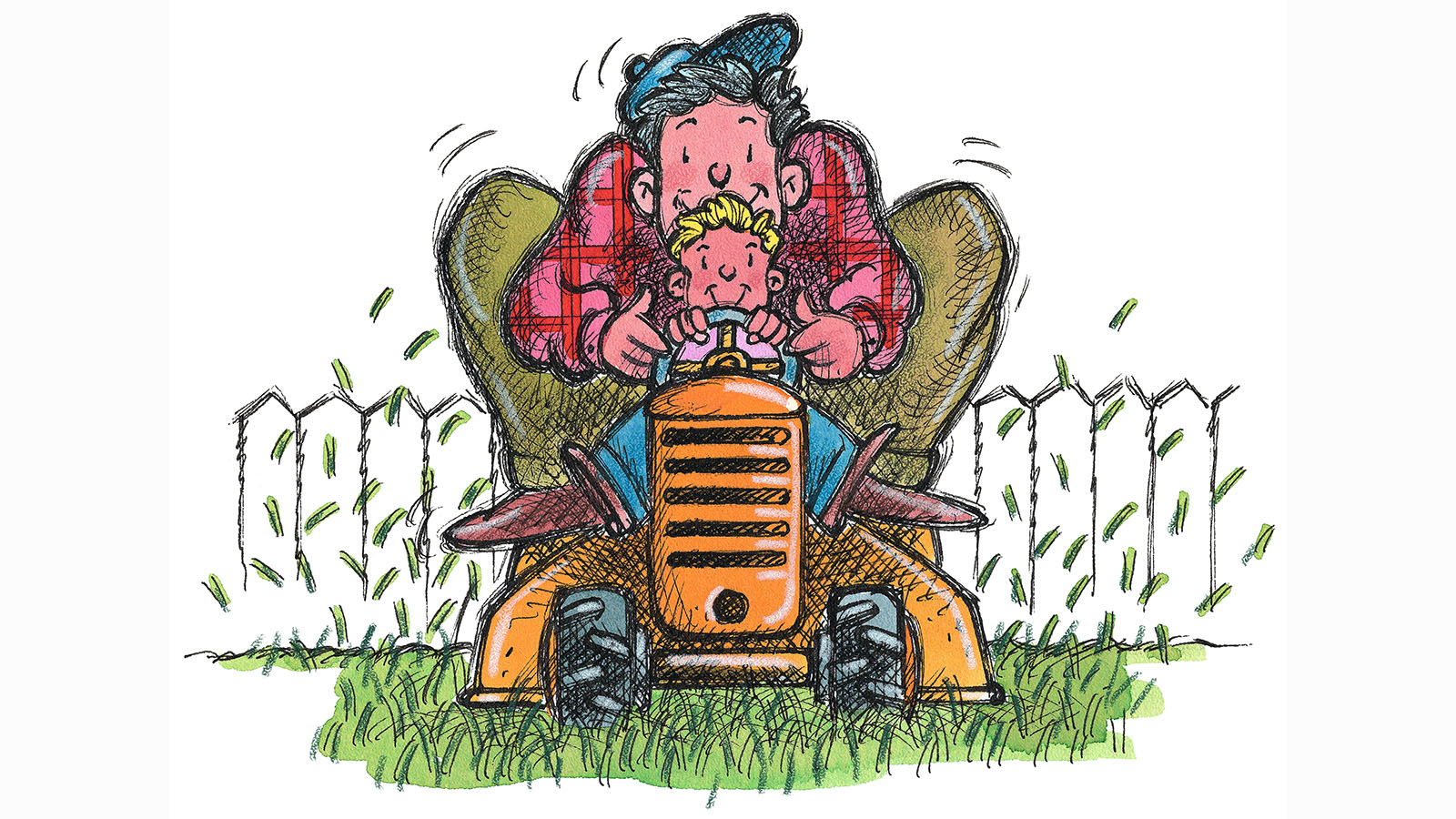 Up Next
Lawnmowers parents mow down obstacles and hardships before their children can face them. HowStuffWorks talks to experts about the style of parenting.
---