1
Always make your curfew -- no exceptions.
Curfews might serve to reassure parents that their teens will return home safe and in a timely fashion, but there are times when a curfew can cause more harm than good. No parent (we hope!) is thrilled by the idea that their kids might experiment with drugs and alcohol, but that said, any punishments you plan to dole out can wait until morning. Either pick them up or allow them to spend the night if they can't drive home safely. The important thing is that your teenagers -- and everyone else out on the roads -- are safe and sound. So when you talk to your teens about drugs and alcohol (and if you haven't yet, what are you waiting for?), also discuss contingency plans for if they do partake.
It's also important to spell out for them how some medications -- not to mention pulling all-nighters -- can lead to dangerous levels of drowsiness. They always need to be aware of whether they're too tired to consider driving. Because while it's great that you don't need to constantly chauffer them around anymore, that doesn't mean you're now always off the hook. But by saying the right things and enforcing your rules, you'll have a much safer feeling when you see your teens pull out of the driveway.
Related Articles
Sources
DriversEd.com Web site. (April 6, 2011) http://driversed.com/

"Learning to drive: a guide for parents." Drivers.com. May 16, 2000. (April 6, 2011) http://www.drivers.com/article/218/

"Teen Drivers." CDC Web site. (April 6, 2011) http://www.cdc.gov/Motorvehiclesafety/Teen_Drivers/index.html

"Teen Driving Resources." Geico.com Web site. (April 6, 2011) http://www.geico.com/information/safety/auto/safety-library/teen-driving-resources/

Steinberg, Laura. "Expert Advice for Parents About Teen Driving." Edmonds.com. March 3, 2011. (April 6, 2011) http://www.edmunds.com/car-safety/expert-advice-for-parents-about-teen-driving.html

"The AAA Guide to Teen Driver Safety." AAA Foundation for Traffic Safety Web site. (April 6, 2011.) http://teendriving.aaa.com/GA/

"Training Kit." SafeTeenDrivering.org Web site. (April 6, 2011) http://www.safeteendriving.org/partners/training.php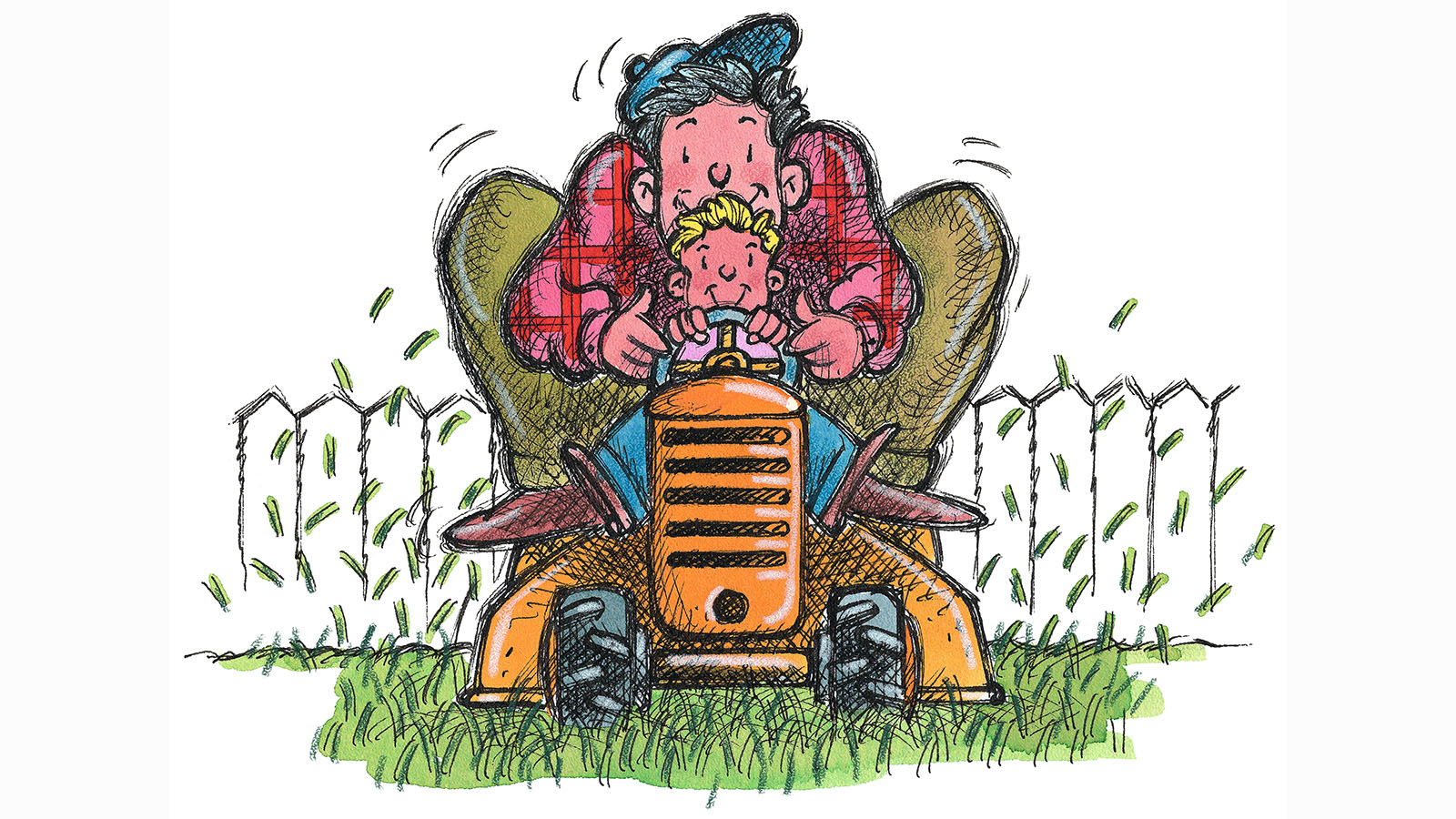 Up Next
Lawnmowers parents mow down obstacles and hardships before their children can face them. HowStuffWorks talks to experts about the style of parenting.
---