You knew we were going to get to this one sooner or later, didn't you? Peer pressure rears its ugly head pretty early in any kid's life, but the stakes are certainly raised in high school. Pressure to drink and do drugs certainly shows up for some during the middle school years, but kids (and parents) soon realize that those concerns are small potatoes compared to what's lurking in high school. And it's not only about illegal substances -- it's clothes, eating, cheating, you name it. Succumbing to peer pressure can quickly derail an academic career, and it's a major factor in many dropout cases. As always, parents need to be vigilant and, most importantly, keep the lines of communication open.
To learn more about the differences between middle school and high school, check out the links on the following page.
Related Articles
Sources
Bennett, Laurie J. and Mac Iver, Martha Abele. "'Girls Tend to Stop Going; Boys Get Told Not to Come Back': A Report on Gender and the Dropout Problem in Colorado Schools." October 2009. (Accessed Sept. 10, 2010) http://www.schoolengagement.org/truancypreventionregistry/admin/Resources/Resources/AReportonGenderandtheDropoutProbleminColoradoSchools.pdf

Fisman, Ray. "The Right Kind of Peer Pressure." Slate, May 12, 2010. (Accessed Sept. 10, 2010) http://www.slate.com/id/2253506/

Mizelle, Nancy B. and Irvin, Judith L. "Transition from Middle School to High School." National Middle School Association Journal, May 2000. (Accessed Sept. 10, 2010) http://www.nmsa.org/portals/0/pdf/publications/On_Target/transitioning_hs/transitioning_hs_4.pdf

National High School Center. "Easing the Transition to High School: Research and Best Practices Designed to Support High School Learning." (Accessed Sept. 10, 2010) http://www.betterhighschools.org/docs/NHSC_TransitionsReport.pdf

National PTA. "Moving from Middle to High School." (Accessed Sept. 9, 2010) http://school.familyeducation.com/school-readiness/parents-and-teacher/37690.html

TheParentReport.com. "Transition to Middle School and High School." (Accessed Sept. 10, 2010) http://www.theparentreport.com/resources/ages/teen/education/624.html

Weber, Dave. "Back to School: Toughest test of all is 9th grade." Orlando Sentinel, Aug. 14, 2010 (Accessed Sept. 10, 2010)http://articles.orlandosentinel.com/2010-08-14/news/os-ninth-graders-stumble-081510-20100814_1_ninth-graders-middle-schools-classroom-performance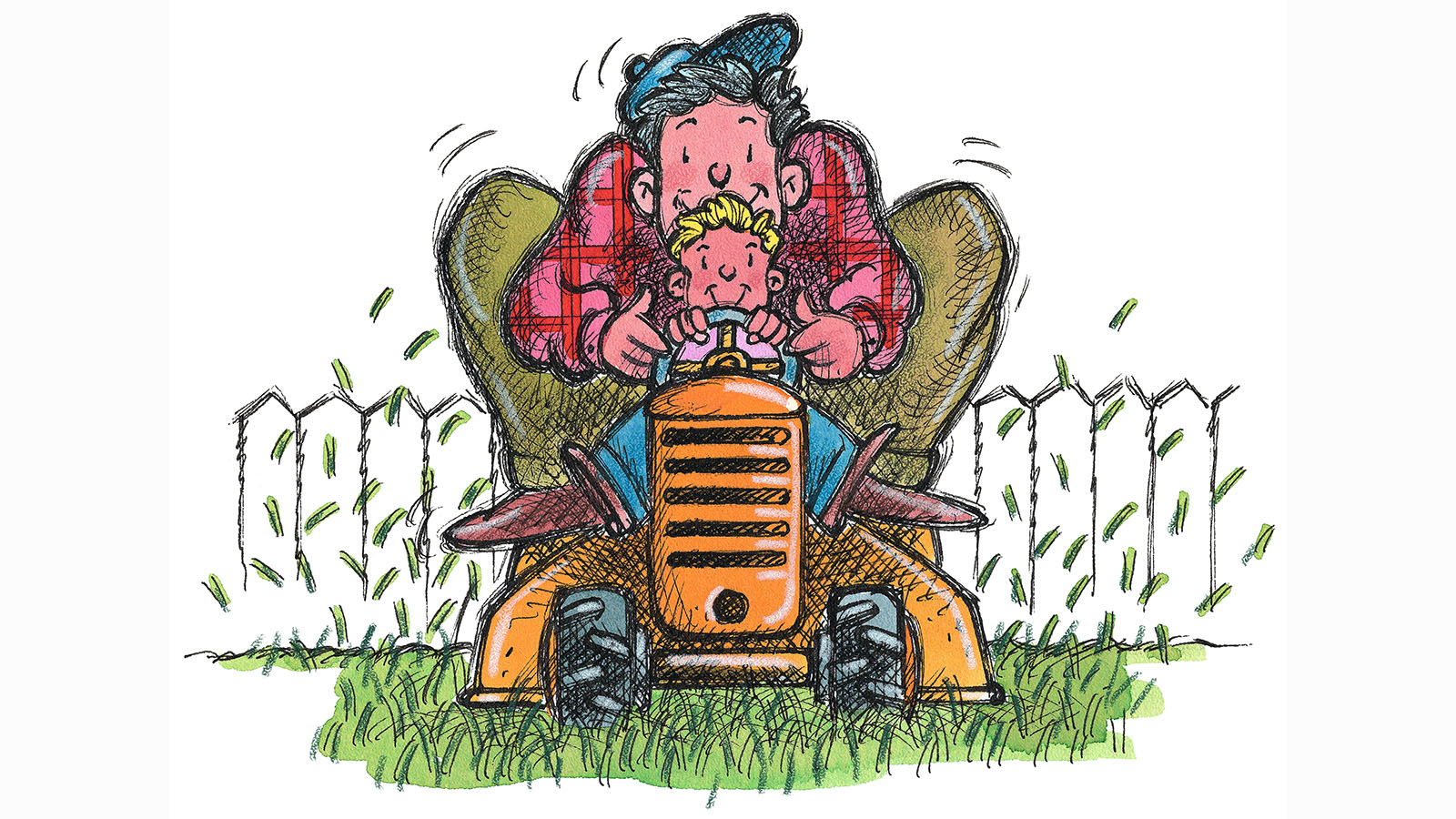 Up Next
Lawnmowers parents mow down obstacles and hardships before their children can face them. HowStuffWorks talks to experts about the style of parenting.
---