Having a baby changes everything. Your social life temporarily goes on hold while you adjust to a new lifestyle and routine. But don't forget to take some 'me time' every now and then. Can you remember the last time you talked to another grown-up?
Digital Vision/Getty Images
You build a spreadsheet to record the time, date and consistency of every diaper deposit.
You go into a rage if anyone else touches the TV remote.
You call the pediatrician's office more than once a week.
You've worn the same T-shirt for seven days straight, and you have no idea what that mysterious stain is.
You order new underwear online -- for the entire family -- instead of doing the laundry.
You scour medical Web sites for information on your baby's every bump and snort.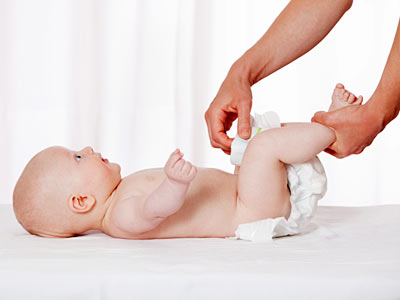 The Agency Collection/Getty Images
You find yourself at home washing bottles and scrubbing dirty diapers instead of at your best friend's birthday party.
You spend hundreds of dollars ordering beautiful clothes in your pre-pregnancy size, even though you're not quite there yet.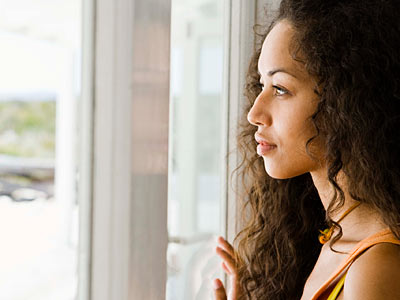 You spend days imagining your next trip to the store, but you never seem to get there.
Digital Vision/Thinkstock
You long for your time in the hospital, because that was the last time anyone brought anything to you rather than you bringing things to your baby.
Everything you say can be sung to the tune of "Itsy Bitsy Spider."
You record developments in the baby book on an hourly basis.
Most of your daily conversation involves talking back to the TV or the radio.
Your baby's cry is the only thing that can pull you away from the gaming console.
Photographer's Choice RF/Getty Images
When your husband yells, you bring him a bottle.