Next to famous siblings, Michael and Janet, Jermaine is far from the center of attention in the Jackson family. Perhaps this is what inspired the star to name his fourth son, Jermajesty. With a royal name like that, it's hard to be overlooked. While his three other sons all boast names that begin with J, he seems to have saved his masterpiece for the fourth child. A mix of his own name and a title of nobility, Jermaine's son is well positioned to take his thrown next to his uncle, and possibly become the next king of pop. Only time will tell if this majestic name will inspire his career path.
Related Articles
Sources
"Beyonce's Hospital Room Like a 5-Star Hotel." TMZ. Jan. 12, 2012. (March 25, 2012) http://www.tmz.com/2012/01/12/beyonce-hospital-room-suite-blue-ivy/#.T2-OPHhH-Uw

Braun, Susan. "Top Ten Unusual Celebrity Baby Names." Yahoo Voices. May 19, 2010. (March 25, 2012) http://voices.yahoo.com/top-ten-unusual-celebrity-baby-names-6055196.html?cat=2

Chaney, Jen. "Weird celebrity baby names: How did this summer's famous newborns rank?" The Washington Post. Sept. 2, 2011. (March 25, 2012) http://www.washingtonpost.com/blogs/celebritology/post/weird-celebrity-baby-names-how-did-this-summers-famous-newborns-rank/2011/09/01/gIQA5dZpwJ_blog.html

Cruz, Gilbert. "Top 10 Wacky Celebrity Baby Names." Time.com. May 9, 2011. (March 25, 2012) http://www.time.com/time/specials/packages/article/0,28804,2070329_2070340_2070330,00.html

"Dumb Celebrity Baby Names." Life.com. (March 25, 2012) http://xfinity.comcast.net/slideshow/entertainment-dumbcelebbabynames/

Fitzmaurice, Sheridan, and Clarke. "'The most beautiful girl in the world': Beyonce and Jay-Z welcome baby girl and name her Blue Ivy Carter." The Daily Mail. Jan. 9, 2012. (March 25, 2011) http://www.dailymail.co.uk/tvshowbiz/article-2083766/Beyonc-baby-girl-Blue-Ivy-Carter-welcomed-Beyonc-Knowles-Jay-Z.html

Hechtkopf, Kevin. "Magic Baby: Moxie CrimeFighter." CBS News. Feb. 11, 2009. (March 25, 2012) http://www.cbsnews.com/2100-207_162-699675.html

"Jackson: Baby stunt was a 'mistake.'" BBC News. Nov. 20, 2002. (March 25, 2012) http://news.bbc.co.uk/2/hi/entertainment/2494249.stm

Oldenburg, Ann. "Michel Jackson, 'Twlight' influence popular baby names." USA Today. Dec. 22, 2009. (March 25, 2012) http://content.usatoday.com/communities/entertainment/post/2009/12/michael-jackson-twilight-influence-popular-baby-names/1#.T3BO5nhH-Uw

"Unusual Celebrity Baby Names." Glamour Magazine. 2011. (March 25, 2012) http://www.glamourmagazine.co.uk/celebrity/celebrity-galleries/2010/03/11/unusual-celebrity-baby-names

"Whatever happened to baby Moon Unit Zappa?" The Independent. May 17, 2004. (March 25, 2012) http://www.independent.co.uk/news/uk/this-britain/whatever-happened-to-baby-moon-unit-zappa-6169727.html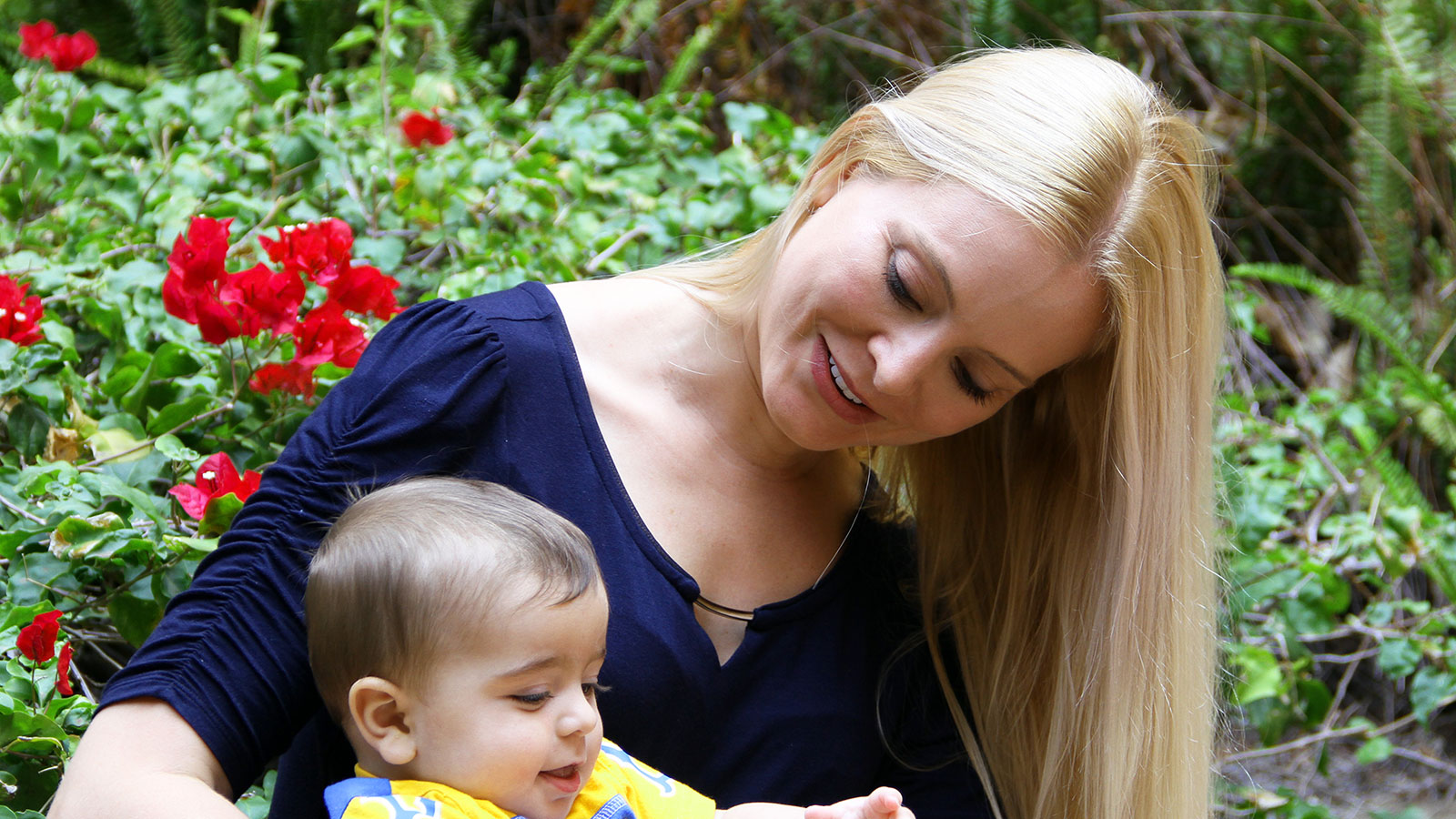 Up Next
HowStuffWorks reports on ChatterBaby, an app developed by a UCLA scientist and mother to take the guesswork out of a baby's cries.
---