You're a working parent, so it's necessary your child spend time in daycare. It makes perfect sense. But, did you know you could go, too?
Daycares may not advertise it, but parents are welcome to stop by -- any time -- for an impromptu visit. What's more, you can stay as long as you'd like. Eat a brown bag lunch with your child. Watch him tackle an art project. Or sit by her during story time. It's an eye-opening way to spend your next day away from the office. You may find your little darling is, indeed, too good for the place. Or, you may just get the biggest surprise of all: Your child's daycare is a wonderful place to grow, surrounded by caring helpers with every good thing in mind.
Related Articles
Sources
BabyCenter.com. "Daycare Centers: Licensing." (Feb. 23, 2011) Babycenter.com. http://www.babycenter.com/0_daycare-centers-licensing_6049.bc

Bureau of Labor Statistics. "Child Care Workers." 2010-2011. (Feb. 23, 2011) Bls.gov.http://www.bls.gov/oco/ocos170.htm#training

Day Cares Don't Care. "What Daycare Workers Say." (Feb. 18, 2011) DaycaresDontCare.org.http://www.daycaresdontcare.org/WorkersSay/DaycareWorkersSay_page_1.htm

Epinions.com. "Secrets That Daycare Owners Don't Want You to Know." (Feb. 18, 2011) Epinions.com.http://www.epinions.com/kifm-review-757E-238D9E63-39F5120F-prod3

New York City Department of Health and Mental Hygiene. "What You Can Do to Stop Disease in Your Child's Day Care Center." (Feb. 23, 2011) Nyc.gov.http://www.nyc.gov/html/doh/html/dc/dcstop.shtml

Parenting.com. "Preschool Confidential: What Teachers Want You to Know." (Feb. 18, 2011) Parenting.com.http://www.parenting.com/article/preschool-confidential-what-teachers-want-you-to-know?page=0,0

Simply Daycare. "Daycare Licensing Requirements." (Feb. 18, 2011) SimplyDaycare.com.http://www.simplydaycare.com/daycare-license-requirements.html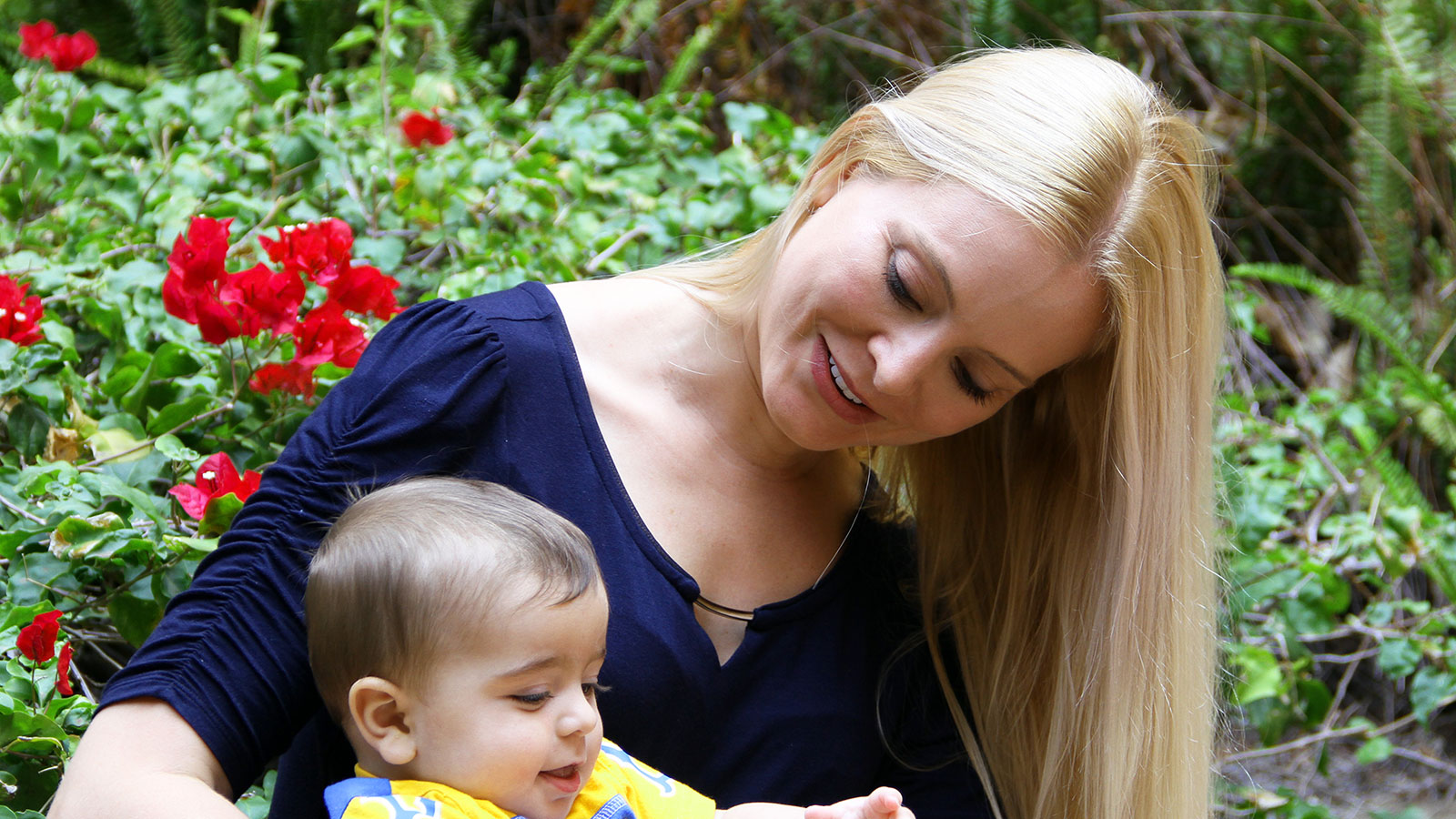 Up Next
HowStuffWorks reports on ChatterBaby, an app developed by a UCLA scientist and mother to take the guesswork out of a baby's cries.
---