10
Take Advantage of Technology
Sure, great parents don't often park their kids in front of the TV for hours on end. It's not the most active activity in the world. When a low-activity activity is exactly what you're looking for, though, it's hard to beat the old DVD player, iPod, or handheld gaming system.
High-tech entertainment works equally well in the car and on the plane, and it can possibly buy you more quiet time than any other approach. When travelling, there's no shame in a little high-tech parenting. The sound of a child entranced in Baby Einstein or Finding Nemo can be a very beautiful thing.
In all of this child travel management, perhaps the most important thing to remember is to be a responsible citizen. If you try every method out there to keep your little flier quiet and nothing works, stay off planes for a while. At least in the car, your screaming angel won't be running everyone else's trip.
For more information on traveling with kids and related topics, look over the links below.
Related Articles
More Great Links
Sources
Keeping an Active Child Calm on a Plane. Delicious Baby.http://www.deliciousbaby.com/journal/2009/feb/19/reader-questions-keeping-active-child-calm-plane/

Elliott, Christopher. "Unruly kids on planes are getting out of hand." KansasCity.com. May 29, 2010.http://www.kansascity.com/2010/05/29/1974767/travel-troubleshooter-unruly-kids.html

Plane Drain. Role Mommy.http://www.rolemommy.com/blog/role-mommy-confessions/plane-drain.php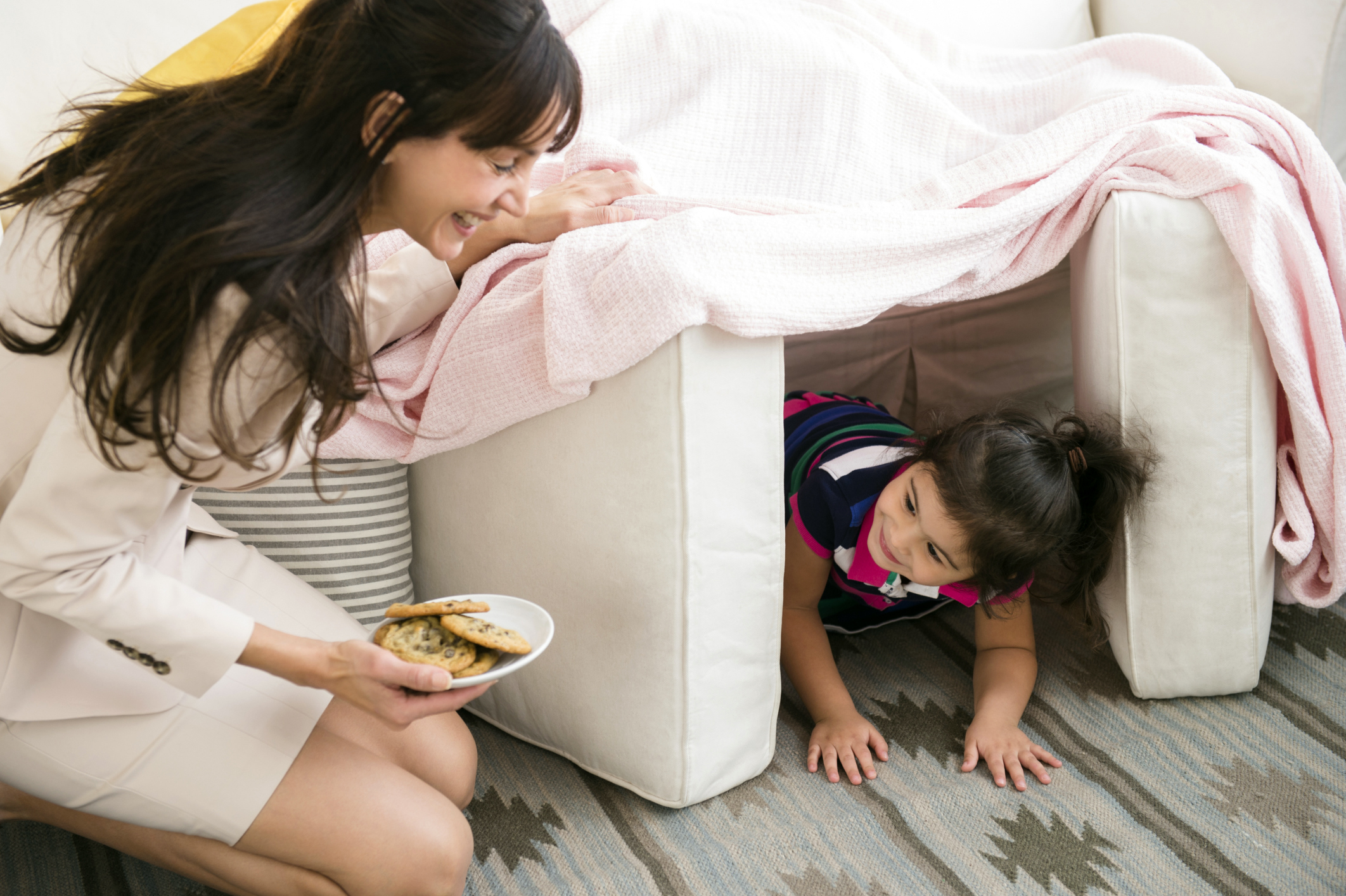 Up Next
Forts are fun for kids and adults. See 10 forts to build with kids to create the ultimate play experience.
---