A nature walk doesn't have to be over when you leave the yard. You can bring nature inside and make it part of regular life. Thankfully, nature exists on the Internet, which makes it pretty easy to get kids involved once you go back in the house.
Call it holistic nature. A picture of a cricket can lead to a visit to What's That Bug, an identification of the exact cricket type living in your backyard, a posting on a message board, and, thanks to Web search, a subscription to Cricket Magazine for kids (and perhaps an award-winning future in entomology). A follow-up to mushroom samples from a moist yard can get more interesting at Mushroom Collecting, where mushrooms' edible and medicinal qualities are explored.
And a photo of a bird you identify as a hummingbird can lead down the road to a real green connection when a search leads to Operation Ruby Throat and involvement in the worldwide quest to document and save hummingbirds. A simple backyard nature walk can lead to learning, fun and, if we're lucky, real change.
For more information on the world of nature, both around your home and beyond, check out the links below.
Related Articles
More Great Links
Sources
Backyard Nature. MacBeth's Opinion.http://charlottemason.tripod.com/backyard_nature.htm

Backyard Nature with Naturalist Jim Conradhttp://www.backyardnature.net/

In Your Own Backyard. Backyard Nature Center.http://www.backyardnaturecenter.org/content.php?id=4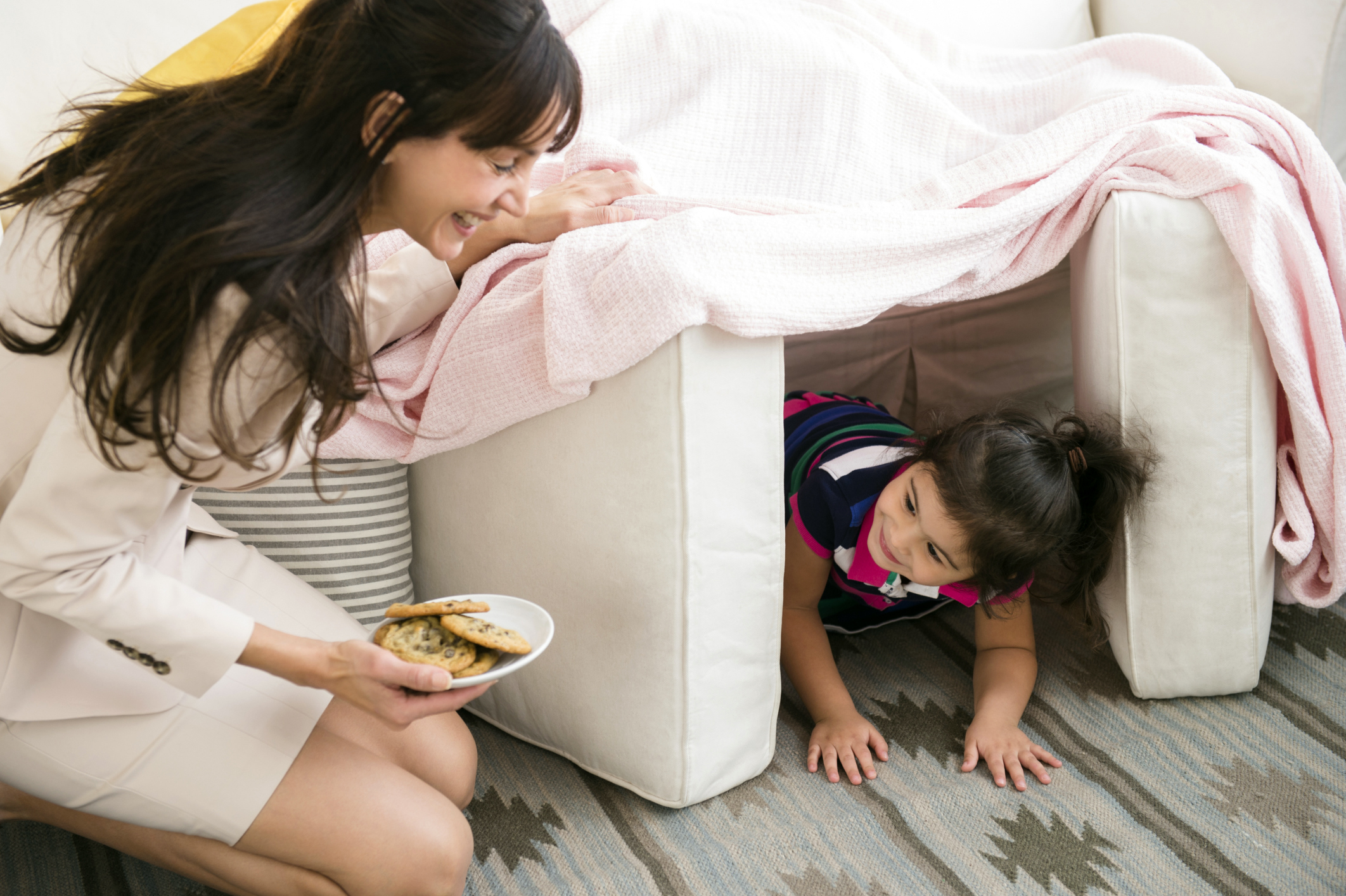 Up Next
Forts are fun for kids and adults. See 10 forts to build with kids to create the ultimate play experience.
---