Churches and religious organizations run groups for young people designed to be fun and introduce or reinforce spiritual doctrine. Youth groups, Young Life and other groups like this often gather once a week. Common activities include singing together, listening to a presentation or lesson from the group leader or guest speaker, and discussing the Torah, Bible or other religious texts that apply to the group's belief system.
But tweens don't just sit quietly in a pew at youth group meetings; many actively volunteer around the community or raise funds to go on mission trips during a school break or summer vacation.
Related Articles
Sources
Child Development Institute. (Dec. 9, 2010). http://www.childdevelopmentinfo.com

"How TV Affects Your Child." Kids Health. 2010. (Dec. 9, 2010). http://kidshealth.org/parent/positive/family/tv_affects_child.html

Renkl, Margaret. "The Way Kids Grow, Age by Age." CNN.com. March 12, 2008. (Dec. 9, 2010).http://articles.cnn.com/2008-03-12/health/par.so.big_1_growth-spurt-weight-gain-triggers-growth?_s=PM:HEALTH

"Study Finds Benefits of Playing Video Games." Medical News Today. Dec. 18, 2009. (Dec. 9, 2010).http://www.medicalnewstoday.com/articles/174459.php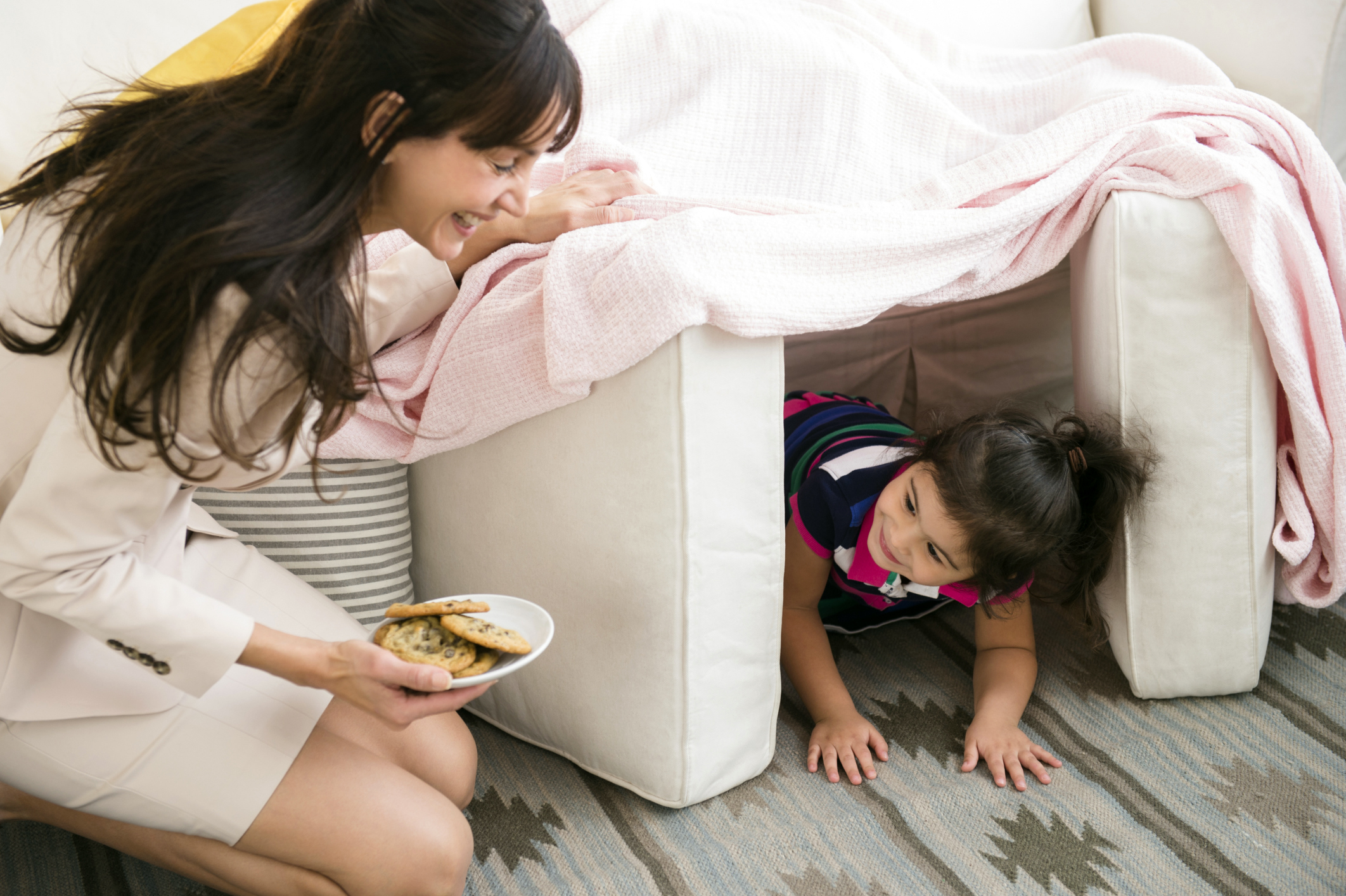 Up Next
Forts are fun for kids and adults. See 10 forts to build with kids to create the ultimate play experience.
---