Reading for pleasure is an after school activity that works in every weather. And it's something your child can do even when he or she is sick.
Don't think you need to limit your tween to books on the required reading list from school. Reading for pleasure means having the freedom to choose from books, magazines, newspapers and quality Internet sources. These types of reading can raise test scores -- offering a variety of reading materials actually encourages kids to read more, too. In addition, reading broadens your tween's horizons, builds vocabulary and language skills, and takes them on grand adventures without any expense or travel -- except to the local library.
Related Articles
Sources
Beck, Evelyn. "Choosing-After School Activities." SchoolFamily.com. Jan. 21, 2010. (Dec. 2, 2010) http://www.schoolfamily.com/school-family-articles/article/821-choosing-after-school-activities

Bochan, Toby Leah. "Best Bets for After School." Scholastic Parents. (Dec. 2, 2010) http://www2.scholastic.com/browse/article.jsp?id=1294

Gordon, Carol and Ya-Ling Lu, Associate Professors, School of Communication, Information, and Library Studies, Rutgers, The State University of New Jersey. "I Hate to Read -- Or Do I?: Low Achievers and Their Reading." American Library Association. (Dec. 2, 2010) http://www.ala.org/ala/mgrps/divs/aasl/aaslpubsandjournals/slmrb/slmrcontents/volume11/ALA_print_layout_1_522467_522467.cfm

Littlefield, Jamie. "How to Inspire Your Tween to Volunteer." Charity Guide. (Dec. 10, 2010) http://charityguide.org/volunteer/motivation/tween.htm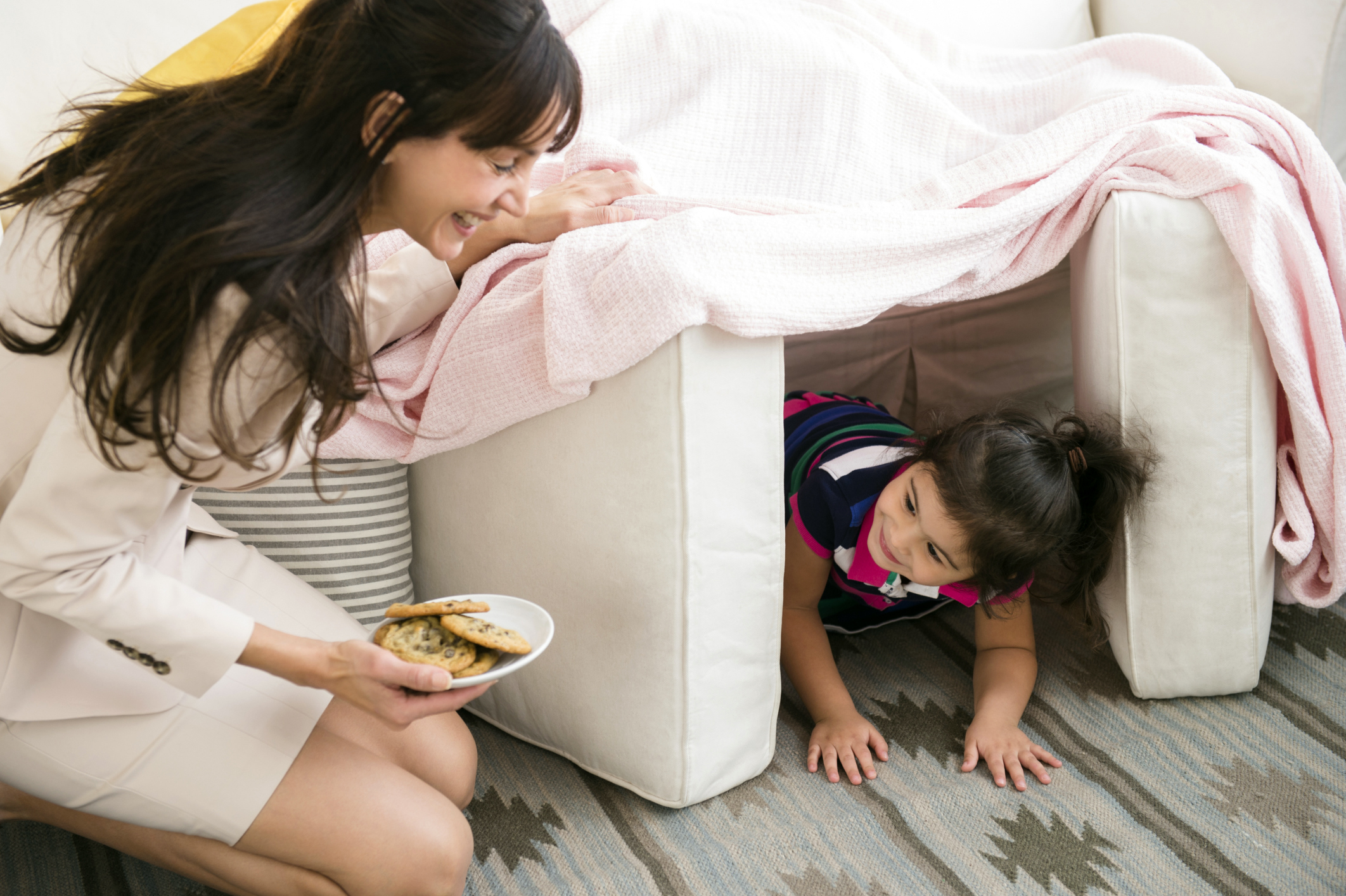 Up Next
Forts are fun for kids and adults. See 10 forts to build with kids to create the ultimate play experience.
---